Missy Elliott Hometown Street Naming!!!!!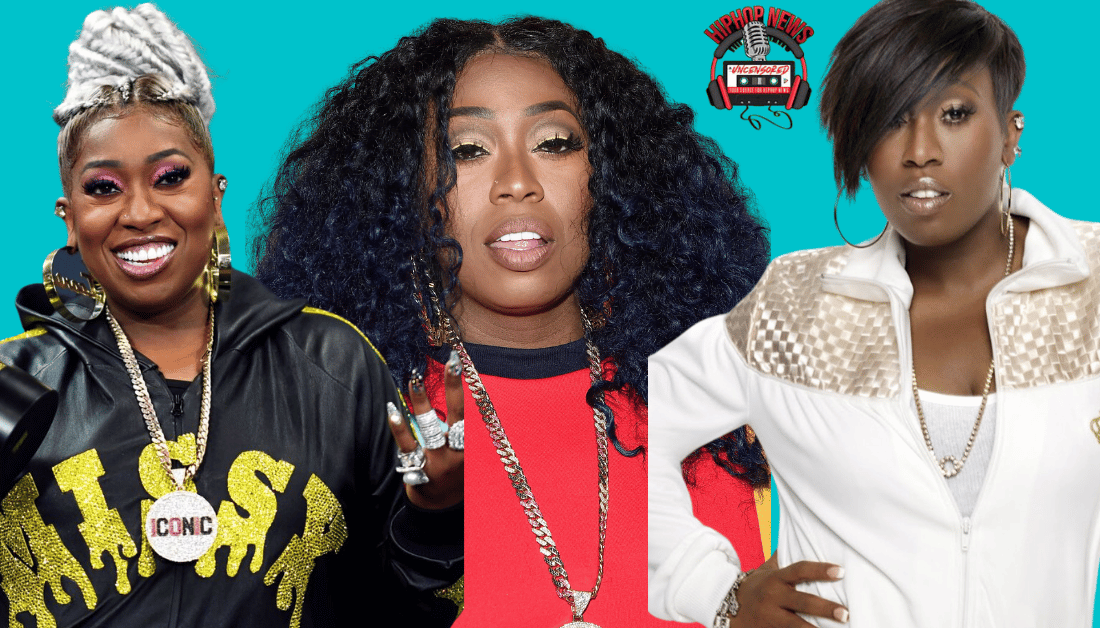 Missy Elliott Hometown Street Naming!!!!! Rap superstar Missy Elliott will soon have a street named after her in her home state of Virginia.
Who Is Missy Elliott?????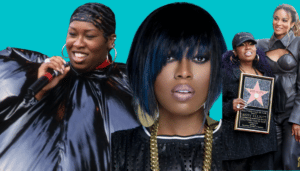 Melissa Arnette Elliott was born on July 1, 1971,  at Naval Medical Center Portsmouth in Portsmouth, Virginia. She is the only child of mother Patricia Elliott, a power-company dispatcher, and father Ronnie, a former U.S. Marine. Elliott grew up in an active church choir family, and singing was a normal part of her youth. 
Missy Elliott: Street Naming Honor!!!!!
According to vibe.com, Elliott is being honored with hometown street naming in Portsmouth, VA. "Missy Elliott Boulevard" will replace a portion of McLean Street and will span from Airline Boulevard to Greenwood Drive.
Firstly, the request for the name change, which was made by Portsmouth resident and longtime Elliott fan Erin Carter, was approved by city council members on Tuesday.
Carter was quoted as saying,
It's time for her hometown to honor her accomplishments as a music icon. It will be a testament of our city greatness that Portsmouth was the place that launched her career.
Secondly, according to Portsmouth councilman Chris Woodard, the replacement of Missy Elliott Boulevard was a calculated decision.
Woodard also said,
Lastly, It's believed that the street will help to lure tourist dollars to an area that's been deemed the city's new entertainment district.
Lisa Lucas-Burke, a Portsmouth councilwoman, also called for Elliott to received a key to the city.
She said,
Missy Elliott has been a great rapper, actor, artist and she does deserve this recognition.
For More Entertainment, Music, and TV Shows News, Go To The YouTube Channel, Hip Hop News Uncensored. It's The Best Channel For Hip Hop.