Fetty Luciano Arrested For Triple Shooting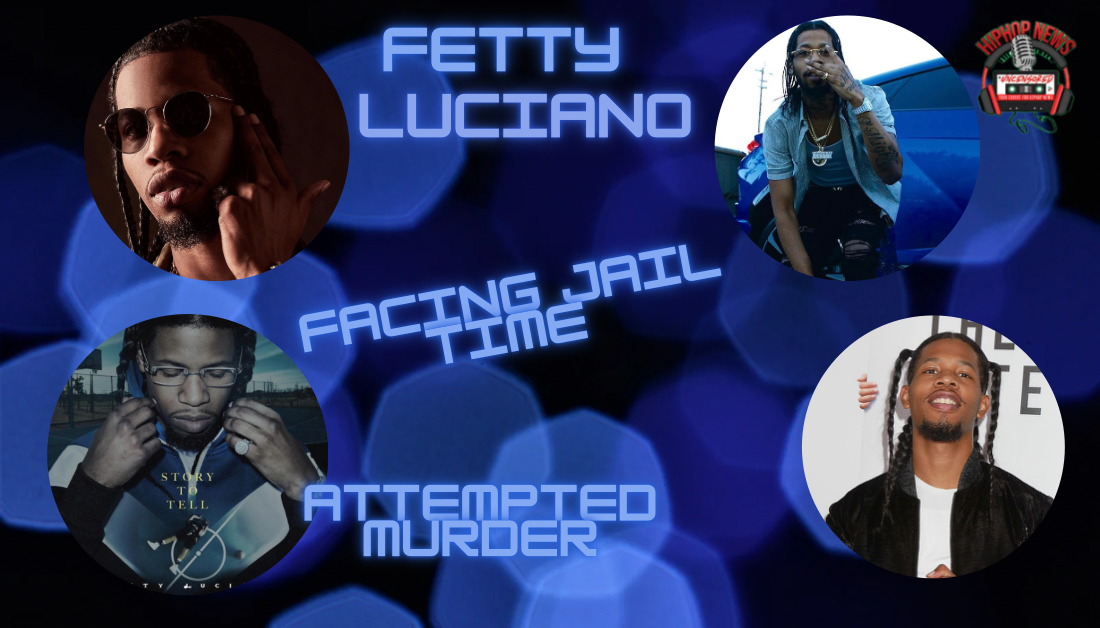 Fetty Luciano Arrested For Triple Shooting. GS9 member Fetty Luciano is currently facing hefty charges. Allegedly, he shot multiple people at a pool party earlier this month.
Fetty Luciano Charged For NYC Shooting
Fetty Luciano Arrested For Triple Shooting. Currently, the Brooklyn rapper remains in police custody after three people were left wounded. According to sources, a private party took place in Long Island, NY at The Mansion at Glen Cove luxury hotel on July 10.
Eventually, a fight broke out that a security guard attempted to stop. At some point, Fetty opened fire. Ultimately, three innocent people suffered gunshot wounds. The three victims were two party goers and the security guard.
Importantly, the unfortunate events resulted in The Mansion at Glen Cove to temporarily lose its liquor license. While the investigation takes place.
Initially, the GS9 rapper whose name is Remy Marshall fled the scene. However, he's officially in custody face multiple charges. Specifically, attempted murder, criminal possession of a weapon and reckless endangerment.
Mayor Restricts The Venue
Following the incident, Pamela Panzenbeck, Mayor of Glen Cove called out the promoters. Also, she threw the blame on people visiting from out of town. And placed the venue of heavy restriction.
As a result, a representative for The Mansion at Glen Cove said this:
"Those with upcoming weddings and events are assured that this temporary setback is being addressed in a swift and timely fashion and that all steps are being taken to rectify the matter at once."
Certainly, Mayor Panzenbeck restricting the permits to this venue will cause them to lose money.
On the contrary, peoples lives and safety are much more important. Hopefully, Fetty Lucianos' legal team works the situation out.
This just proves that celebrities aren't above the law.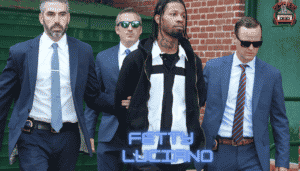 Hip Hop News Uncensored. It's the Leader in Hip Hop content on YouTube!