Mike Tyson And Wack 100 Fight Was A PR Stunt!!!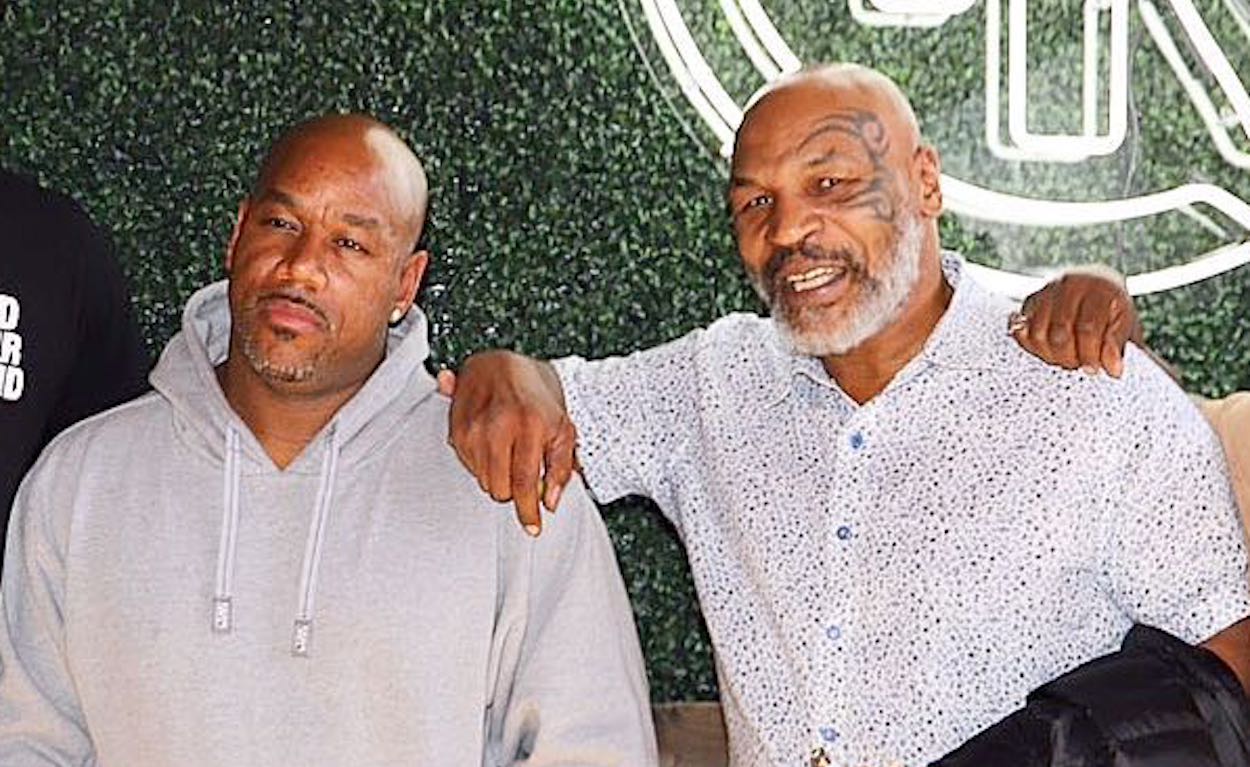 Mike Tyson and Wack 100 fight was a publicity stunt. Most of us bought into the alleged fight with Wack and Iron Mike. Wack and Mike used social media to promote Mike's podcast.
Faking a fight to boost ratings is Wack
Why would Tyson do this? It is almost like waiting for your favorite meal. You are salivating. Only to find out that the person cooking it can't cook. Well, that is what most people felt. Some were waiting for the footage of the fight between Iron Mike Tyson and Wack 100. However, it was all done for publicity to promote Mike's podcast "HotBoxin", according to Vlad TV." Mike's producer, Fred Frenchy had this to say about the publicity stunt:
"Anyone who thinks that it's a positive thing releasing footage of 2 black men over 40 fighting is totally insane. Y'all so quick to press play for these ignorant types of headlines but won't promote the right things."
But, isn't this something like the pot calling the kettle black? What were Mike and Wack hoping for? Didn't they know that some people live for negative news? Iron Mike Tyson is one of the greatest boxers to ever live. Was this publicity stunt even necessary? Interesting!!!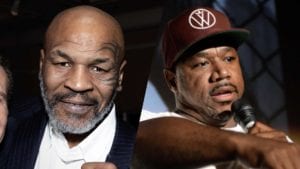 Check out the video above for more details
For more Hip Hop Entertainment News check us out at Hip Hop News Uncensored. It's the best YouTube channel for Hip Hop.