Kanye West's $57M Mansion Rotting Away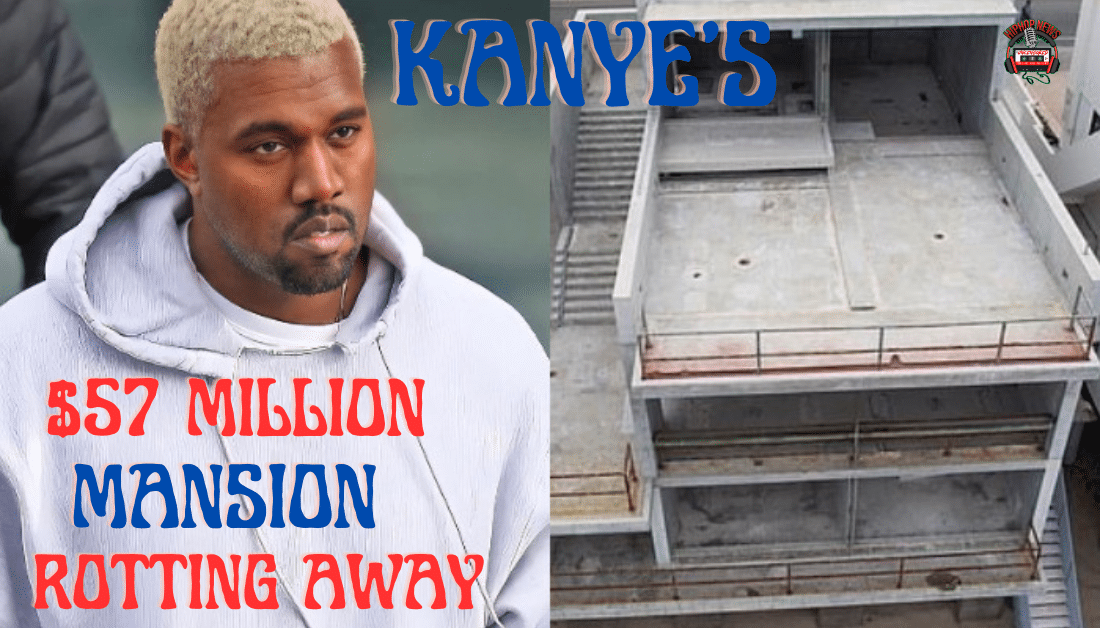 Kanye West's $57M Mansion Rotting Away. In 2014, he bought a mansion worth $57 million in Los Angeles, California. He planned to renovate and redesign it according to his tastes. However, the estate has been left to decay, becoming a symbol of neglect and waste. The reason behind this is the loss of the construction company responsible for the renovation project.
Kanye West's $57M Mansion: A Symbol of Decay
Kanye West's $57M Mansion Rotting Away.
The mansion that Kanye West bought is in Malibu's prestigious neighborhood.
It appears West has abandoned the renovation.
However, the mansion has been sitting there in ruin.
And it has become an eyesore for the neighbors.
West purchased the waterfront property in September 2021.
We guess West planned to make it another home for his family.
But after losing his construction company, they may not happen.
There have been several money woes for the famous rapper.
Perhaps, if West had not made the alleged anti-Semitic rants, his project would be up and moving.
Nevertheless, as The Sun states, Kanye West Malibu's mansion is like an empty shell.
As stated by Hip Hop DX, all that remains is a concrete shell and rusting balconies.
So far, West has not publicly spoken about his plans for the Malibu mansion.
Hopefully, someone will buy it from West.
Although, I doubt if West would sell it.
Hip Hop News Uncensored. It's the Leader in Hip Hop content on YouTube.