50 Cent and Camron Go At Each Others THROAT During Live Interview!!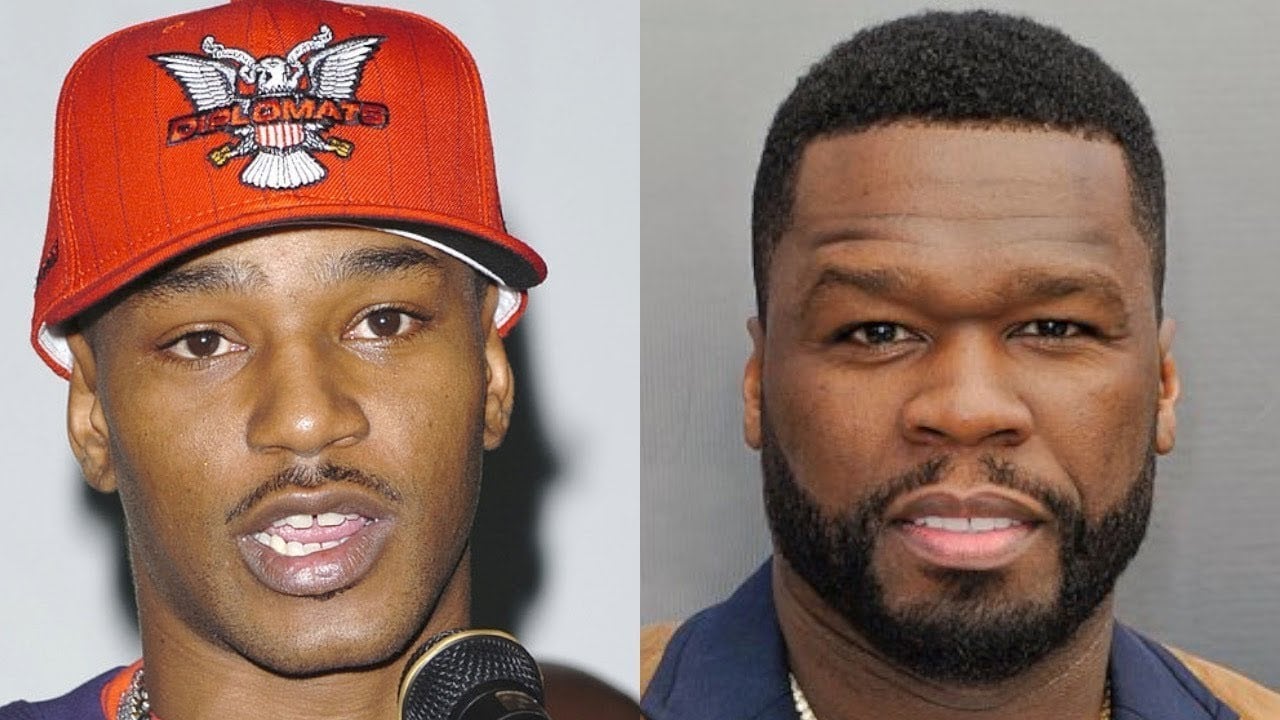 https://www.youtube.com/watch?v=tVVV9AlPwN4
50 Cent and Cam'ron are known to have some of the most memorable beefs in hip hop history. This is because of the infamous live radio segment which featured the two rappers arguing over the phone over the entertainment company, Koch Entertainment. Watch the video above to see the legendary radio segment for yourself.
For more Hip Hop Beef, check out our YouTube Channel, Hip Hop News Uncensored!