Miami Heat Suspends Dion Waiters!!!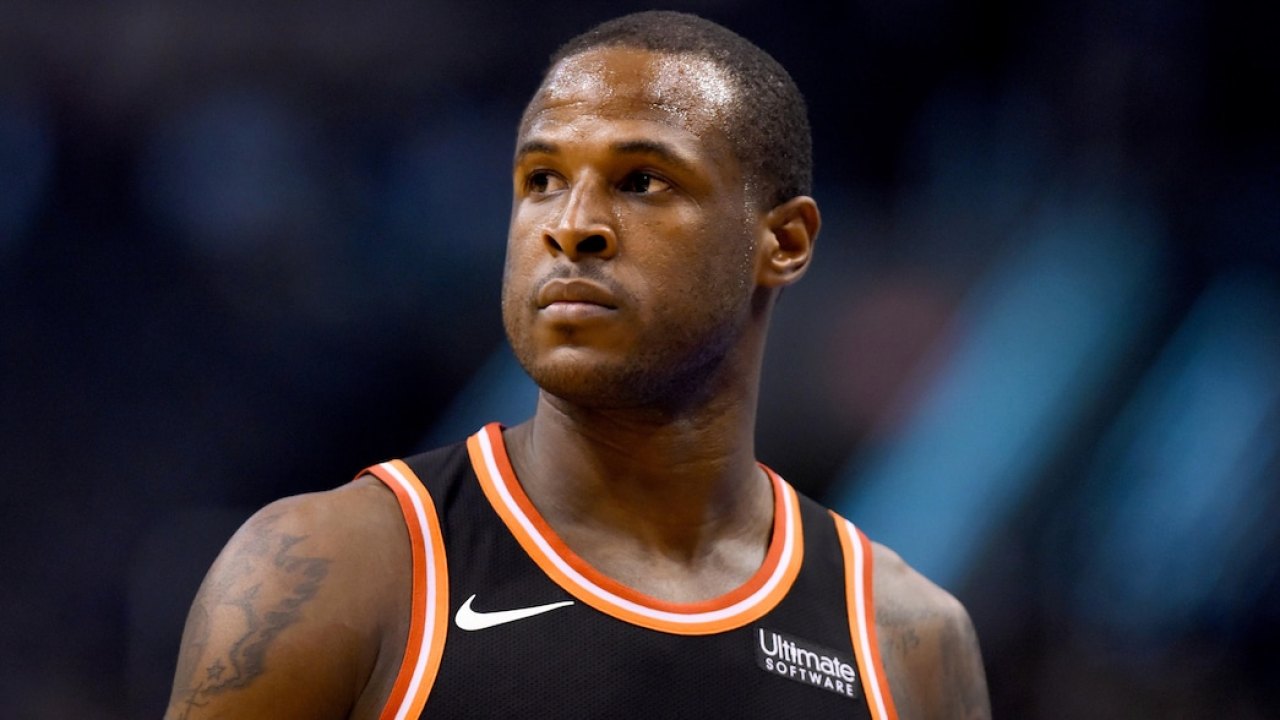 Miami Heat Suspends Dion Waiters. Allegedly, Dion had an adverse reaction to edible THC. And, Dion will have to sit on the bench for at least 10 games. The young 27 year old shooting guard has been in a lot of trouble this season.
Dion needs to tread lightly after this suspension
Dion was penalized because THC is a banned substance by the NBA. Apparently, Dion ingested a form of marijuana. Dion was suffering from a stomach ache and seeking relief. However, whatever substance Dion took made his symptoms worse instead of better, as reported by USA Today. When the team land in Los Angeles Dion was too sick to attend the game against the Phoenix Suns. Fortunately, the team won the game without Dion.
Earlier in the beginning of the season Dion missed part of the preseason and was suspended. Sources have reported that Dion missed some of preseason for personal reasons. In addition, Dion has been involved in alleged "conduct detrimental to the team." According to Pat Riley who is the president of the Miami Heat, he felt Dion should be suspended.
This current suspension might make contract renewal difficult for Dion. Dion is in his third year of a four – year, $52 million deal with the Miami Heat. The shooting guard will have to prove a lot the Miami Heat organization if he wants to play next season. The kicker will be that Dion will not receive his $1.1 million signing bonus because he has allegedly missed more than 70 games this season.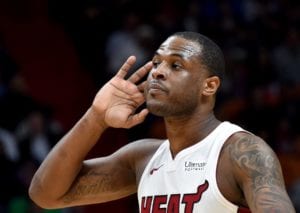 For more Hip Hop Sports News check us out at Hip Hop News Uncensored. It's the best YouTube channel for Hip Hop.