ASAP Rocky Heading Back To Sweden?!!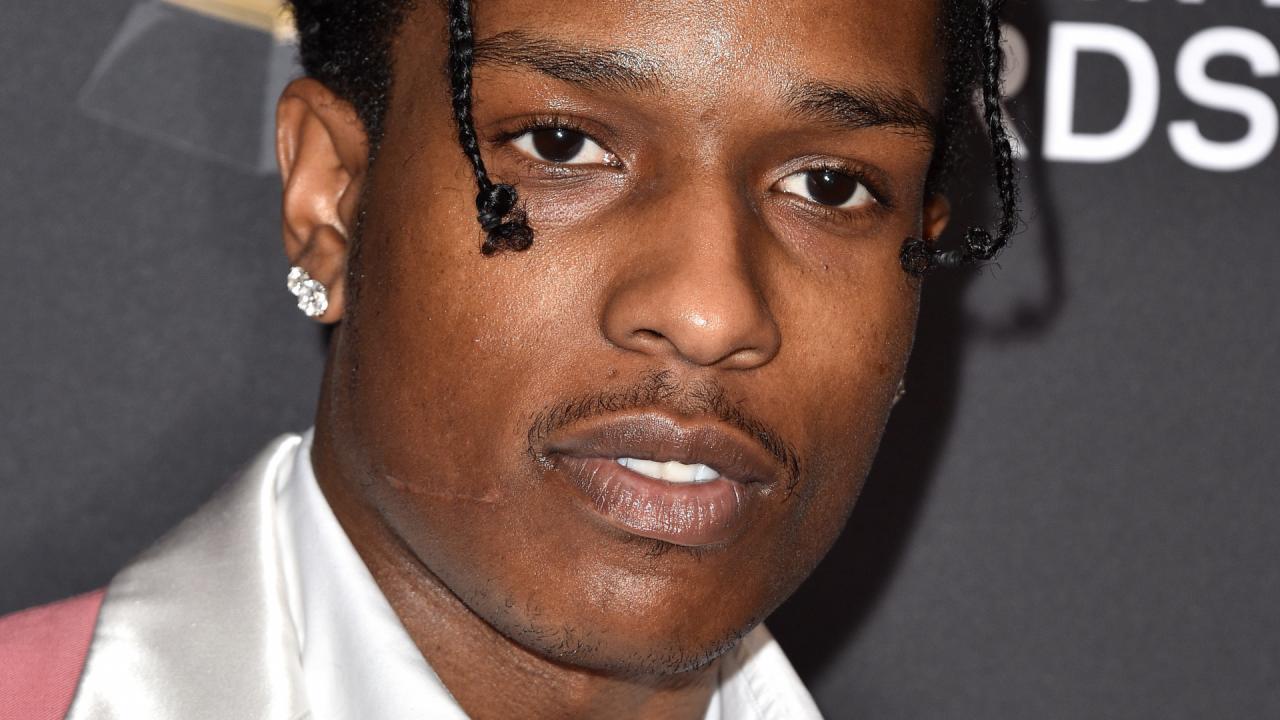 ASAP Rocky heading back to Sweden. Yeah, the same place where earlier this year he was detained and arrested for assault. After being found guilty in August, he eventually got a two-year suspended sentence.
ASAP Rocky To Headline In Stockholm On December 11th
Even though many may have believed he would have no desire to step foot back in that country for quite some time, he announced he will be in Stockholm, Sweden for a headlining show next month.
According to The Source, a rep for Live Nation made a statement to The Local, saying –
"After tremendous support from the Swedish fans, he returns to Stockholm for a long-awaited gig for all his supporters,"
If you happen to be in Sweden in December, you can catch up with his fans there and see ASAP Rocky live and in person. He will be at the Ericsson Globe. Set to perform on December 11, the show will support the FARR (Swedish Network of Refugee Support Groups).
Tickets can be purchased starting on November 12.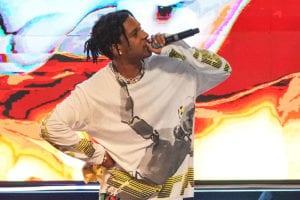 For more Entertainment News check out Hip Hop News Uncensored. It's the best YouTube channel for Hip Hop.