DMX Audio Talking About R Kelly With Underage Girl In 2009 Released!!!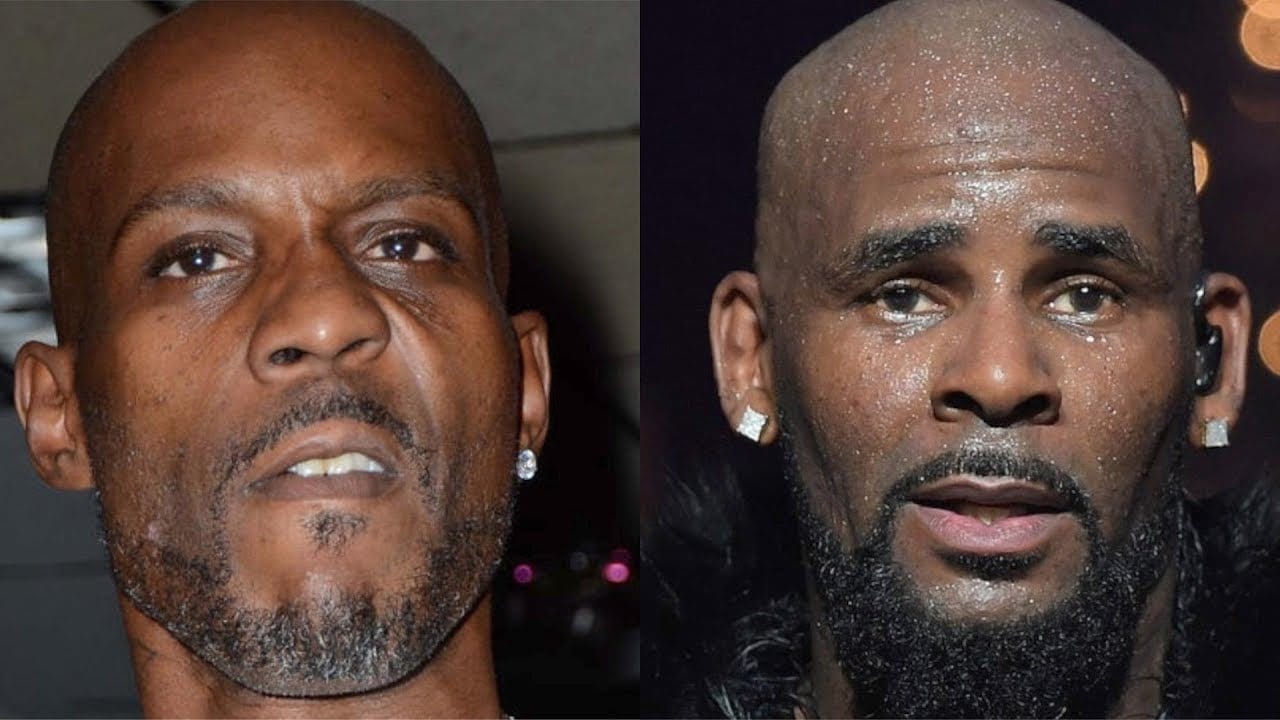 DMX Audio Released! Apparently, there was a forgotten interview where DMX witnessed Kelly with minors in 2009. Rapper DMX was in the studio with R Kelly when he allegedly witnessed him with minors. In the audio DMX is talking about Kelly in a room other than the studio where some underage girl was with him.
Kelly hid behind a door without greeting DMX
DMX claims that he knocked on the door where Kelly was with the underage girl. However, Kelly would not respond. DMX thought it was odd because Kelly had called him to the studio. Although, DMX was talking really fast on the audio you can clearly hear parts of the conversation. It sounded like DMX was heated about what he saw. Why didn't Kelly come out? What was he trying to hide? What was he doing with the underage girl?
DMX audio is revealing, what will happen next in the R Kelly story?
Hopefully R Kelly will go through the due process, and have all the rights and freedoms awarded to him that he deserves as an American, we can only wait and see.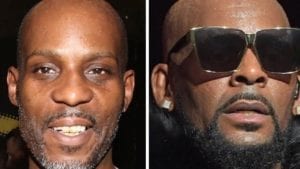 Check out the video above for more details
For more Hip Hop Entertainment News check us out at Hip Hop News Uncensored. It's the best YouTube channel for Hip Hop.