New Development in the Jelani Maraj Sexual Assault Case!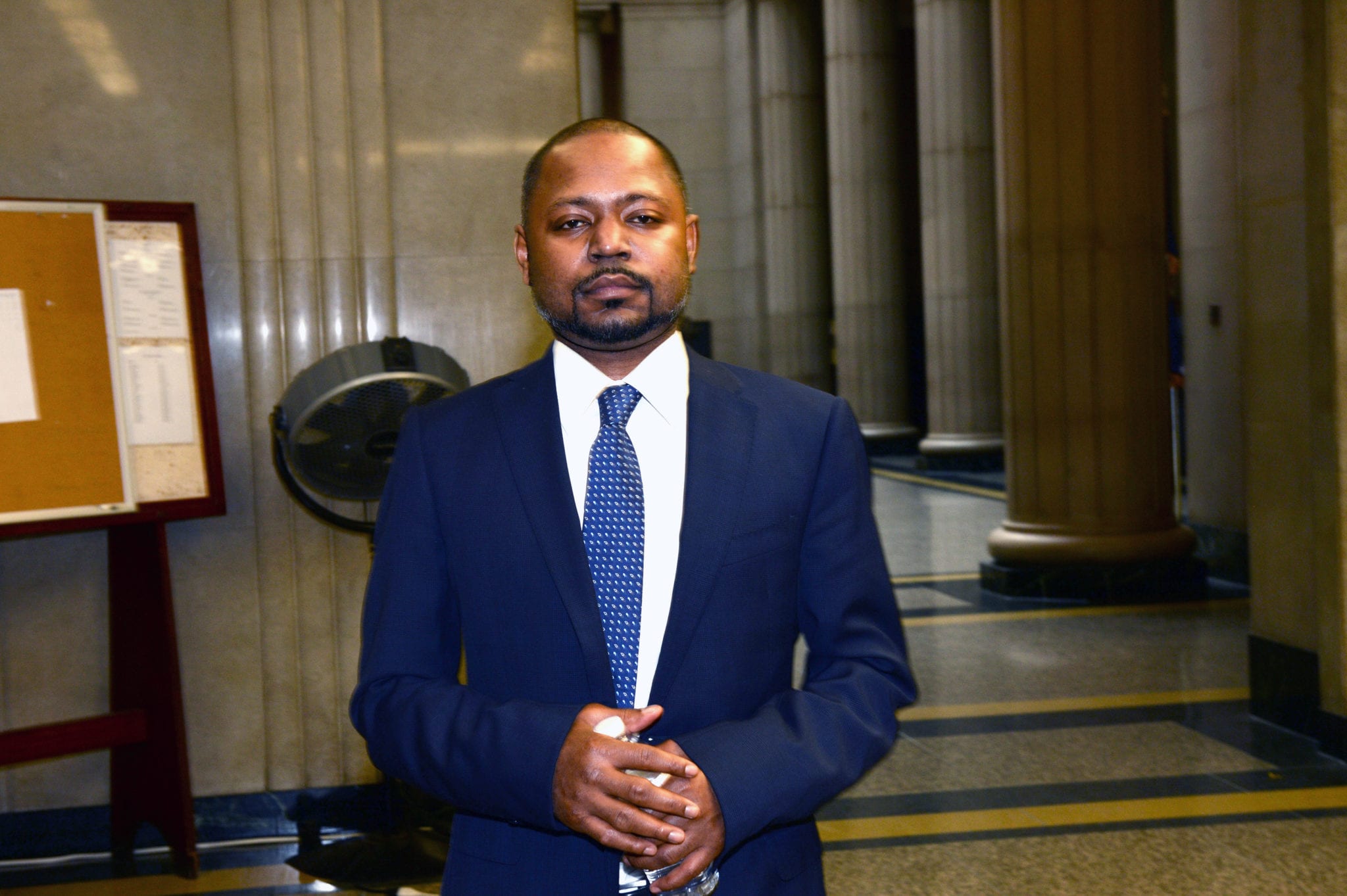 In 2017 famous female rapper, Nicki Minaj's brother, Jelani Maraj was convicted of predatory sexual assault. The judge in the case is ordering a inquiry into a juror's possible misconduct. On the Uncensored Truth Podcast host O'God and Sam Ant talked about what could happen next in Maraj's case.
Maraj raped his 11 year old step daughter
Maraj's trial took place in Mineloa, New York in November 2017. Maraj repeatedly raped his 11 – year old step – daughter in their home. The girl who is now 14 testified in details about the sexual assault she endured from her stepfather. The assault occurred at least four times a week and sometimes twice a day. The assault would take place when Maraj was left alone with the girl.
During the trial prosecutors were able to show there was DNA evidence on the young girls pajama pants that linked Maraj to the crime. Also, her younger brother testified that he witnessed at least one of the sexual assaults. All of the evidence including the testimonies of the young girl and her brother were enough to convict Maraj. Maraj is facing up to 25 years in prison. The district attorney made a statement:
" We hope that today's verdict will help the family in the healing process and that it will close this terrible chapter in their lives, "District Attorney Madeline Singas said."Her younger brother testified that he witnessed at least one of the sexual assaults.
There was no reaction from Maraj when the verdict was read. Nicki Minaj did not make any comments on the case, and she was not present during the hearing, according to CBS News.
Jurors misconduct could change the outcome of the Maraj Case
The judge presiding over Maraj case has ordered an inquiry into defense claims of juror misconduct. State Supreme Court Justice Robert McDonald's decision was due to an effort by the defense to have the verdict set aside before Maraj's sentencing. The judge had this to say about the allegations that a alternate juror's comments about the case:
" There is a need for the Court to conduct a hearing to determine the nature of the material created a substantial risk of prejudice to the defendant," the judge wrote in his Oct. 18 ruling."
The allegations alleged that an alternate juror claimed that," if Nicki Minaj didn't show up to testify, then Maraj was guilty." After these new allegations the Nassau district attorney's office spokesman Brendan Brosh said in reaction to McDonald's decision:
"We stand by the conviction"
Also, it was believed that during the trial other jurors said they believed Maraj was guilty, and that during those discussion one juror stated: "I can't wait for him to be found guilty." What kind of impact will this have on the judge's verdict?
Should Minaj's fans stop supporting her music because of her brother Jelani Maraj?
It is hard to make a judgement call based on Minaj brother's conviction. Even though the crime he committed against a child was so horrific. Should we hold Minaj accountable for supporting her brother? Wouldn't we all support a love one in this situation? Or would we abandon them? Of course, it must have been hard for Minaj to support her brother, especially because of the kind of crime he committed.
However, what does his crime have to do with Minaj music? I'm sure that Minaj fans will still remain true to her. As we can see from her recent record sales Minaj does not seem to have lost any of her supporters. And honestly, she should not be penalized for her brother's crimes.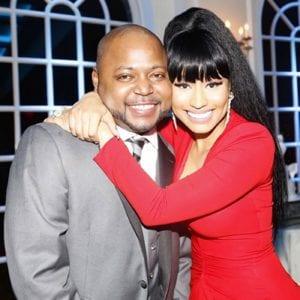 Check out the video above for more details
For more Hip Hop Entertainment News check us out at Hip Hop News Uncensored. It's the best YouTube channel for Hip Hop.