Meek Mill Announces Las Vegas Residency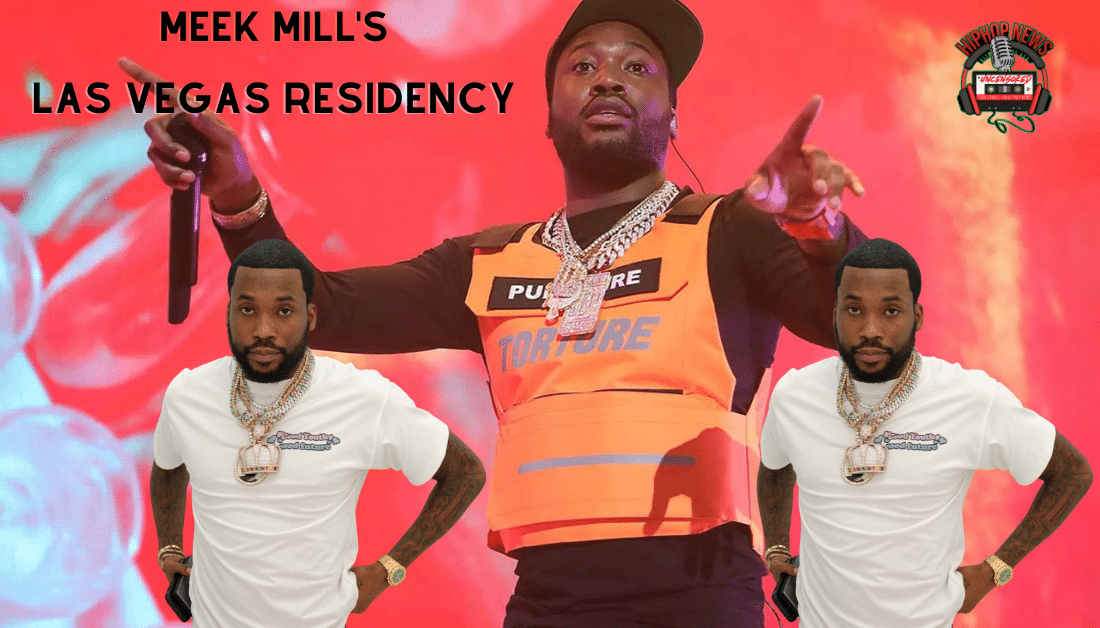 Meek Mill Announces Las Vegas Residency. Residency is becoming popular. And, it looks like rappers are on board.
Meek Mill Will Perform at Two Shows
Meek Mill Announces Las Vegas Residency. The Philly rapper is scheduled to perform at Drais. The performances will take place on Memorial Day Weekend.
Of course, the Grammy-nominated performer's two-night show promises to be spectacular. According to The Source, the promotors are excited about Meek's engagement.
In 2020, Meek's album "Champions" took his career to another level. For the Philly rapper having that kind of success has put him on the map.
And, with the recent success of his album "Expensive Pain" fans are in for a treat. Especially since, he will be performing at the 35,000 square -foot- beach club.
Drais stands 11 stories high and the view is magnificent. Or so, I have been told. Also, The Drais has been known to have lavish pool parties.
Additionally, Drais has beautiful cabanas and bungalows where you can enjoy live entertainment. Tickets for the event should be on sale soon.
The actual dates of the event are Friday, May 27 till Saturday, May 28. If you are a fan of Meek's you don't want to miss this event.
With that being said, hopefully, Meek will make the decision to extend his performance throughout the spring.
Keep in mind, Meek has publicly spoken out about his music not being promoted by his current(Atlantic) record label. This gig in Las Vegas may provide Meek with a fresh start.
Certainly, performing in Las Vegas will give his career a great push. Overall, I think this is a good move for Meek.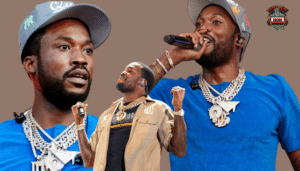 Hip Hop News Uncensored. It's the Leader in Hip Hop content on YouTube!