Master P Speaks Truth About Big Business!!!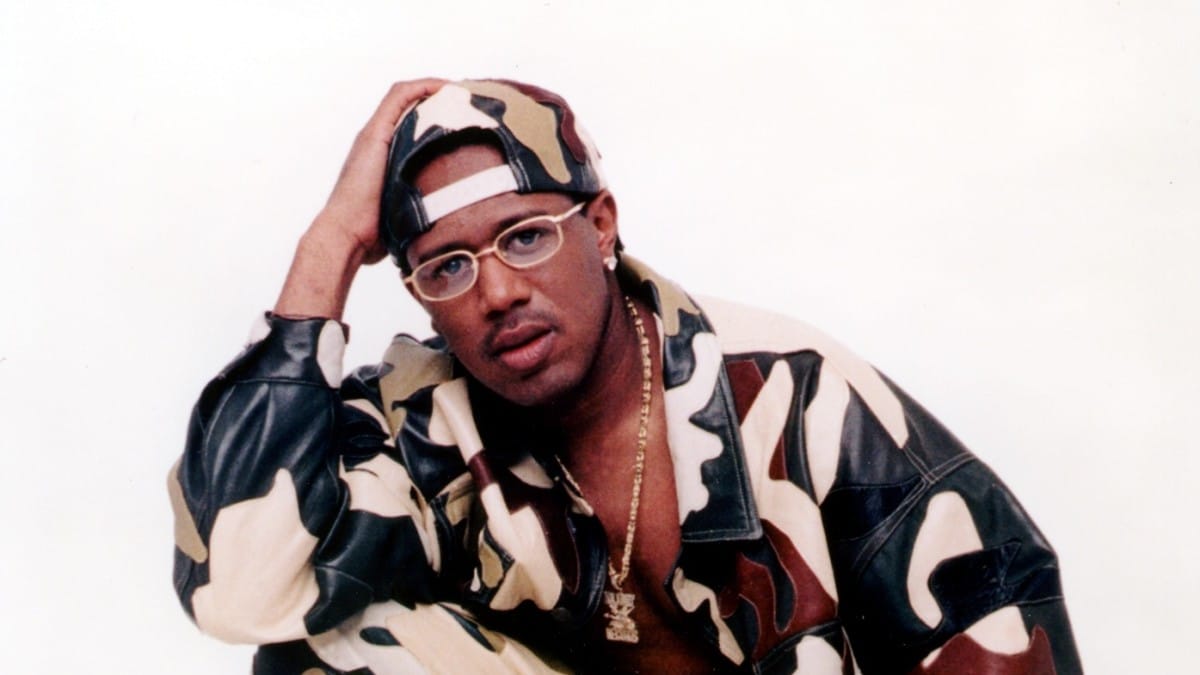 Master P Speaks Truth About Big Business. Percy Miller aka Master P has some real talk for us. I think we should listen to his wisdom.
Master P Advocates For Change
Master P speaks truth about big business. If you want to hear some truth about good business then listen to Master P. This self made millionaire has great insight. Not only, does Master P understand how big business works he educates us.
In light of what has happened with "Club house" it would behoove us to listen and learn from Master P. Especially, since Master P has been so successful marketing his own brand. In case you have not heard, this new app which was introduced to us in 2020 has made $1 billion so far.
With that said, I can certainly see why Master P has taken to social media to address us, as reported by The Source. However, what Master P said may not go over well with some. Especially, since Master P kind of blasted us for always promoting people's ideas rather than our own.
Certainly, I can understand where Master P is coming from. Since historically Black people are notorious for buying name brand merchandise from anyone other than ourselves. And, our hard earned dollars almost never make it back to our own neighborhoods. Here is what Master P said on live on Twitter:
"I keep telling people, we go on Clubhouse, we making another one of them a billionaire," said the No Limit founder. "We just did it. Just for Clubhouse. We need to create stuff like that where we control the narrative and we're able to put the money back in our community and our culture."
In addition, Master P went onto explain why he believes we make to many excuses. I could not agree with Master P more. We must come to the realization that we must support our communities in any way we can. More importantly, the power that we have concerning spending should be re-directed to our own communities. It is time for us to support black businesses.
Furthermore, we must educate our children and grandchildren about money and economic wealth. Keep in mind, everyone will not agree with what Master P is saying. But you can't deny he has a valid point.
Check out the video above for more details.
For more Hip Hop Entertainment Business News check us out at Hip Hop News Uncensored. It's the best YouTube channel for Hip Hop.