Cardi B Takes Legal Action to Resolve Assault Dispute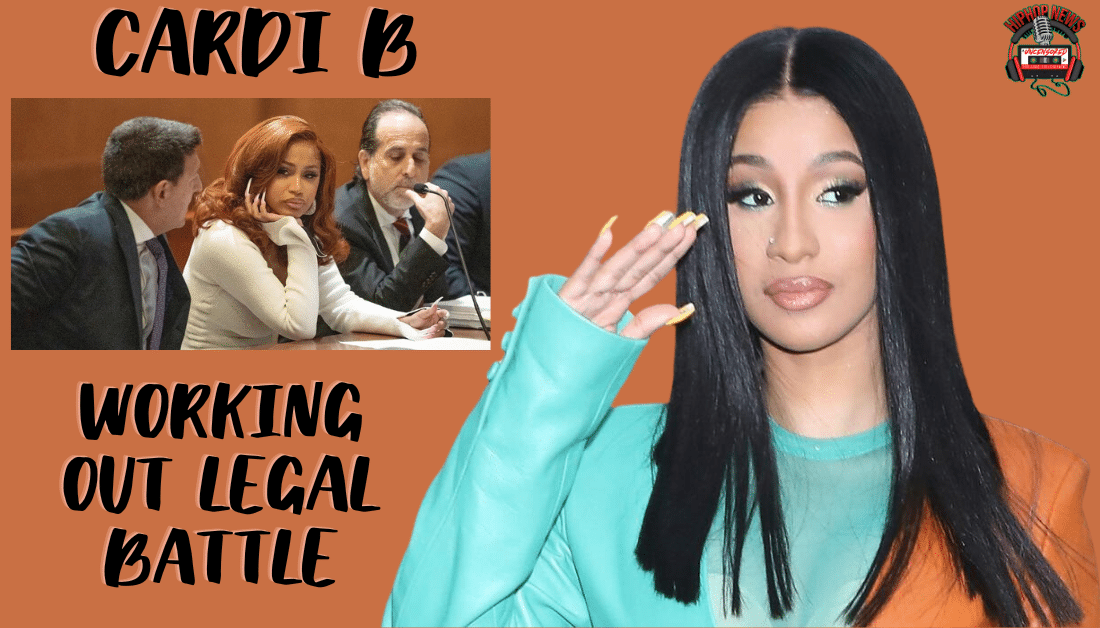 Cardi B Takes Legal Action to Resolve Assault Dispute. Cardi B, the Grammy-winning rapper and social media sensation, has recently taken legal action to settle an ongoing assault dispute. The lawsuit has been filed by Cardi B herself against the individuals involved in the alleged incident. This legal initiative is a significant step towards resolving the matter and ensuring justice.
Cardi B files lawsuit to settle assault dispute
Cardi B Takes Legal Action to Resolve Assault Dispute.
She has filed a lawsuit to settle an assault she was involved in for years.
According to Hip Hop Wired, the trial has been postponed.
Hopefully, Cardi can finally put this issue behind her.
That is if the details of the issue can be worked out without litigation.
Five years ago, Cardi was accused of assaulting a security guard in LA.
Emani Ellis, claims Cardi attacked them when she was outside the obstetrician's office.
Although details are somewhat sketchy, Ellis filed a lawsuit in 2020 against Cardi.
Allegedly, Ellis was filming Cardi leaving the doctors, and Cardi got upset.
Apparently, this is what led to the altercation.
However, it seems the two parties have come to an amicable solution, as stated by The Source.
Mediation was overseen by John W. Shaw Esq., who is working out the terms of the agreement.
At this time, we don't know if Ellis will receive a monetary settlement.
But Cardi was determined to keep this out of public scrutiny.
Which makes perfect sense, especially since, Cardi B would not get a fair chance.
In other words, the public would deem Cardi to be guilty.
That would not be a fair assumption of the incident.
Nevertheless, Cardi is willing to settle with her accuser.
Hip Hop News Uncensored. It's the Leader in Hip Hop content on YouTube!