Why Did Ludacris Post A Picture With Lyor Cohen On His IG??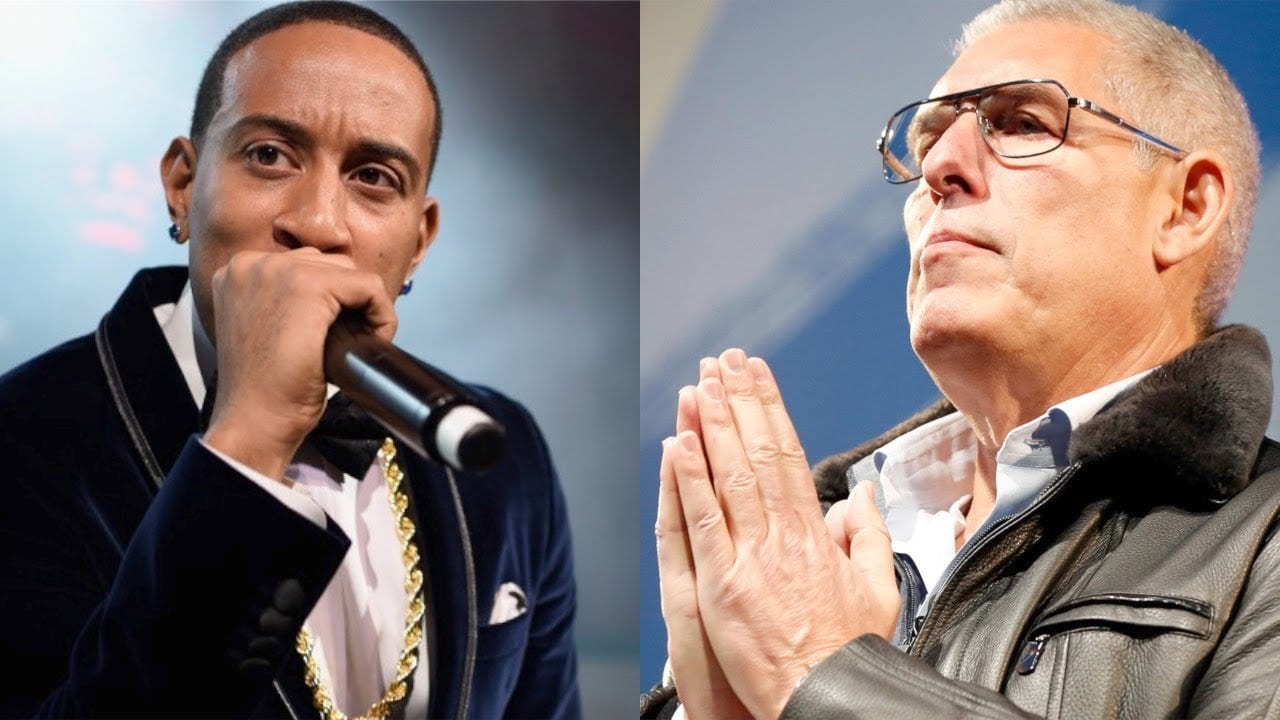 Why did Ludacris post a picture with Lyor Cohen on his IG? What is Ludacris trying to say? Does he agree with Funkmaster Flex? Is he taking a stand against Dame? What is really going on?
Is Ludacris taking sides by posting this pic?
The host of The Uncensored Truth Podcast, O'God and Sam Ant are a little baffled. What would make Ludacris post a picture on his instagram with Lyor Cohen from the early 2000's. Surely, Ludacris has heard all about Funkmaster claiming that Dame Dash is lying about Lyor exploiting hip hop artist. Why is Funkmaster and Ludacris attacking Dame? Could it be that what Dame has claimed about "culture vulture" has some merit? This situation is getting out of control.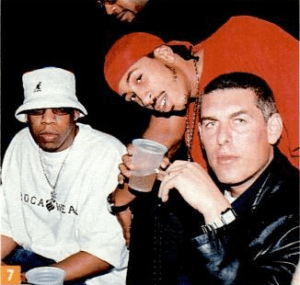 Check out the video above for more details
For more Hip Hop Entertainment News check us out at Hip Hop News Uncensored. It's the best YouTube channel for Hip Hop.