Gabrielle Union Settles Dispute With NBC!!!!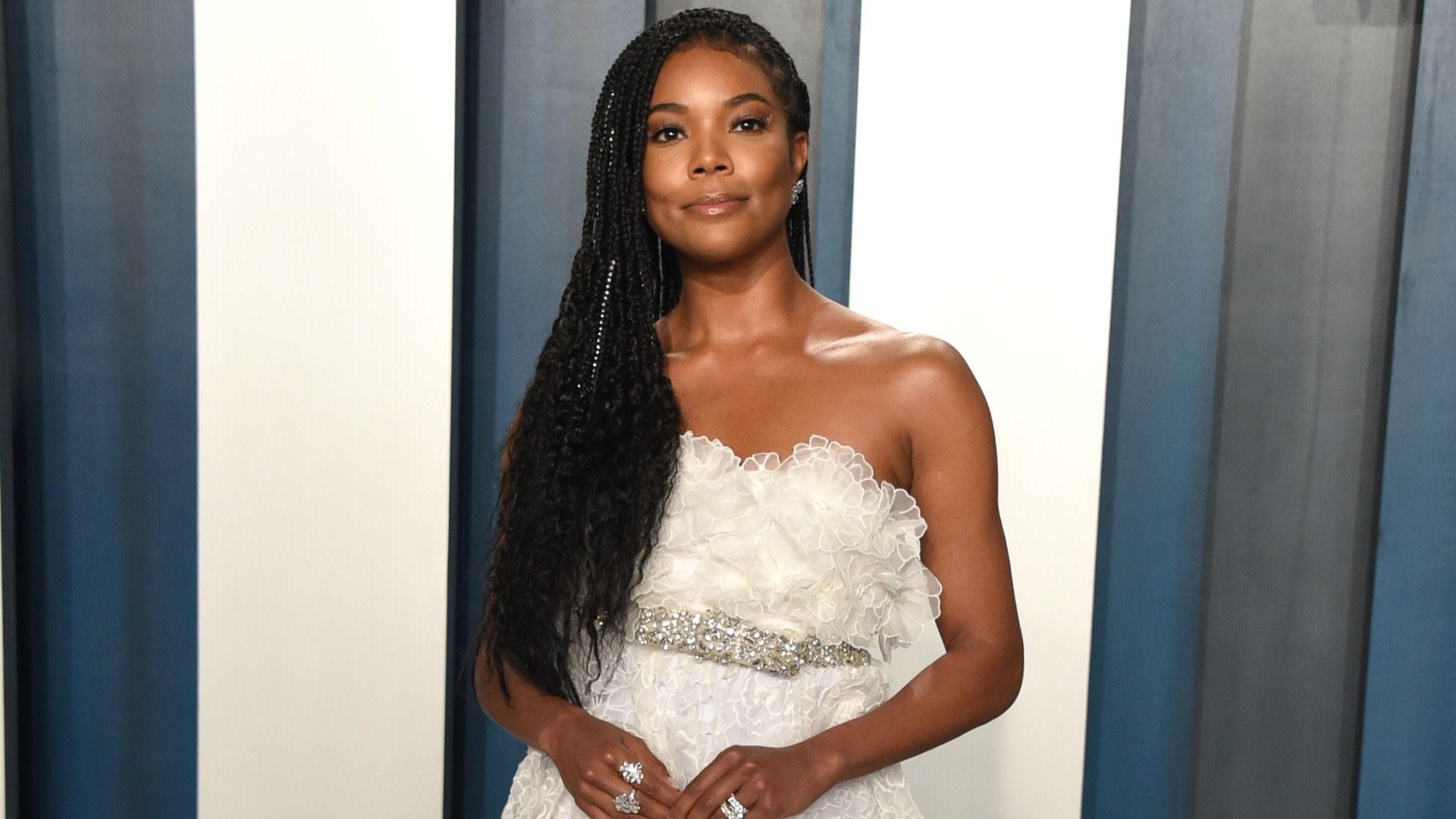 Gabrielle Union Settles Dispute With NBC. Gabrielle hired on the hit show "America Got Talent." However, Gabrielle did not stay on the show long.
Was Gabrielle wrongfully terminated?
Gabrielle Union settles dispute with NBC. Gabrielle filed a complaint against the NBC network. During her time on AGT Gabrielle claimed that there was a "toxic culture." In other words, Gabrielle allegedly the victim of racism and harassment. As a result, she was wrongfully terminated, as reported by CBS.
Of course, at the time of Gabrielle's departure from the show NBC denied the allegations. But Gabrielle was relentless in her pursuit for justice. Not to mention, Gabrielle made sure the media knew what happened. According to Gabrielle's complaint NBC wanted her to portray a illusion of white image.
In fact, Gabrielle alleged that her hairstyles were to ethnic. As a result, Gabrielle was forced out of the show. There was a joint statement released a few days ago. Here is what Gabrielle and NBC representative shared:
"We've reached an amicable resolution," reads a joint statement from Union and the network. "NBC Entertainment appreciates the important concerns raised by Gabrielle Union and remains committed to ensuring an inclusive and supportive working environment where people of all backgrounds can be treated with respect."
So, it appears that Gabrielle will get a boat load of cash. Although, neither Gabrielle nor NBC Entertainment spoke of money. It is clear that this is a big win for Gabrielle. Not only did Gabrielle win big but others will benefit from her stand against racism at the NBC network.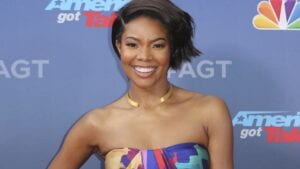 For more Hip Hop Entertainment News check us out at Hip Hop News Uncensored. It's the best YouTube channel for Hip Hop.