Is Gucci Mane New Deal With Gucci Selling Out???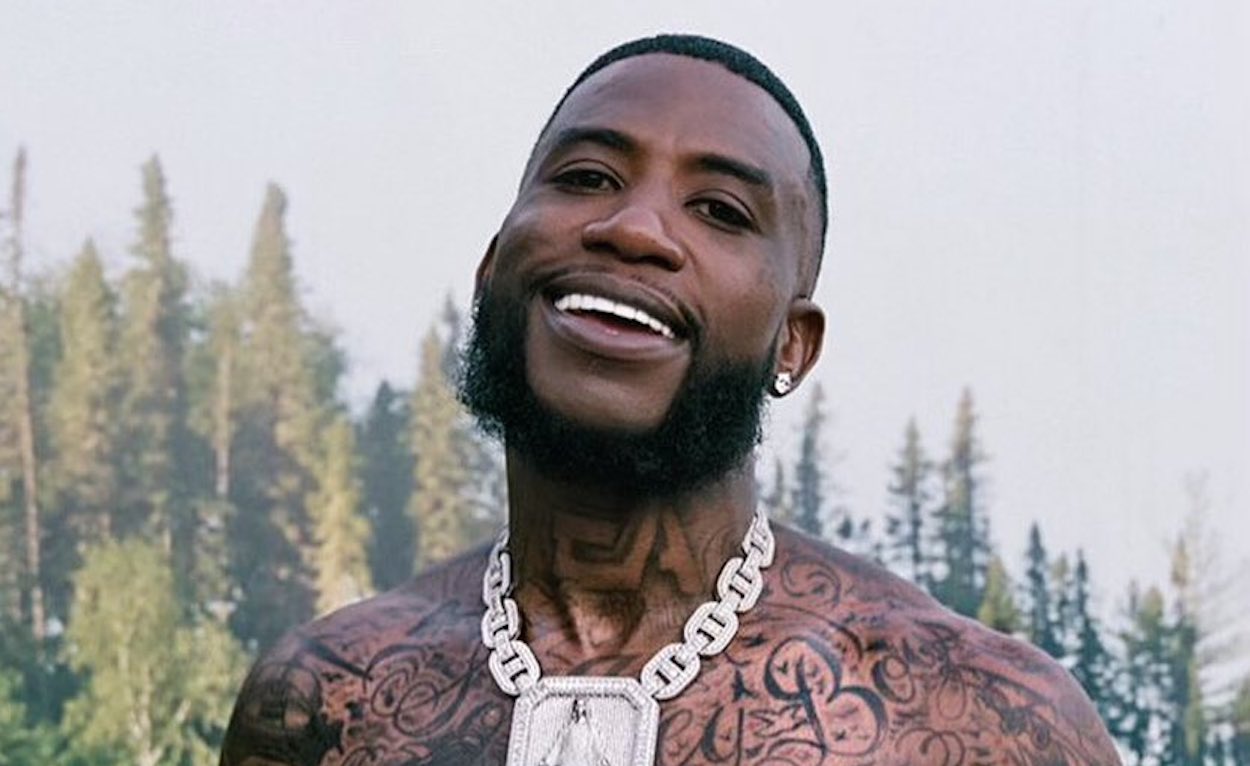 Is Gucci Mane new deal with Gucci selling out? Gucci Mane is receiving a lot of backlash for partnering with famous brand maker Gucci. Especially, since T.I. and other Atlanta rappers have boycotted Gucci for their lack of respect for African Americans. The Gucci brand got into big trouble after a sweater that resembled a horrific symbol of "Black Face"
Should Guwop represent the Gucci brand or not?
Will this partnership with Gucci cause Gucci Mane to lose the respect of his fans? Why would Gucci Mane decide to accept Gucci's offer? The new collection will be called "Gucci Cruise 20. The 70's themed apparel will offer pieces for everyone, as reported by Urban Island. The release date for the new clothing line endorsed by Gucci Mane is October 17. However, Gucci Mane is getting some backlash from people on Instagram after his announcement of the partnership with Gucci. And, rightfully so. Is Gucci Mane's new deal with Gucci means he sold out?
Also, Gucci's new album "Woptober 2" will be released shortly. Will his partnership with Gucci damage sells to his new album release? I am sure T.I. and others are going to voice their disdain with Gucci Mane's choice to partner with Gucci. Some of Gucci Mane's followers on Instagram posted this,"So are we suddenly supporting them again because they realize the value of the black dollar?" and another said, "They need you to revive their reputation, Damn, a second person wrote." 
However, others think that Gucci has made a great business decision. What do you all think? Did Gucci sell out or not? Or does selling out mean something entirely different than partnering with the Italian clothes designing company?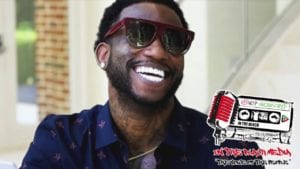 Check out the video above for more details
For more Hip Hop Entertainment News check us out at Hip Hop News Uncensored. It's the best YouTube channel for Hip.