Dababy's Homophobia Scandal Was A Chance to Learn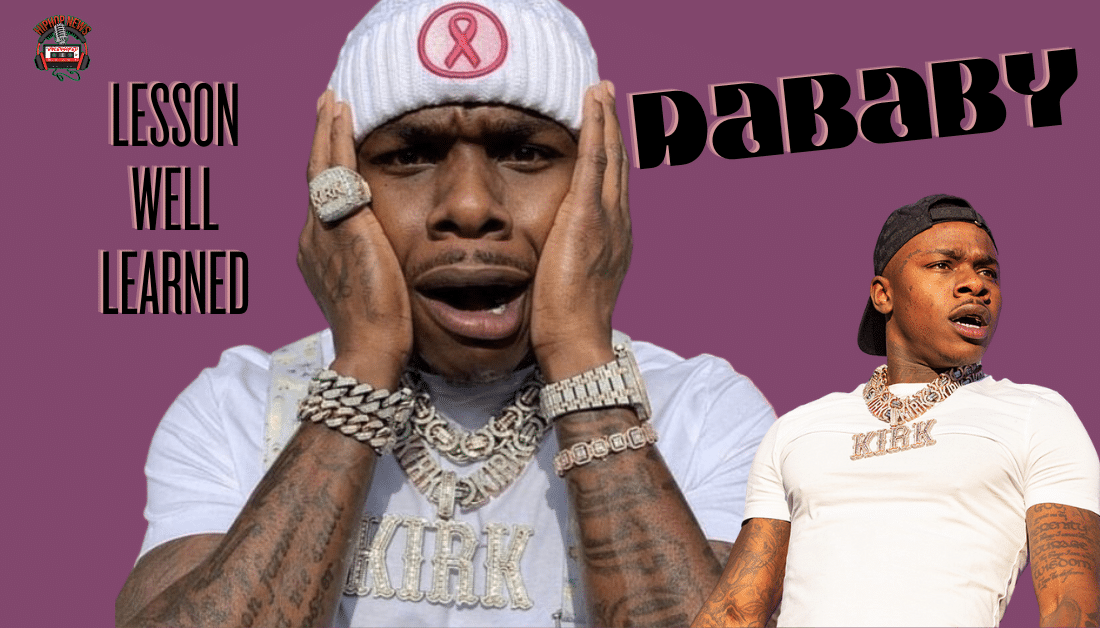 Dababy's Homophobia Scandal Was A Chance to Learn. When Dababy's homophobic rant went viral, the backlash was swift. Many LGBTQ+ organizations called for his cancellation.
Dababy's Homophobia Scandal: A Silver Lining?
Dababy's Homophobia Scandal Was A Chance to Learn. DaBaby was a guest on Uninterrupted's talk show.
He spoke candidly about his homophobic comments in 2021, as stated by XXL Mag.
In the conversation, DaBaby admits he was initially defensive about people's responses.
However, after experiencing the consequences of his actions, he relented.
He eventually issued apologies and made attempts to make amends.
However, in the scandal's aftermath, DaBaby found a silver lining.
And an opportunity to learn and grow.
Although Dababy's comments were harmful and hurtful, they started a necessary conversation.
The LGBTQ+ community has suffered dramatically because of ignorance.
For this reason, the impact of homophobic comments has been hurtful.
Fortunately, due to DaBaby's homophobic comments, the rap community has become aware.
The scandal has also highlighted the importance of holding celebrities accountable for their actions.
And words and the power of speaking out against hate and bigotry.
It's important to note that the burden of education and activism should not fall solely on one group.
It's up to everyone, particularly those with privilege and power, to do the work of learning and unlearning.
By doing so, they can actively support and uplift marginalized groups.
While it's easy to dismiss Dababy's comments as just one person's ignorance.
It is crucial to recognize the broader societal and cultural forces that enable and perpetuate homophobia.
From Darkness to Light: Dababy's Teachable Moment
In the wake of the scandal, Dababy has taken steps to learn and grow from his mistakes.
He has issued multiple apologies and has met with LGBTQ+ organizations to educate himself on the issues.
While some may argue that his apologies and actions are a PR move.
Acknowledging that even incremental progress is a step in the right direction is essential.
Moreover, Dababy's willingness to learn and grow can be a model for others.
Dababy's homophobic situation for a chance for him to learn a new behavior, as stated by Bossip.
Instead of doubling down on defensive or harmful rhetoric.
We can all choose to listen, educate ourselves, and work towards becoming better allies.
In this way, Dababy's scandal can be transformed from darkness into a teachable moment.
As for DaBaby, it appears he has learned from his mistake.
Hip Hop News Uncensored. It's the Leader in Hip Hop content on YouTube.