Kevin Samuels Cause Of Death Revealed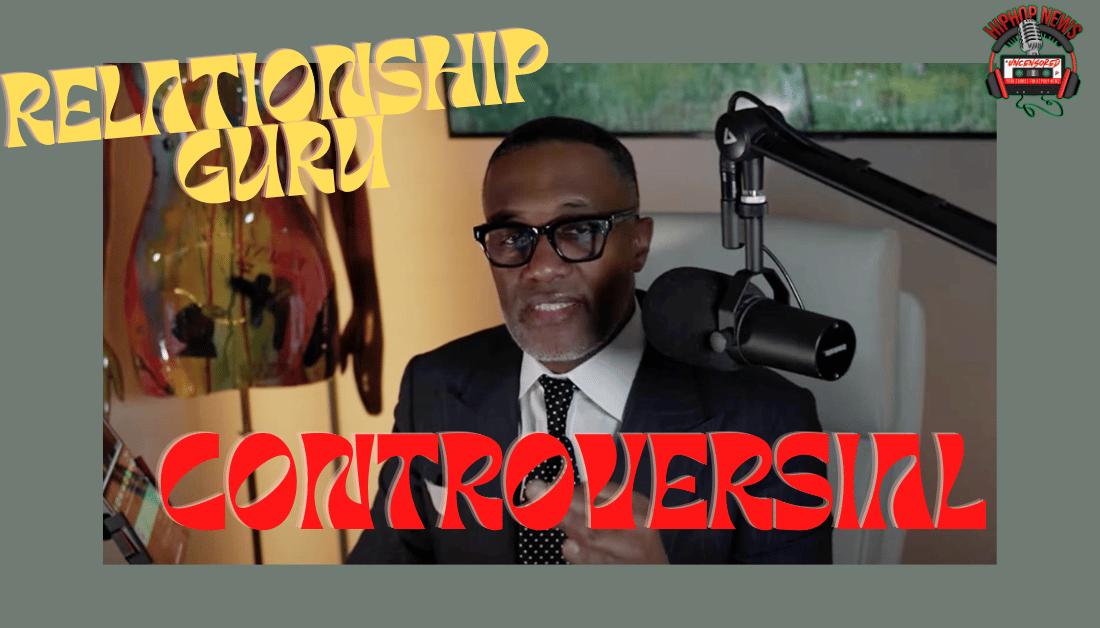 Kevin Samuels Cause Of Death Revealed. The controversial YouTuber died suddenly. We now have the whole story of what happened.
Social Media Personality Died From A Heart Attack
Kevin Samuels Cause Of Death Revealed. Maybe now we can put to rest conspiracy theories. It was revealed by the Fulton County Medical Examiner's Office, that Samuels died of natural causes.
According to TMZ, Samuels was on medication for hypertension (Atenolol). This is a beta-blocker medication used for those with high blood pressure. Which incidentally, is the leading cause of death in the US.
On May 5th, 2022, a self-proclaimed relationship guru died. At the time his death was a little suspicious. Primarily because at the time of death he was with an unknown woman.
He was found unresponsive in a hotel room. We later found out that Ortensia Alcantara had given him CPR. Alcantara is a nurse. She allegedly told police details of what happened.
However, people began to speculate something went wrong. In other words, some people thought there was foul play. And, if you know about Samuels, you would understand why.
Samuels made very controversial comments about women. He often gave allegedly male chauvinistic opinions. Or at least, his opinions about women were very biased.
A lot of young black women were at odds with his views. Having said this, media outlets have reported his death was not controversial at all. In fact, as I stated earlier, he had a heart attack.
This information should clear up any conspiracy theories. But you all know some people won't believe the coroner's report. Be that as it may, we will take the word of the coroner.  So, there you have it.
Check out the video above for more details.
Hip Hop News Uncensored. It's the Leader in Hip Hop content on YouTube