Leaving Neverland Attempts To Tarnish Michael Jackson Legacy!!!!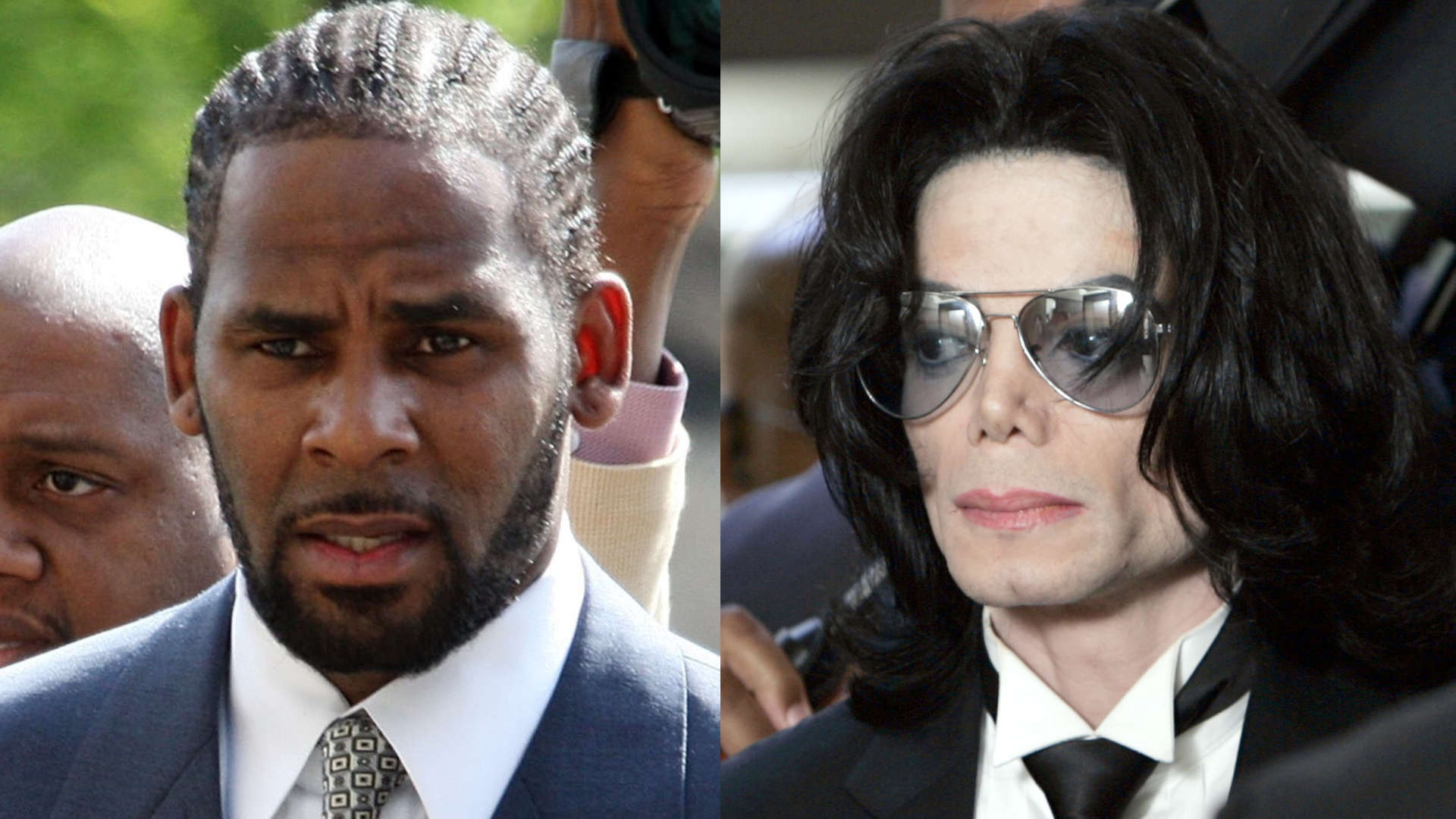 Leaving Neverland attempts to tarnish Michael Jackson and his legacy. In fact, some sources claim Michael's sexual acts were similar to singer R Kelly. R Kelly is being accused of being a sexual predator of underage girls. But did Michael sexually abuse underage boys?
How can anyone compare R Kelly accusers to Michael's?
The new documentary, "Leaving Neverland" is causing a lot of controversy around Michael Jackson and his estate. Some are comparing R Kelly to Michael Jackson. This is so far from the truth. Unlike Kelly, Michael Jackson was accused then acquitted of all charges. And, allegedly, Kelly married famous singer Aliyah when she was only 14. And Kelly continues to date underage girls. Also, Kelly allegedly has a sex cult set up in his studio and other houses. What really was Jackson's crime, spending time with children???
Leaving Neverland depicts Pop Icon as sexual predator
The Jackson family is totally against it. But their pleas have not stopped the Director, Dan Reed from promoting the film at the Sundance. Jackson's estate called the film " a tabloid character assassination" and insisted it " isn't a documentary", according to the Hollywood Reporter. Also, the Jackson family is saying that the two accusers  are "opportunists."
The director, Dan Reed has this to say about the documentary:
"It's a four-hour documentary by an experienced documentarian with a long track record in investigation and telling complex stories and this is a complex story, says Reed. "So I'd say it's beyond doubt a documentary. Anyone with any knowledge of that form would recognize a documentary. A four-hour piece, is that a tabloid? I didn't characterize Jackson at all in the film — I think if you watch it you'll have noticed that it's a story about these two families and Jackson is an element of that story. But I don't seek to characterize him at all. I don't comment on Michael Jackson. It's not a film about Michael Jackson . . . Leaving Neverland is an account of sexual abuse, how sexual abuse happens and how the consequences play out later in life."
Reed fails to mention the obvious – Leaving Neverland directly targets Michael Jackson. And, the two accusers, Wade Robson and James Safechuck say Jackson sexually assaulted them when they were underage boys. It is still a character assassination. Unfortunately, Jackson is not alive to defend any of these allegations. Let's not forget Jackson was acquitted of all charges against these two accusers.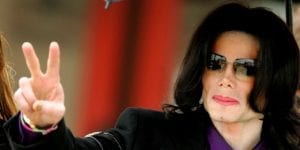 Check out the video above for more details
For more Hip Hop Entertainment News check us out at Hip Hop News Uncensored. It's the best YouTube channel for Hip Hop.