50 Cent And Floyd Mayweather Squash Beef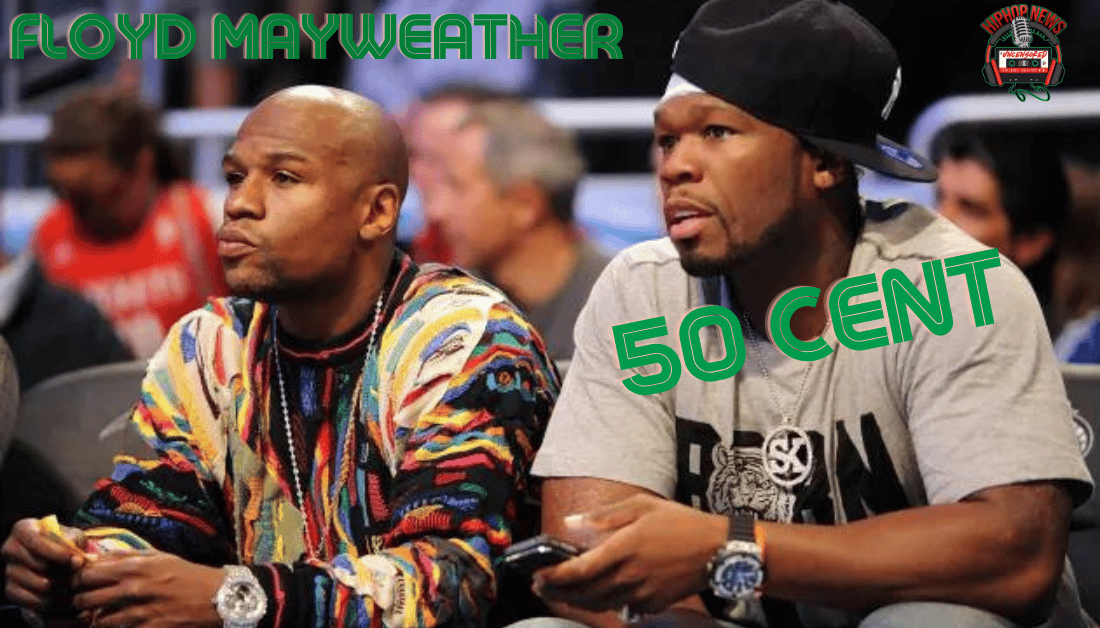 50 Cent And Floyd Mayweather Squash Beef. Have the two former friends ended their feud? It appears reconciliation has taken place.
How Did 50 Cent Fallout With Mayweather?
50 Cent And Floyd Mayweather Squash Beef. The friendship between Curtis Jackson and Floyd Mayweather started in 2006. And, they remained friends until 2014.
However, their relationship began to unravel. Mayweather once shared this,
"Don't nobody understand 50 Cent. We talk about things that he don't talk about with nobody else. He's the villain in rap music, I'm the villain in boxing,"
Then Jackson echoed with this,  "It's hard for you to figure out how to beat somebody who's undefeated." There was some sort of beef with Rick Ross, as reported by Vibe. Somehow, they both were beefing with Ross.
It got so bad that Mayweather and Jackson befriended Ross's son and his mother. Later, Mayweather squashed his beef with Ross. As their saga unfolds, each hurled insults.
This went on for some years, as reported by XXL Mag. However, it appears that Mayweather will appear at Tycoon Houston. The event is sponsored by Jackson in Houston Texas.
In fact, Jackson admits Mayweather will be talking about reconciliation. Of course, it remains to be seen whether this will happen. Jackson posted a message on his Instagram,
View this post on Instagram
Having said this, it looks like they are friends again. I would not hold my breath. This could be for professional reasons. Be that as it may, it's going down in Houston. Tycoon Houston is a comedy and music event.
A line-up of comedians and entertainers will perform. Some big names will perform at the Toyota Center. Included in the lineup are B-Simone, Bill Bellamy, and Lil Duval.
Also, entertainers such as Fetty Wap, Flo Rida, Jacquees, and Jeremiah will hit the stage. Additionally, the weekend will be filled with pool parties and a celebrity basketball game.
This will all take place on August 25th – 27th. So, if you are in the Houston area check it out.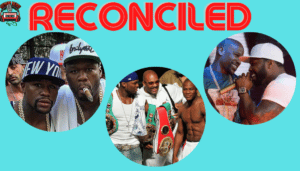 Hip Hop News Uncensored. It's the Leader in Hip Hop content on YouTube!