Funkmaster Flex Defends Music Exec Lyor Cohen Dame Is Lying!!!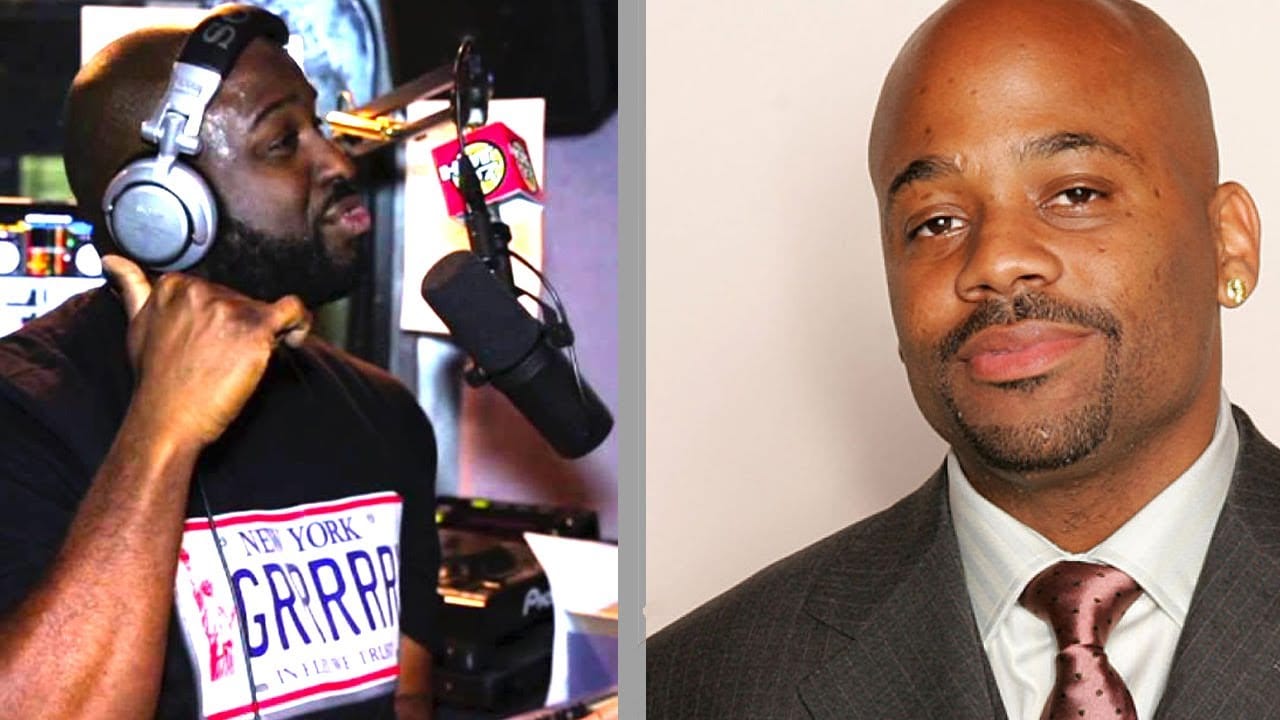 Funkmaster Flex defends Lyor Cohen, Dame is lying. Flex talked about the culture vulture conspiracy concerning music executive Lyor Cohen. Flex disputes claims that Lyor is part of those who exploited hip hop artist for personal gain.
Funkmaster criticized Dame on Hot 97
It appears that Funkmaster has an personal vendetta against Dame. The way in which he expressed his anger towards those who claim Lyor Cohen is a culture vulture was interesting. Funkmaster had a lot to say on Hot 97 about the matter. He aimed his comments directly at Dame Dash and Rock-a -Fella Records. Funkmaster seemed to imply that Dame was lying about Lyor being a "culture vulture" in fact, he claims that if it were not for Lyor and Kevin Lyles Dame and Jay Z would not have been successful in their new music venture.
Is Dame wrong about Lyor Cohen's exploitation of hip hop artist?
On The Uncensored Truth Podcast host O'God and Sam Ant were taping the show when Funkmaster went on air with his rant about the "culture vulture conspiracy." Both host gave their opinions about the issue. Both host feel Funkmaster may have been coerced by Lyor during the YouTube award show. Funkmaster and Lyor were seen together. Did Funkmaster get paid to go up against Dame?
Who is telling the truth Funkmaster of Dame?
Is Funkmaster correct in saying that Lyor has done more for the hip hop culture than most music executives? Or is Dame correct is revealing that Lyor has exploited hip hop artist? If the allegations against Lyor are not true, then why would Dame write a book with Kenyatta Griggs with information on the issue.  The book"Culture Vulture exposes music executives who exploited the talents of hip hop artists. Didn't Lyor say he did not know Dame? Go figure!!!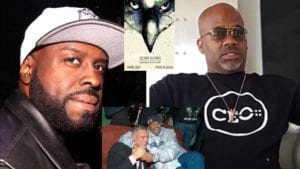 Check out the video above for more details
For more Hip Hip Entertainment News check us out at Hip Hop News Uncensored. It's the best YouTube channel for Hip Hop.