Goonew Corpse Propped Up At Nightclub Funeral!!!!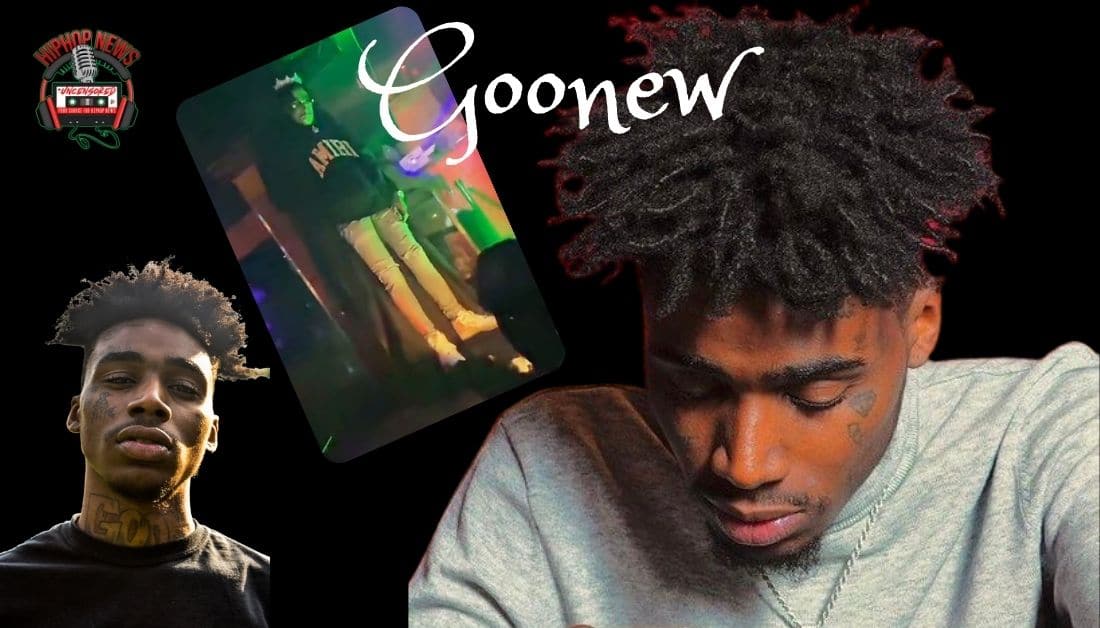 Goonew's corpse was literally on display, standing up overlooking the mourners. And this happened during his funeral at the Bliss Nightclub.
Goonew Corpse On Display For All To See
Was rapper Goonew's corpse really 'standing' for all to see at his funeral?
Rapper Goonew (Markelle Morros) was found shot in the back during an apparent robbery in District Heights, MD.
His death came as a shock to his family and all who knew him.
However, he is trending on the news again because of what went down at his funeral held at a nightclub.
Though it doesn't take a lot to shock people these days, this is just weird.
His dead embalmed body was apparently front and center at his own funeral.
You heard that right, it was propped up and on display.
And the name that was given to the event was quite literally, The Final Show.
Check it out for yourself.
It all went down at the Bliss Nightclub in Washington, D.C. on Sunday, April 3rd.
Footage from the funeral went viral on social media networks.
Wearing a crown and fully dressed, his corpse was 'standing' for all the crowd to see.
While some were stunned and gawked at the sight of the body, others were rejoicing while the music was playing.
Apologies were given to all who were offended.
As for the Bliss Nightclub, as they say, they were not made aware of the tribute ahead of time.
In fact, reportedly the event is being investigated to find out if the body was actually really him.
Additionally, Bliss Nightclub is eyeing where any laws were broken.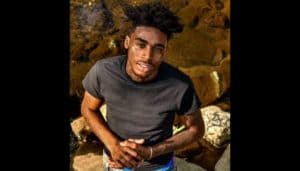 Goonew's killer is still at large, and Prince George's County Police Department is offering a 25,000 reward for their arrest and conviction.
But now that 'The Final Show" is over, can he rest now?
Hip Hop News Uncensored. It's the Leader in Hip Hop content on YouTube!