Lamar Odom, From Former NBA Champ To Dancing With The Stars Contestant!!!!!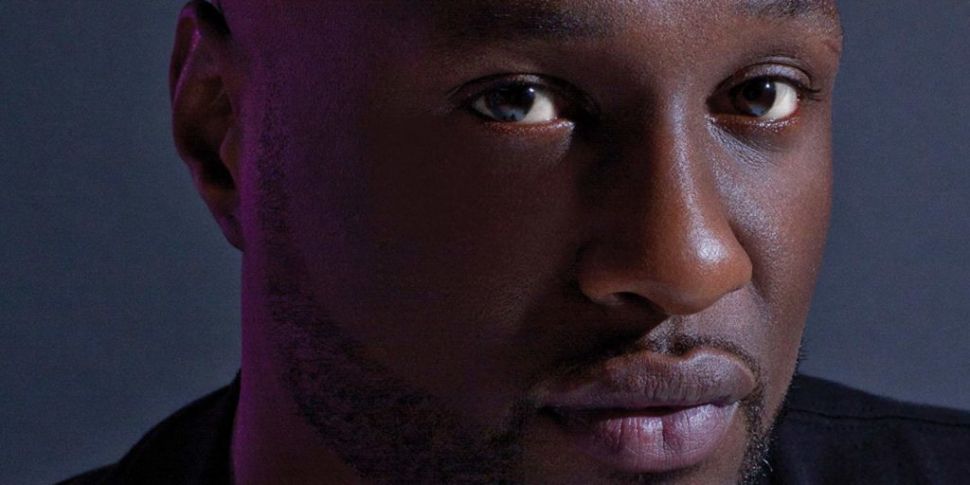 Lamar Odom is a former NBA Champion and now he is a contestant on Dancing With The Stars. He won his two championship rings with The Los Angeles Lakers before going to the Dallas Mavericks, Los Angeles Clippers before retiring. he also won a bronze medal in the Olympics in 2004 and a gold medal in the FIBA World Championship in 2010.
Lamar Odom: Beats Death And Becomes A Published Author
Odom played in the NBA from 1999-2014. He was also married to Khloe Kardashian from 2009-2016. On October 13, 2015, he was hospitalized after being discovered unconscious. After using cocaine prior to this, he suffered kidney failure and several heart attacks ans strokes, then became comatose and was placed on life support before waking up. He published his autobiography, " Darkness to Light: A Memoir in 2019.
For More Sports Entertainment News, Go To The YouTube Channel, Hip Hop News Uncensored. It's The Best Channel Around!!!!!