Lakers Win NBA championship!!!!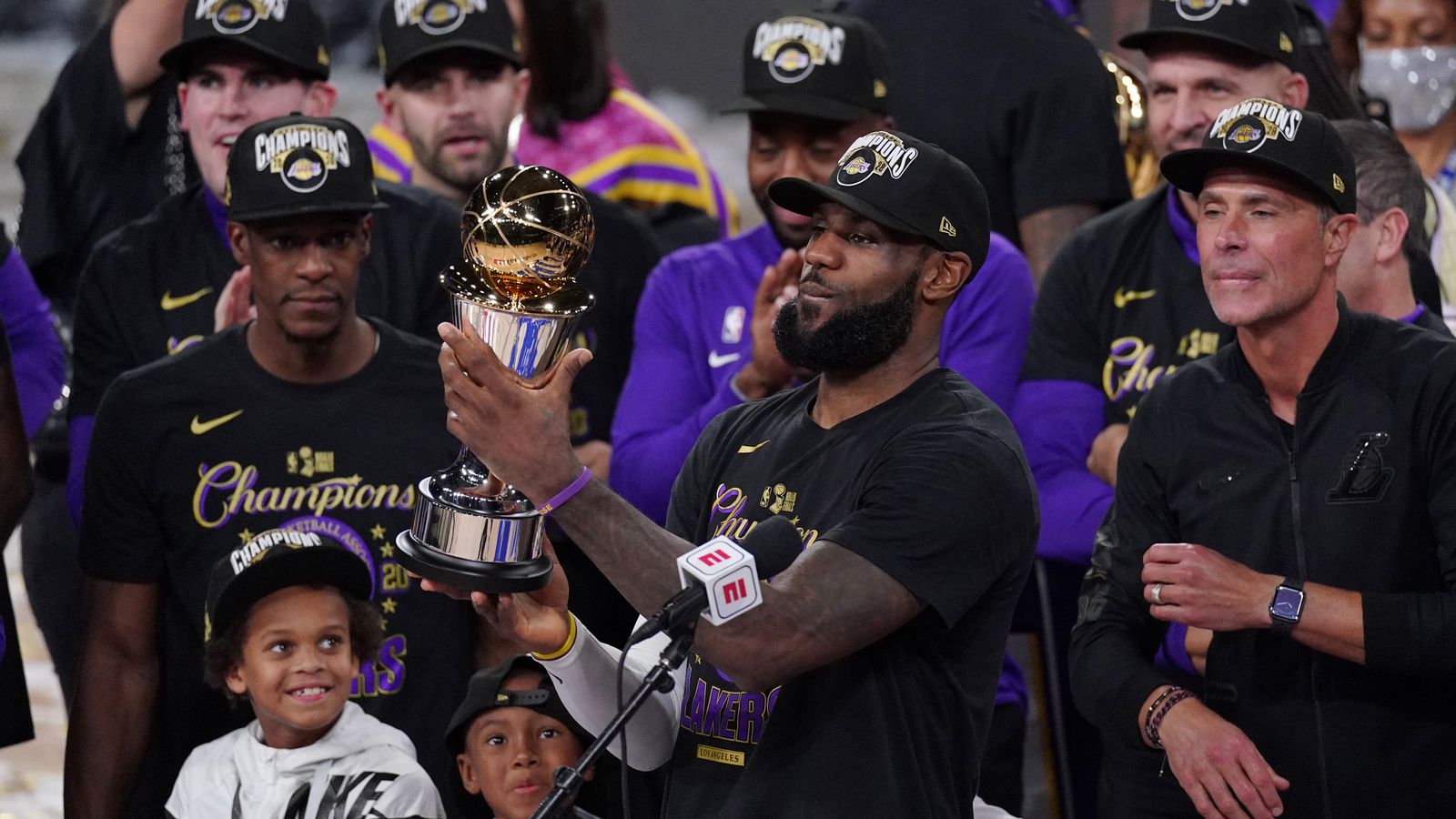 Lakers Win NBA Championship. The Los Angeles Lakers defeated the Miami Heat 106 to 93 on Sunday. The Lakers were fearless and it paid off.
Lebron is the most valuable player
Lakers win NBA Championship. With the pandemic so much was uncertain about sports. But in the midst of everything the Lakers were able to secure the win. Especially, since there were no fans present in the stands. This is a great victory for the Lakers. With the tragic death of Kobe Bryant having this kind of victory is encouraging.
In fact, some of the Lakers mentioned that Kobe's death was their motivation. With the efforts from all team members the Lakers blew Miami Heat out of the water. Each of the team members posted their excitement about winning, as reported by Sports Illustrated.
This is the 17th championship win for the Lakers. With that said, it was Lebron James who has worked tirelessly to secure the win. Some of the highlights in interviews after the win came from Anthony Davis. Anthony told reports, "All we wanted was to do it for him. I know he's looking down on us, proud of us… He was a big brother to all of us. We did this for him." I am sure a lot of the team members echoed Anthony's sentiment.
In addition, Lebron James who had 28 points in final game 6 legacy is undeniable. This is Lebron's fourth NBA title. I must say Lebron has certainly earned the title MVP(Most Valuable Player) for sure. More importantly to note, the team played games in a bubble without family, friends or fans. This is such an incredible feat for the Lakers.  Congratulations are in order to the championship Los Angeles Lakers.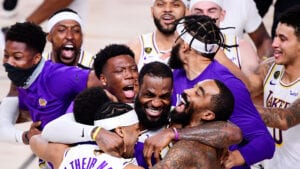 For more Hip Hop Sports News check us out at Hip Hop News Uncensored. It's the best YouTube channel for Hip Hop.