Juelz Santana Accepts Plea Deal For Less Prison Time!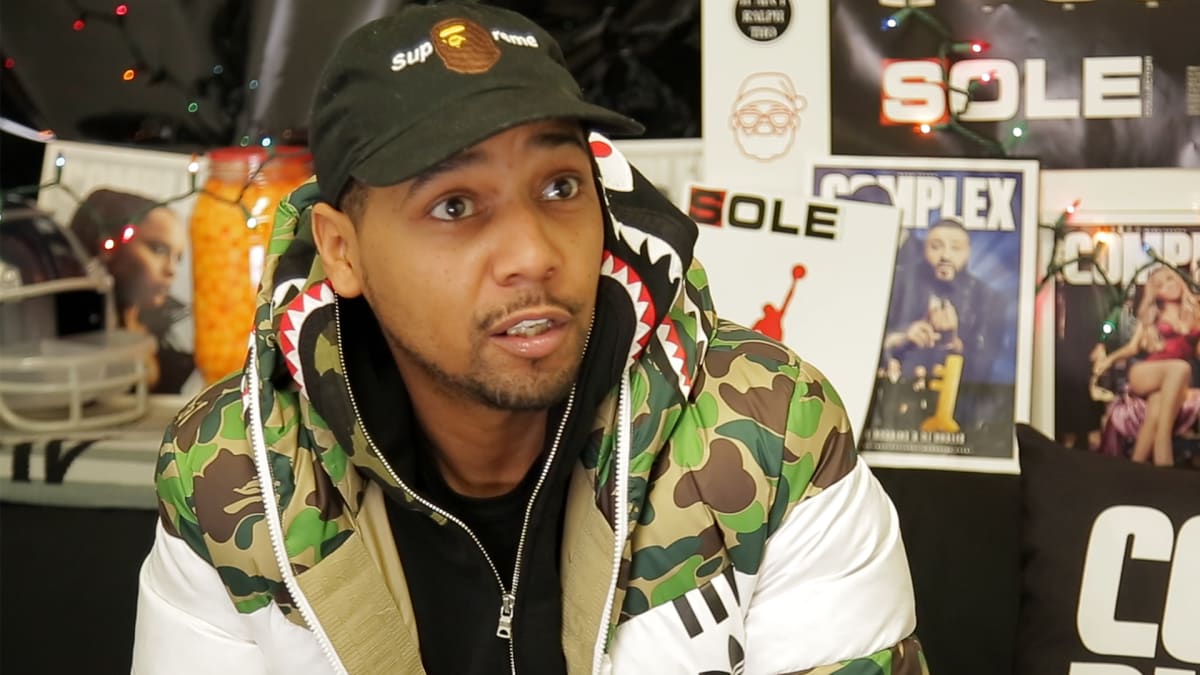 Juelz Santana accepts plea deal for less prison time. Santana was in court to be sentenced for the incident at the Newark Liberty International Airport. Apparently, Santana fled the scene but was later caught by airport security. Security found a loaded .38 caliber handgun and unprescribed Oxycodone pills in his carry -on bag. He later turned himself in to authorities.
Juelz Santana explains why he accepted the plea deal
Santana has been trying to negotiate for less prison time. After the hearing Santana had this to say about his decision"
"So I decided to take a plea," he says. " I felt like it was the least selfish choice for my family. I still don't have no full closure because at the end of the day, I know the final decision is on the judge. He could give me more time than I agreed on. Just when I felt like I was going to be getting some closure, the problems just begun."
 Reality TV star Juelz Santana revealed his plea deal to his family on the show
Santana revealed the information about his decision on the hit reality television show, Love & Hip Hop New York. Santana and Kimbella his fiance and mother of his children are cast members on the show. Kimbella and his children will be greatly affected by his going away to prison so Santana sat down with them to prepare all of them about what is going to happen, according to reports on Hip Hop DX website.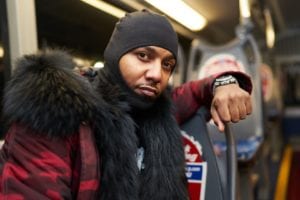 Check out the video above for more details
For more Hip Hop Entertainment News check us out at Hip Hop News Uncensored. It's the best YouTube channel for Hip Hop.