Kodak Black Compares Himself To Hip Hop Legends 2Pac And Biggie!!!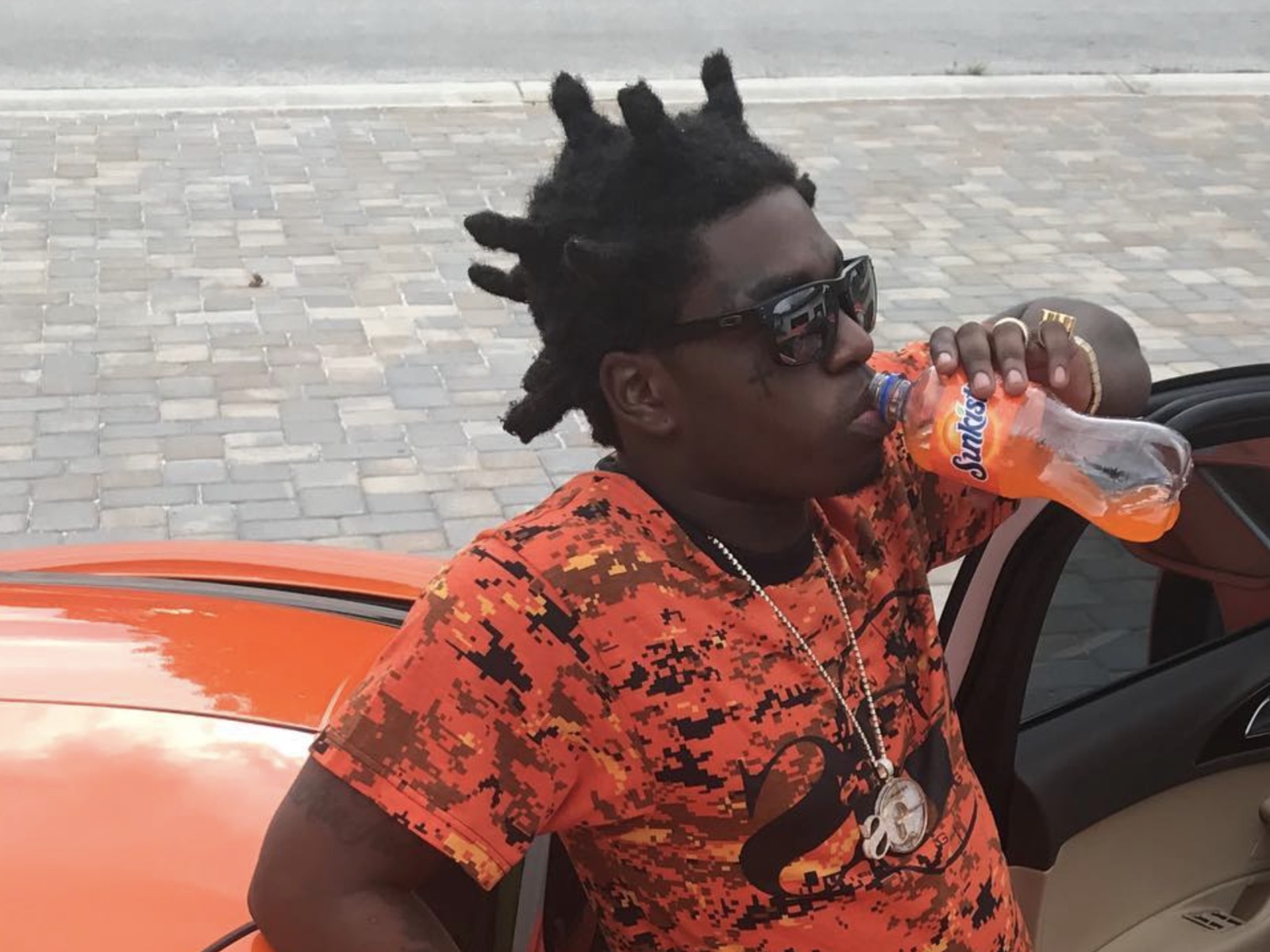 Kodak Black compares himself to Hip Hop legends 2Pac and Biggie. What was Kodak thinking? How can Kodak even place himself in the same category as Tupac and Big? Clearly, he has a huge ego. Kodak may be a good rapper, however, he is not on that level.
Is Kodak one of the best rappers or not?
Kodak Black has constantly been in the news for his social media antics. Kodak has made some off comments about Young M.A., Lil Wayne and Sticky Fingaz, according to XXL Mag.  But to think he is on the same level as Tupac and Big that is simple ludicrous. No pun intended. Kodak's body of work may meet today's standard of rap. However, it does not measure up to the great work that Tupac and Big put in. Here is some of what Kodak said on IG:
"I'm the hardest young ni**a," Kodak Black said during his Instagram Live session. "I'm the hardest rapper in the game, I promise. Like, when you talk'bout me, you should put me in a category of like 'Pac, B.I.G, Nas, dem niggas, you feel me? Like really listen to my shit. I don't care about how I act, like, on the 'Gram."
What is Kodak Thinking…
Kodak does not seem to get it. It does matter how you conduct yourself on and off stage. There is no way Kodak, give yourself a few years. If you manage to put out hit after hit like the legends maybe. However, I don't see it!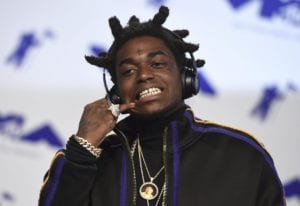 Check out the video above for more details
For more Hip Hop Entertainment News check us out at Hip Hop News Uncensored. It's the best YouTube channel for Hip Hop.