Mary J Blige Signs Lion's Gate Deal!!!!!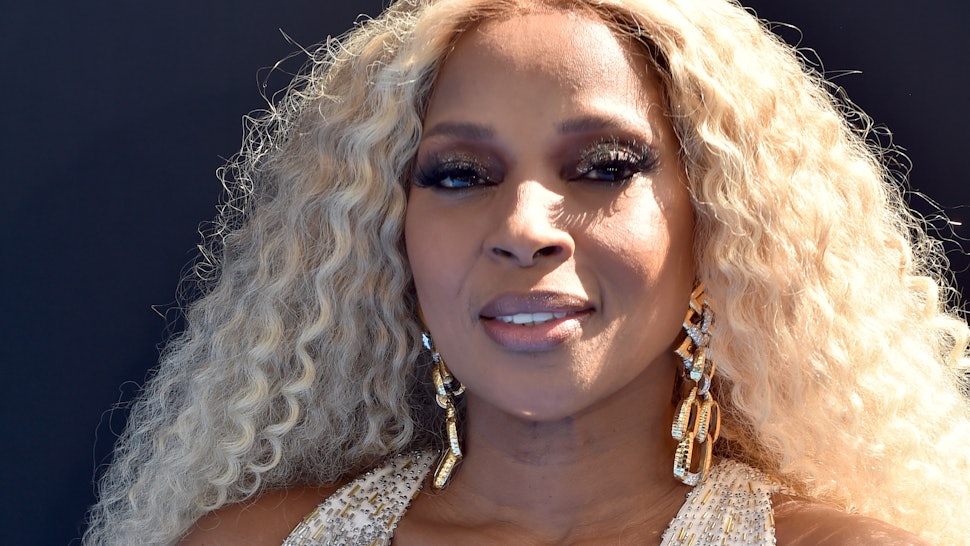 Mary J Blige, Grammy winner,  two-time Oscar nominated, philanthropist, and a victorious woman. After a excellent 2019 BET performance and also receiving the Lifetime Achievement Award she has made a lucrative business move and signed a deal with Lion's Gate.
Mary J Blige Deal With Lion's Gate
Mary J Blige has signed a "First Look" deal with Lion's Gate under her Blue Butterfly Productions company. In this deal, she will be able to produce and develop series as well as create content for Lion's Gate platforms. This deal has come after she is set to star on Netflix's, The Umbrella Academy and also starring on the third season of Scream, which will now be airing on VH1, after moving from MTV. So who knows, we might see a tv movie, music competition series, or even a reality show from Mary.
For More Business Hip Hop News, Go To The YouTube Channel, Hip Hip News Uncensored. Its The Best Channel Around!!!!!