Video Of T. I. Checking A Black Man Still Wearing Gucci Goes Viral!!!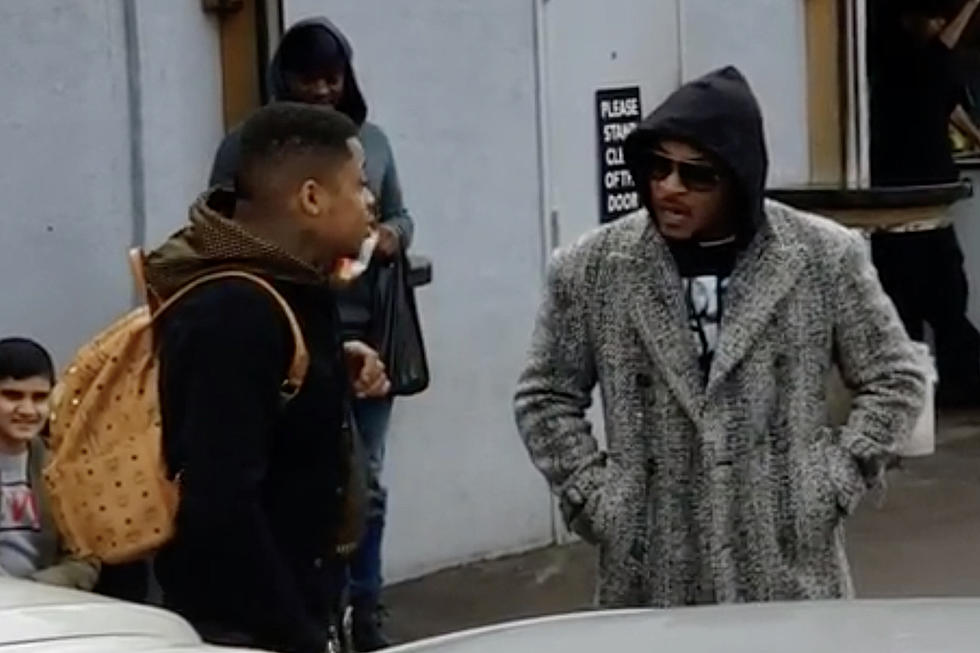 T. I. checking a black man for still wearing Gucci goes viral. Rapper and reality actor, Clifford Harris Jr. is still on a campaign to educate black people about wearing designer labels. Especially, if they disrespect blacks. However, this young man must have not gotten the memo. Dude was rocking his Gucci gear.
T. I. is very serious about boycotting designer labels
T. I. was in a very heated but passionate argument with a young black man who was in Gucci gear. The young man and the rapper went back in forth each defending their position. While T. I. was really adamant about pointing out that he was fly without wearing any designer label, according to Kmel.iheart website. The young man was just a fierce in arguing why he keeps wearing Gucci. Although, Gucci issued an apology it still was not enough for some in the Hip Hop community .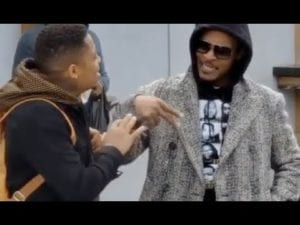 Check out the video above for more details
For more Hip Hop Entertainment News check us out at Hip Hop News Uncensored. It's the best YouTube channel for Hip Hop.