Kid Trunks Hospitalized After Being Shot!!!!!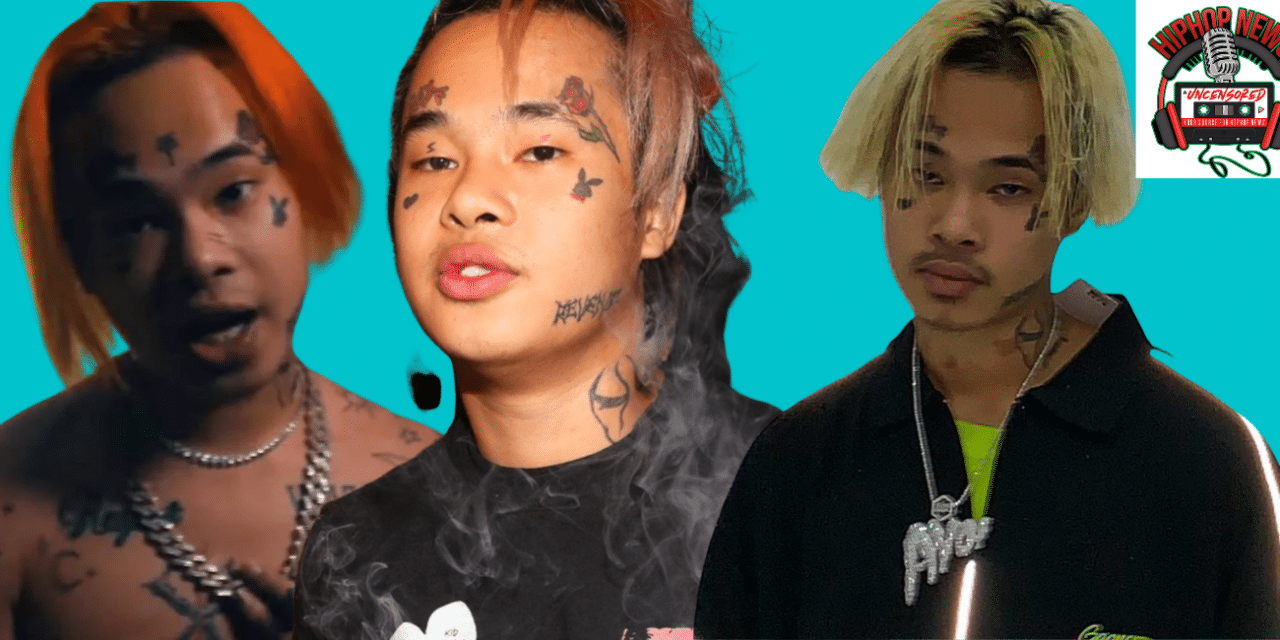 Kid Trunks Hospitalized After Being Shot!!!!! Kid Trunks has been hospitalized after being shot.
Kid Trunks Hospitalization: The Facts!!!!!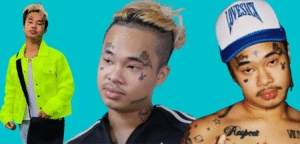 First, according to vladtv.com, Florida rapper Kid Trunks took to Instagram to reveal that he was in the hospital after being shot.
Trunks shared graphic photos of his injuries while lying in a hospital bed. In his Instagram post he said,
Pray for me family. Almost died 2 times and its only been three months of 2022 smh first this cancer Sh*t and now this bullsh*t… put the guns down man this sh*t is real out here.
Second, he also added,
Also everyone please move accordingly and militant everywhere and anywhere you go be safe but most importantly stay dangerous! I love you all for keeping my spirits high thru these tuff times-Love Trunks.
Third, this comes months after Trunks revealed that he was diagnosed with cancer, which he addressed in a post in January, writing,
I wanted to keep silence about my situation but I'll explain to you guys later today.. I was near death but I didn't die! Thank you for all being there and caring. I caught Covid 19 and while in the process of them checking my body out, they found I had pneumonia cancer aka chest cancer #f**k cancer #Webuiltstrong.
In conclusion, I am hoping and praying for a speedy recovery for Kid Trunks.
For More Entertainment and Music News, Go To The YouTube Channel, Hip Hop News Uncensored. It's The Best Channel For Hip Hop!!!!!