Breaking News: A Petition For Charlamagne Resignation Has Picked Up Steam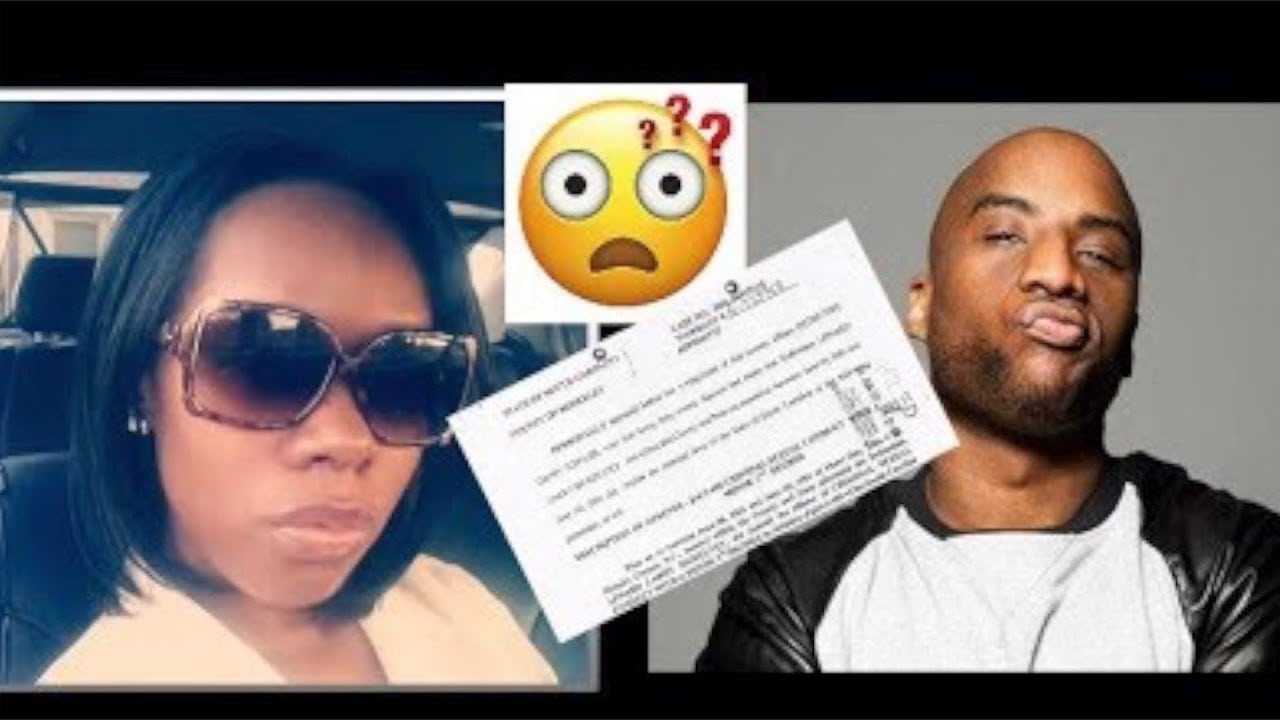 Breaking News: a petition for Charlamagne resignation has picked up steam.
On the Uncensored Truth Podcast with host O'God and Sam Ant there are new developments about Charlamagne alleged rape of Jessica Reid. A petition was filed to fire him from The Breakfast Club.
A petition launched on Wednesday, July 11, 2018 asking IHeart Media to fire Charlamagne Tha God from "The Breakfast Club" after a woman, Jessica Reid, who accused the popular radio personality of rape 17 years ago said she wanted to re-open the case.
We bought you the story about the allegations made on Charlamagne concerning the alleged rape of Reid. The story keeps getting more interesting by the minute. Now, with this petition to have him fired we wonder there is any end in sight for Charlamagne whose real name is Lenard McKelvey. The 2Care petition is calling for his removal from the popular program. There are at least 7000 signatures since yesterday, according to the NY Daily News. Charlamagne has denied that he raped Reid.
Petitioner, Derrick Real wrote, "We want to send a powerful message to all of the people who like to prey on innocent children that it's not going to happen on our watch!" Here is the kicker! South Carolina has no limitation on sexual assault cases. Will Charlamagne have to face more charges even though he plead to a lesser crime (contributing to the delinquency of a minor, due to underage drinking at the party, TMZ reports.)
Is this a modern day witch hunt? Once again, We have to be careful not to pass judgement on Reid or Charlamagne.  A lot of the truth gets lost in the media because many people tend to rush to a conclusion without having all the facts. Yes, there is a police report, documents about the case and Charlamagne did plea to a lesser charge. I'm curious, why haven't any of the other people that were there the night that the incident happened coming forward? Once the smoke settles perhaps the truth will be revealed.
For more Hip Hop Entertainment News go to our YouTube channel, Hip Hop News Uncensored