Kendrick Lamar Names His Top 5 Rappers Of All Time!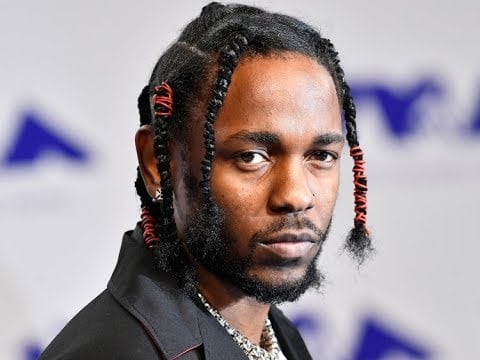 Kendrick Lamar names his Top 5 rappers Of all time! Lamar sat down with "Power 106" in Los Angeles. You will not believe who Lamar chose for this top 5 rappers. Lamar placed Jay Z at the top of the list, followed by Eminem, Tupac, Biggie and Snoop.
However, he did state that all 5 have greatly influenced his style of music. If you listen closely to his lyrics you can hear all 5 rappers influence, Lamar said. We challenge you  Hip Hop Heads to go to our YouTube channel Hip Hop News Uncensored and name your top 5 rappers.
You already know Jay-Z is one of the greatest rappers who ever lived. Jay is a Hip Hop Uncensored favorite. We really can't deny Tupac, Big, or Snoop but Eminem may not have been our choice for the top 5. NOTE FROM EDITOR: Nah, Em would've made our top 5.
What about the women in Hip Hop? I.E. MC Lyte smokes the mic!!!!
Check out Lamar's top 5 rappers early videos below. What say you???
Kendrick Lamar "Rigamortis"
Jay-Z – I Can't Get Wit That [1994 Rare & Unreleased]
Eminem "My Name Is"
Tupac "Trapped"
Biggie "Microphone Murderer"
Snoop "Who Am I/ What's My Name"
Mc Lyte " Paper Thin"
For more Hip Hop Entertainment News go to our YouTube channel, Hip Hop News Uncensored