Jay-Z Ends Lawsuit Over Reasonable Doubt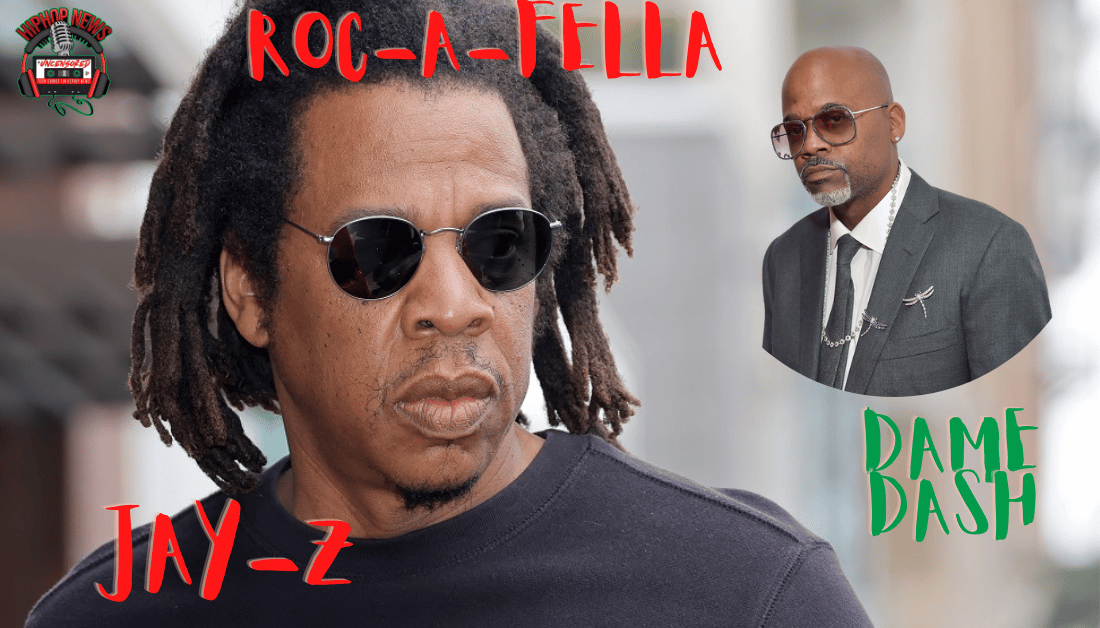 Jay-Z Ends Lawsuit Over Reasonable Doubt. There was a vicious feud between Jay and Dame. The former founders of the label have settled.
What Are The Terms Of The Agreement With Jay & Dame?
Jay-Z Ends Lawsuit Over Reasonable Doubt. According to Billboard, Damon Dash has conceded his lawsuit. Both hip-hop legends were in a dispute over an NFT (non-fungible token).
However, on June 13, 2022, papers were filed in court. Attorneys for both Shawn Carter and Damon Dash agreed on a deal.
Dash agreed he had no right to sell any part of Carter's debut record "Reasonable Doubt." In other words, Dash was not the right owner. Therefore, he could not sell NFTs or any other thing.
But Dash can still sell his ownership one-third stake in Roc-A-Fella. We remember about one year ago Roc-A-Fella was suing Dash.
Allegedly, Dash was trying to sell "Reasonable Doubt" at an auction. Although, both Carter and Dash were partners, RAF, INC owns "Reasonable Doubt."
Having said this, it appears the case is settled. At this time, we have not heard any response from Dash. Nor has Carter made any statements about the settlement.
Of course, we will keep you posted if there are any new developments. Will this settle things between the former friends or not? Can we expect any more issues from Dash?
Or are things really over? Personally, I am a little skeptical. Be that as it may, it's good this particular issue has been resolved. Back in the day, Carter and Dash were a dynamic duo.
In fact, they had the hip-hop game on lock.
This Is How The Lawsuit Started
Obviously, Dash thought he owned part of Carter's "Reasonable Doubt." Not so. He was under the impression as a partner in Roc-A-Fella, he could sell his portion.
In the court documents acquired by, All Hip Hop, a motion by Roc-A-Fella Records was entered. Within the court documents it was mentioned, that Dash was stopped from,
"altering in any way, selling, assigning, pledging, encumbering, contracting with regard to, or in any way disposing of any property interest in the album Reasonable Doubt, including its copyright and including through any means, such as auctioning a non-fungible token (NFT) reflecting, referring, or directing such interest."
There you have it.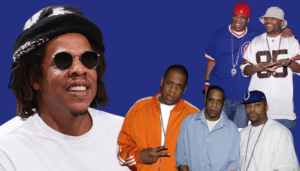 Hip Hop News Uncensored. It's the Leader in Hip Hop content on YouTube