Usher Shines Bright: Unlocking Las Vegas with His Own Day!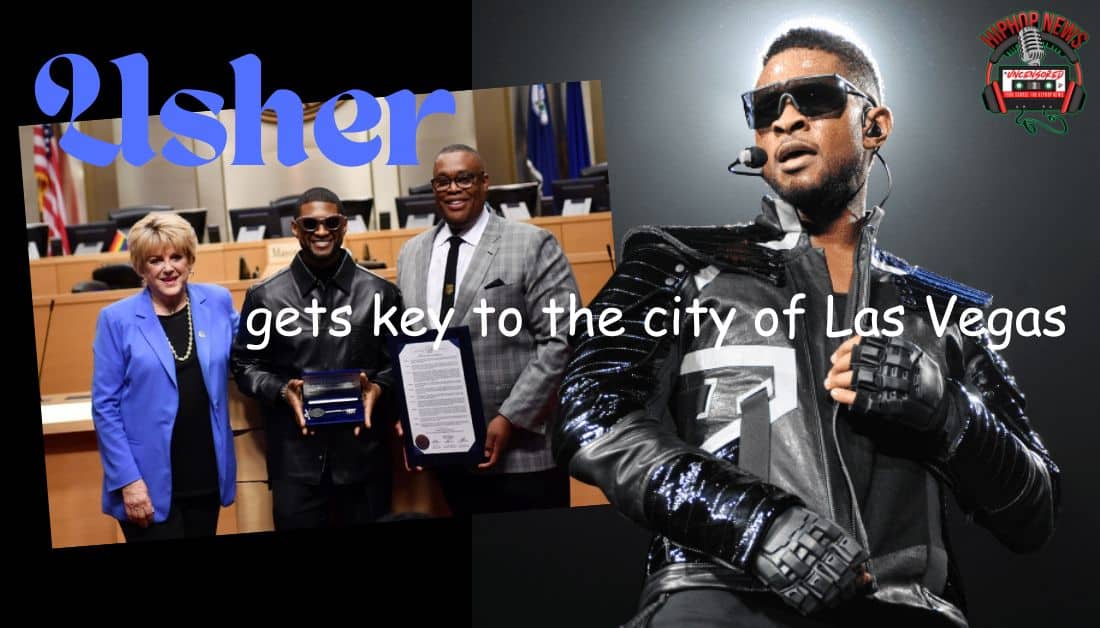 Usher is given the key to the city of Las Vegas. Additionally, October 17 is declared as Usher Raymond Day!
October 17th is now Usher Raymond Day in Las Vegas, Gets Key To The City
Las Vegas, known for its glitz, glamour, and world-class entertainment, is now giving Usher his very own day. Multi-talented artist Usher is shining brighter than ever these days, as he gets the key to Sin City. This remarkable recognition is a testament to Usher's unparalleled talent, charisma, and influence in the music industry. With this honor, Las Vegas is ready to bow down to the reign of Usher and celebrate his contributions to the city's vibrant entertainment scene.
Usher Reigns Supreme: Dazzling Las Vegas with His Own Day!
It's official. Las Vegas will be forever illuminated by the brilliance of Usher, as the city declares a special day dedicated to the music sensation. Usher's reign in the entertainment industry has been nothing short of extraordinary. From his chart-topping hits to his electrifying performances, he has captivated audiences worldwide. Usher is blazing a trail in Sin City with his electrifying Las Vegas residency. Now, the city of Las Vegas is ready to pay homage to this truly remarkable artist who has not only left an indelible mark on the music industry but has also become an icon of style and showmanship.
Usher's immense talent transcends boundaries, and his ability to connect with his fans on a deep level is unparalleled. With his own day in Las Vegas, the city acknowledges his profound impact on the entertainment landscape. This honor not only recognizes Usher's unmatched artistry but also highlights the immense influence he has had on shaping the Las Vegas entertainment scene. This day is a testament to his ability to captivate audiences and ignite the stage with his electrifying performances, making him a true superstar deserving of this remarkable tribute.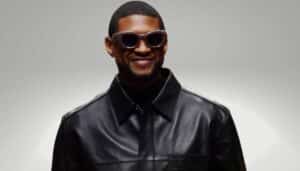 Congratulations, Usher!
Want more on Usher… Hit us up!
Hip Hop News Uncensored. It's the Leader in Hip Hop content on YouTube!