Kanye West Generous Donation Of 150K To Jamel Roberson's Family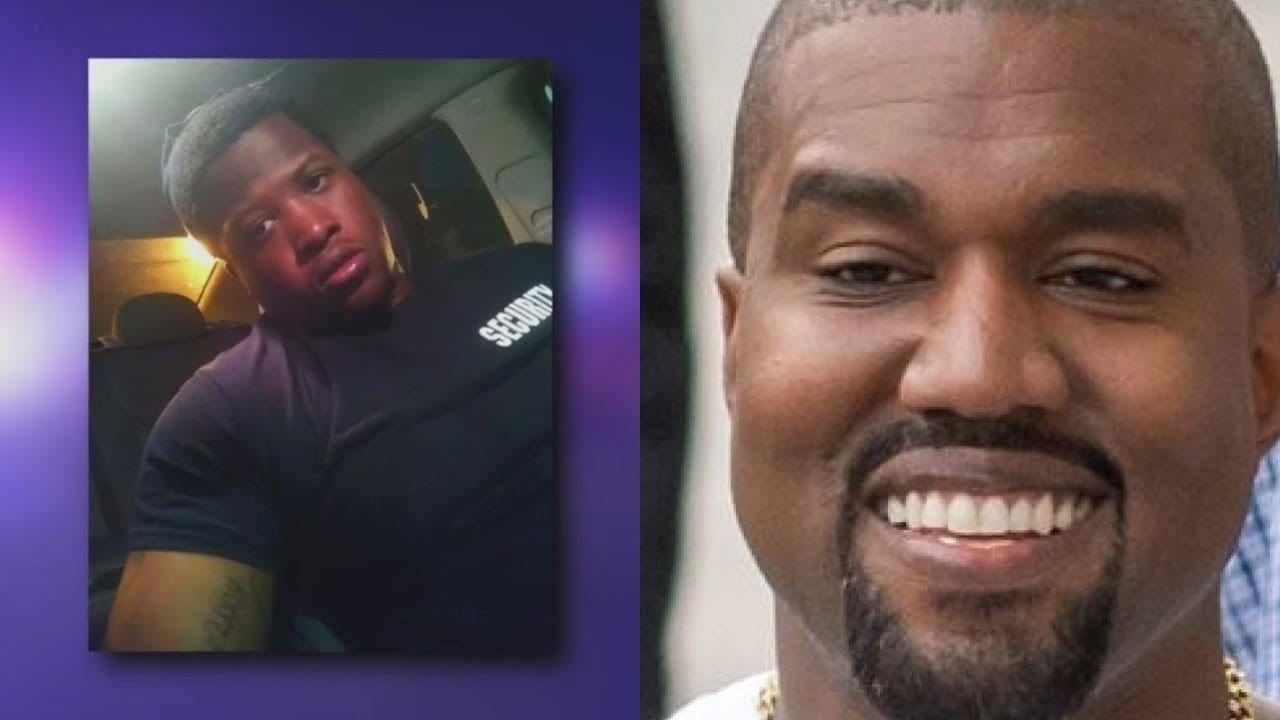 Kanye West generous donation of 150k to Jamel Roberson's family. Roberson was the security guard in Chicago who was shot down by police. Roberson was working at a bar when police mistook him for a gunman in an altercation.
West contributed 10 times to Roberson GoFundMe
Apparently, Roberson was shot when police thought he was a customer that had fired a gun at the bar. Roberson subdued the suspect, but when police arrived they shot him. Witnesses tried to let the police know that Roberson was not the suspect, however they failed. Unfortunately, Roberson was killed instead of the customer, according to Highs Nobiety.
Roberson's family started a GoFundMe page to pay for his burial expenses. West found out about the fund and donated 15,000 dollars on 10 separate occasions. West total contribution added up to 150,000. So far the GoFundMe account set up for Roberson is up to 300,000. Also, the officer who shot and killed Roberson has been placed on administrative leave pending further investigation.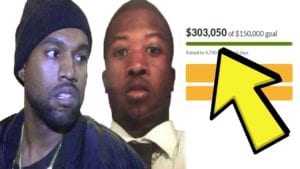 Check out the video above for details
For more Hip Hop Entertainment News check us out at Hip Hop Uncensored. It's the best YouTube channel for Hip Hop.