Gunna Talks About Snitching Allegations!!!!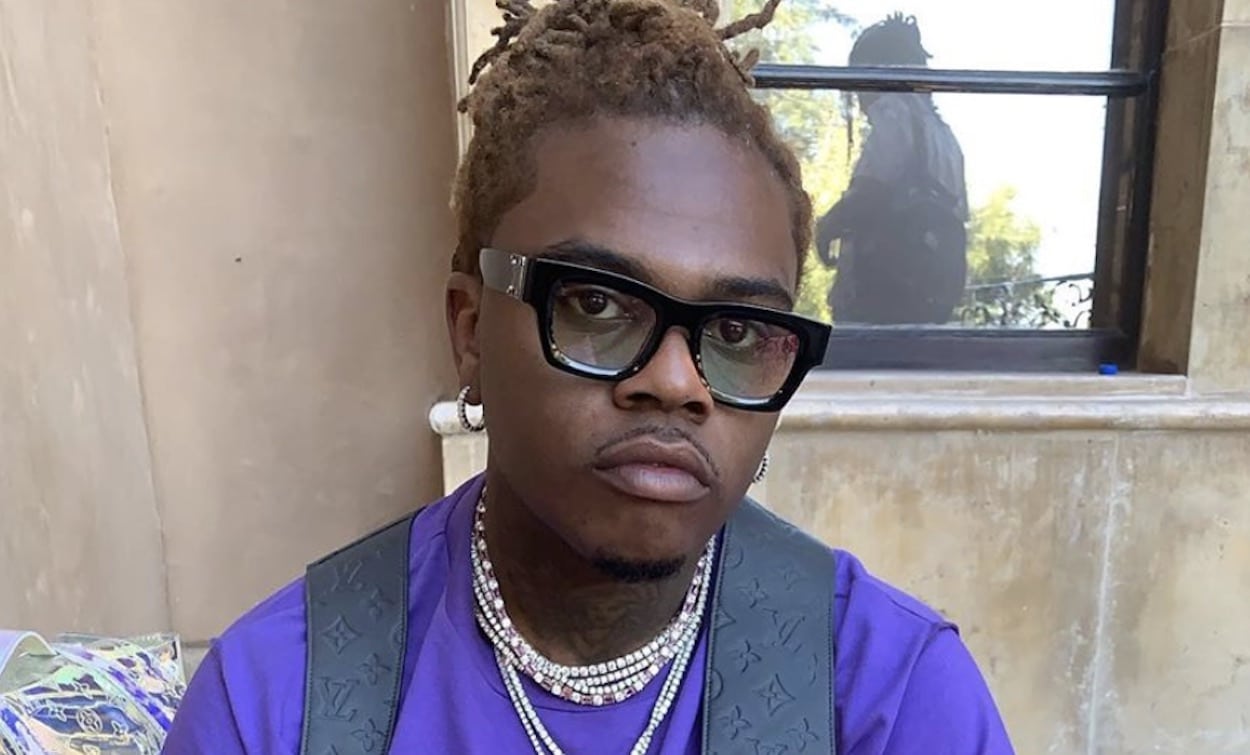 Gunna Talks About Snitching Allegations. Apparently, Gunna alleged appeared in a" Crime Stoppers" episode. And, the episode with him went viral.
Gunna clears up snitch rumors
Gunna Talks about snitching allegations. Recently, Gunna was a guest on The "Breakfast Club." While on the popular show Gunna answers questions about the snitch rumors. Of course, Charlamagne Tha God asked the question many of Gunna' fans wanted to know. Gunna denied all the rumors of snitching. In fact, Gunna had this to say"Man I don't know what the fuck that's about, "Gunna began. "Man, Crime Stopper where? I ain't never stop a crime. Never."
However, Gunna admitted that he was in a video talking about his cousin. Apparently, Gunna's cousin is in prison for killing a little girl, as reported by XXL Mag. Gunna quickly pointed out that he was never involved in any case or crime. Also, he does not know why people are suggesting that he was.
The Atlanta rapper has worked with Young Thug and Lil Baby as was signed to Thug's record label, YSL Records. Gunna was also signed to 300 Entertainment and Atlantic Records. Like a lot of today's rapper's Gunna became interested in music in his early teens.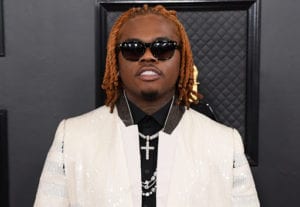 For more Hip Hop Entertainment News check us out at Hip Hop News Uncensored. It's the best YouTube channel for Hip Hop.