Smack Peso Shot Dead After Posting Song Titled "See Me Get Killed"!!!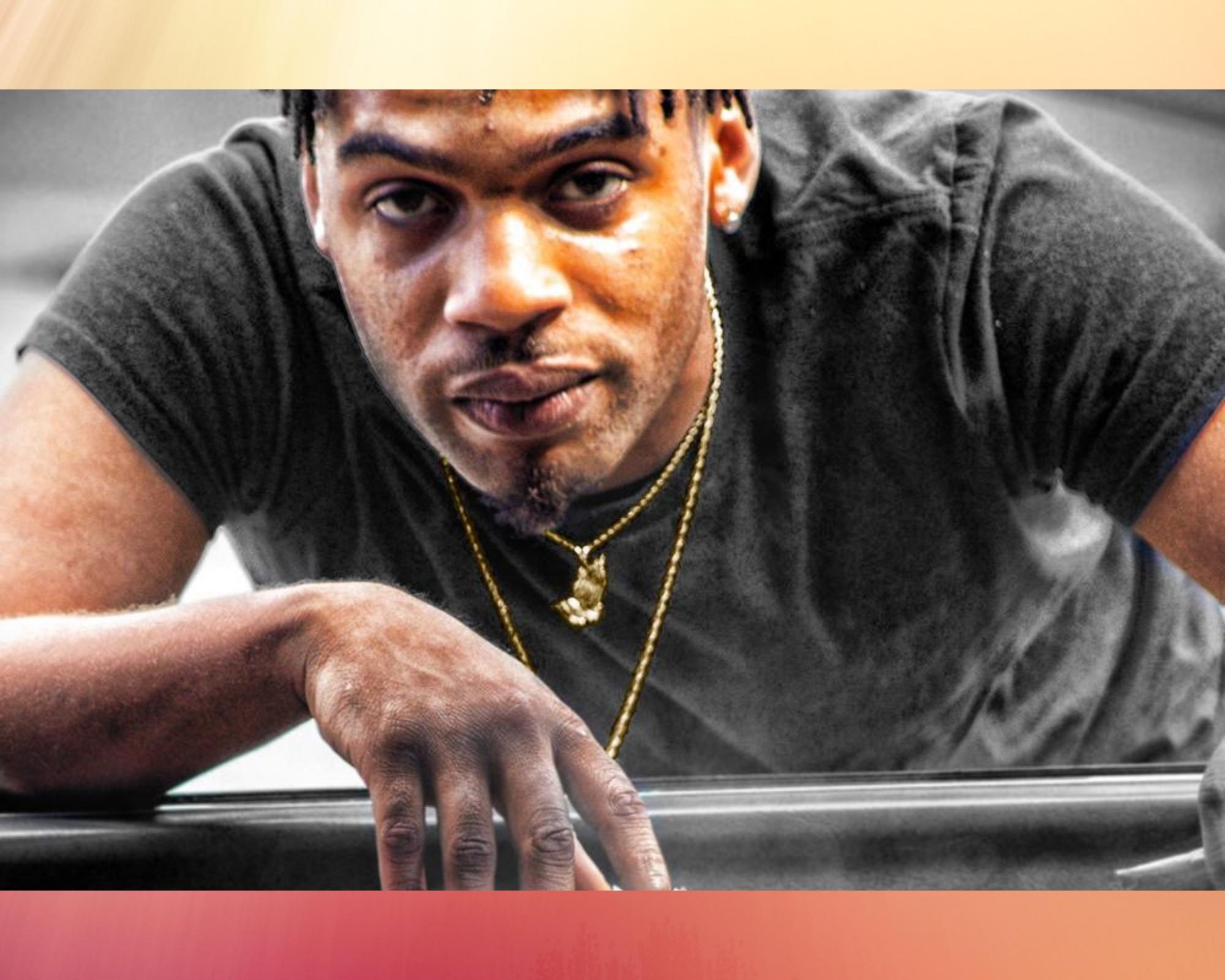 20-year-old Indy rapper Smack Peso shot and killed. Just hours after posting song eerily titled "See Me Get Killed" on social media.
Rapper Smack Peso Releases Video Titled "See Me Get Killed" Then Shot Dead Hours Later
Confirmed by several news outlets, Smack Peso aka Danny Jay is dead after being gunned down at a home in Indiana. Two others were also shot. Though those two are in critical condition, Peso was pronounced dead on the scene.
Among these 3 adults, reportedly there was also a child at the location of the shooting, a home in his hometown of Indianapolis. The child was found unharmed.
As reported by The Source, a car that had fled the scene was followed by authorities after the shooting. In the car was another shooting victim. He was taken to a hospital for medical attention.
Posting his explicit song, "See Me Get Killed" just hours before adds a chilly twist to the "Cookies In The Rain" rapper's homicide.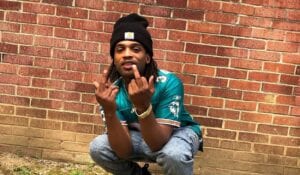 RIP Smack Peso.
For more news check out Hip Hop News Uncensored. It's the best YouTube channel for Hip Hop.