Chris Brown Named Party in a Sexual Assault Lawsuit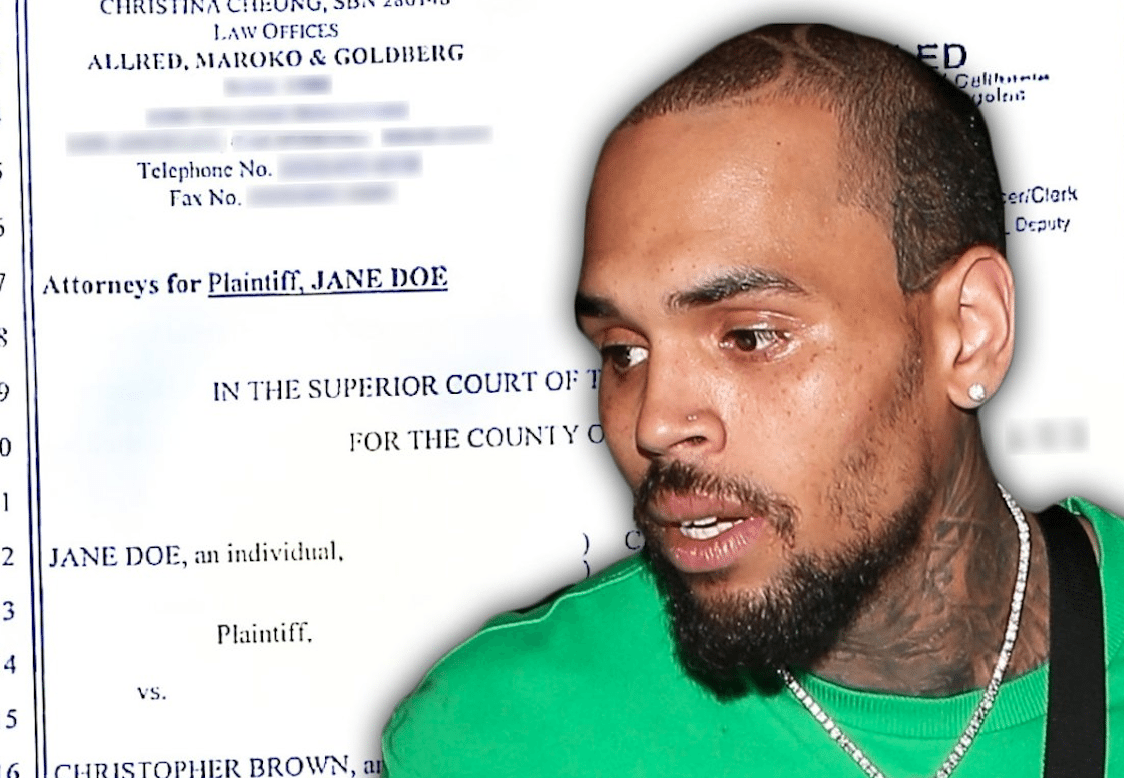 Gloria Allred Strikes Again
"The lawsuit alleges that while she was at Brown's house, plaintiff became the victim of horrific sexual assaults which are described in our lawsuit," Allred said in a statement.
That was a statement made by Gloria Allred, the attorney of "every woman that has ever sued a black man for a sex crime". She could be the ambulance chaser of sex.
"That is why we have filed this case today alleging sexual battery, gender violence, a violation of Ralph Civil Rights Act, battery, assault, interference with the exercise of civil rights, intentional infliction of emotional distress and negligence."
Chris Brown Named in a Lawsuit
In recent news, singer Chris Brown has also been named as an additional party in a sexual assault lawsuit. In the lawsuit, filed on behalf of "Jane Doe" claims that the "young woman" was raped several times at Brown's home by Lowell Grissom, a rapper who performs under the names Young Lo and EverybodyKnowsLo.
Here is more on the story:
For more Hip Hop News, go to our YouTube Channel, Hip Hop News Uncensored.