Judge Mathis New Reality TV Show!!!!!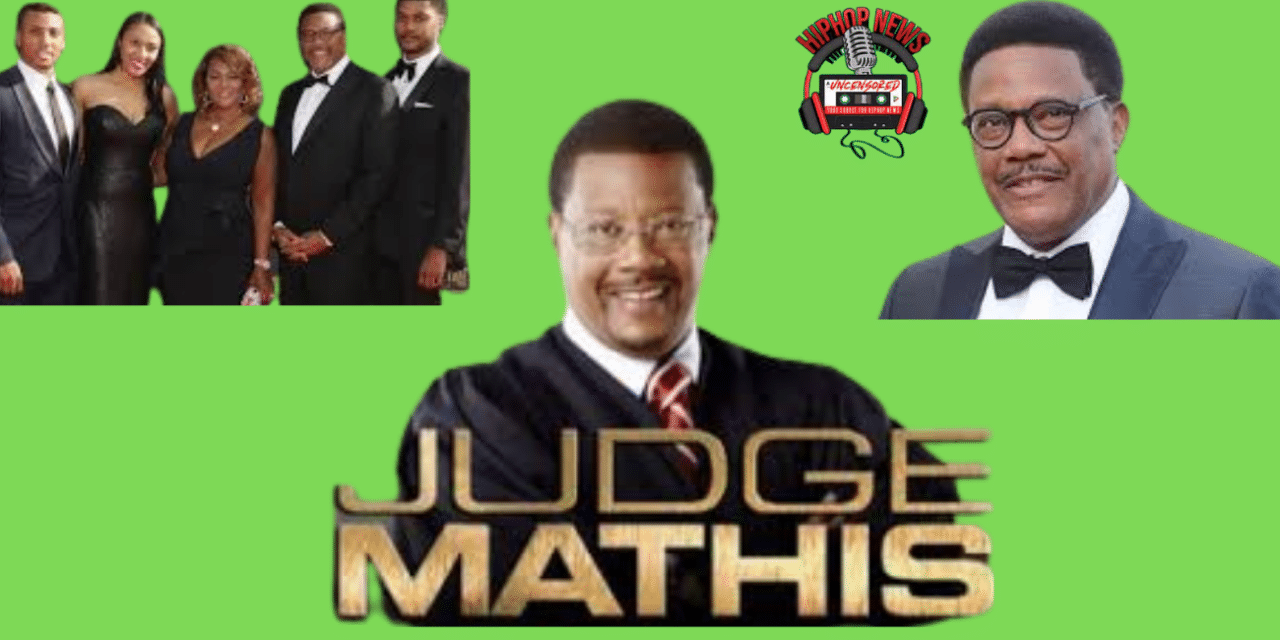 Judge Mathis New Reality TV Show!!!!! TV and real former Judge Mathis will be wearing another TV has, as a reality TV star. Check out a clip below:
Judge Greg Mathis: Father, Husband, and Reality TV Star!!!!!
According to rollingout.com, Judge Mathis has lowered the gavel to approve another reality show.
He already has his hit TV show, Judge Mathis and he also produces BET+ hit tv show, American Gangster: Trap Queens.
This time, Judge Mathis will be spotlighting his whole family in a show called, "Mathis Family Matters".
Judge Mathis and his wife and two of his children trek back to Southern California. They will join up with the rest of his family and be in the same city for the first time in 15 years.
The show will chronicle their journey as they all try to find their was in Los Angeles and the inevitable highs and lows.
The "Mathis Family Matters" series premieres with back-to-back episodes on Sunday, June 19th on Sunday at 10 and 10:30 pm.
"Mathis Family Matters": Meet The Cast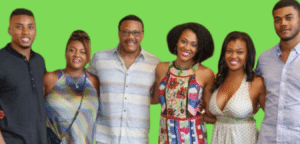 Linda Mathis: the matriarch of the family, will showcase her quick with and flavorful personality while managing the entire family.
Jade Mathis: the first born daughter and a lawyer like her father. She is also trying to juggle life on both coasts and being a motivational speaker and lawyer.
Camara Mathis-Webb: the third lawyer in the family. Also trying to juggle her life as a wife to her husband Ryan, and mother to her daughters Nora and Zara.
Greg, Jr. and his longtime boyfriend, Elliott: busy with multiple real estate ventures while reconciling their relationship with the world.
Amir Mathis: the youngest child and an ambitious entertainment production entrepreneur and going through a recent divorce.
For More Entertainment and TV Show News, Go To The YouTube Channel, Hip Hop News Uncensored. It's The Best Channel For Hip Hop.