Kevin Hart Blasts Joe Budden!!!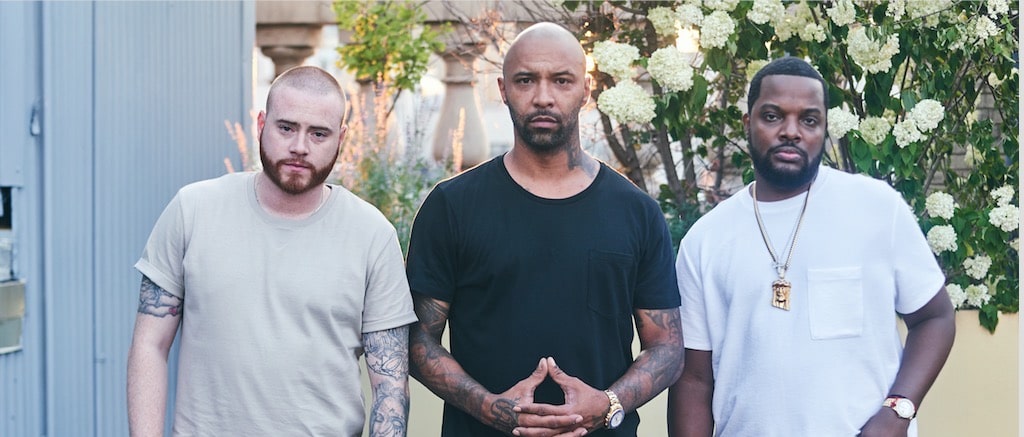 Kevin Hart Blasts Joe Budden. The famous comedian/actor did not hold back on Joe.
Does Joe have poor leadership skills?
Kevin Hart blasts Joe Budden. Isn't it interesting that Joe is in the hot seat. Especially, since he is notorious for blasting others.
By now we all know that Joe fired co – hosts Rory Farrell and Jamil "Mal" Clay. And, some were upset how Joe fired them on live on air.
In episode 437 of the podcast Joe ripped the two co-host with these comments:
"Somehow he still feels he's running the show," he continued. "He still feels like he has choices and options. He feels like he's entitled to more. Rory, you are in breach of your contract and from this point forward, you are fired! And you're not welcome back…. Mal, I'm the person that has to say that. The gall of you to think you are deserving the way that I am."
With that said, clearly something big happened between the 3 men. Which was aired out during the show, as reported by Variety and MTO News. But I wonder if Rory or Jamil say this coming?
And, if so, did was Joe correct in firing them on air or not? Be that as it may, Kevin did not hold back his thoughts about Joe.
In fact, Kevin mentioned that Joe's example was "poor leadership." I totally agree with Kevin. Unfortunately, Joe could have chosen to fire Rory and Jamil off air.
What was he trying to do, ruin there reputation? Or were things really that bad between them? Also, Kevin was quick to say he was a fan of the podcast.
Also, after I heard what happened with Joe and the other co-hosts it was unfortunate. I watched the podcast a few times.
Be that as it may, the show has dismantled. Wonder what will happen with all of the hosts? SMH!!!
Check out the video above for more details.
For more Hip Hop Entertainment News check us out at Hip Hop News Uncensored. It's the best YouTube channel for Hip Hop.