Master P Reportedly Ask Judge To Declare Him Single!
Rapper and business tycoon Percy Miller wants out of his marriage. Miller better known as Master P has been separated from his wife Sonya Miller since 2010. And Sonya filed for divorce in 2013. However, the two settled financial issues in 2016. But there was no divorce decree.
Master P Wants His Marriage Dissolved
Apparently, Miller wants to cut all ties with his estranged wife Sonya. In this latest effort to dissolve their marriage, Miller is asking for "bifurcation of his divorce, as reported by The Source.
And rightfully so, especially since, Miller and his wife have not been together for years. However, the process of bifurcation is lengthy. There are possibly 13 different family law issues to consider according to Talkov Law.
Be that as it may, Miller has put in place his lawyers to handle the matter. Hopefully, things will turn out well for Percy and Sonya. The former couple has already come to an amicable solution regarding alimony. All of this could be just a technicality.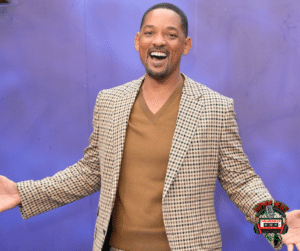 For more Hip Hop Entertainment  News check us out at Hip Hop News Uncensored. It's the leader in Hip Hop YouTube Commentary.