Comedian and TV Actor Bob Saget Passes Away!!!!!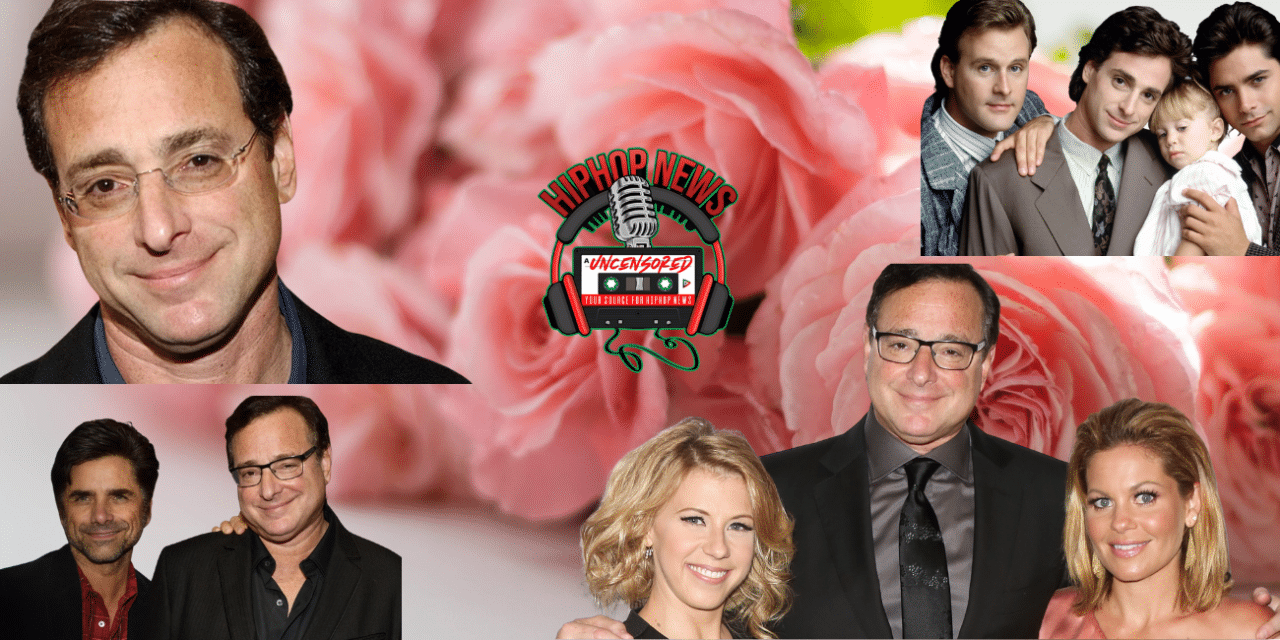 Comedian and TV Actor Bob Saget Passes Away!!!!! Famous comedian, TV host, and actor Bob Saget has passed away suddenly. He was found in a hotel room, by a hotel housekeeper, after he missed his check out time.
Who Was Bob Saget?????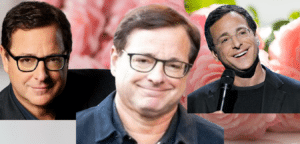 According to wikipedia.com, Robert Lane Saget (May 17, 1956 – January 9, 2022) was an American stand-up comedian, actor, and television host. His acting roles included Danny Tanner on the ABC sitcom Full House (1987–1995), its Netflix sequel Fuller House (2016–2020), and the voice of narrator Ted Mosby on the CBS sitcom How I Met Your Mother (2005–2014). From 1989 to 1997, he was the original host of America's Funniest Home Videos.
Saget was also known for his adult-oriented stand-up comedy, and his 2014 album That's What I'm Talkin' About was nominated for the Grammy Award for Best Comedy Album.
Bob Saget's Untimely Death: The Facts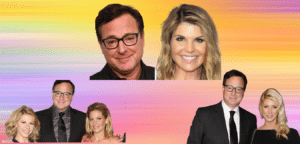 According to tmz.com, Bob Saget was found unresponsive in his hotel room, at the Ritz-Carlton on this past Friday. He was found in his hotel room, when he missed his check out time. The Sheriff's Department and the fire department responded to the hotel around 4pm. We were told that he was pronounced dead on the scene, but the circumstances of his death are unclear.
Also, according to cnn.com, an autopsy was completed on Bob Saget, Monday, according to the Orange County Medical Examiner in Florida. The Chief Medical Examiner, Joshua Stephany was quoted as saying,
At this time, their is no evidence of drug use or foul play. The cause and manner of death are pending further studies and investigation which may take up to 10-12 weeks to complete.
African American Heavyweights Tributes For Bob Saget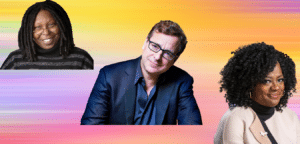 Bob Saget was loved by family and friends of all ages and races. Here are some of the quotes of some of his most famous African-American friends,
Whoopie Goldberg
Sail on my friend Bob Saget With your huge heart and abject lunacy, my condolences to his daughters and family.
Aisha Tyler
This is insane. He was so young, and one of the sweetest comics around. Kind and genuine every time you saw him. What a loss.
Viola Davis
Wow!!!!! RIP Bob Saget. Prayers to your family and loved ones.
It is so very sad about one of my favorite TV dads, Danny Tanner aka Bob Saget. I send my most sincere condolences to his wife, children, family, and friends.
Also, we will have more information on his cause of death when it becomes available.
For More Entertainment And TV Show News, Go To The YouTube Channel, Hip Hop News Uncensored. It's The Best Channel For Hip Hop.