Chris Brown 'Under The Influence' Hits Billboard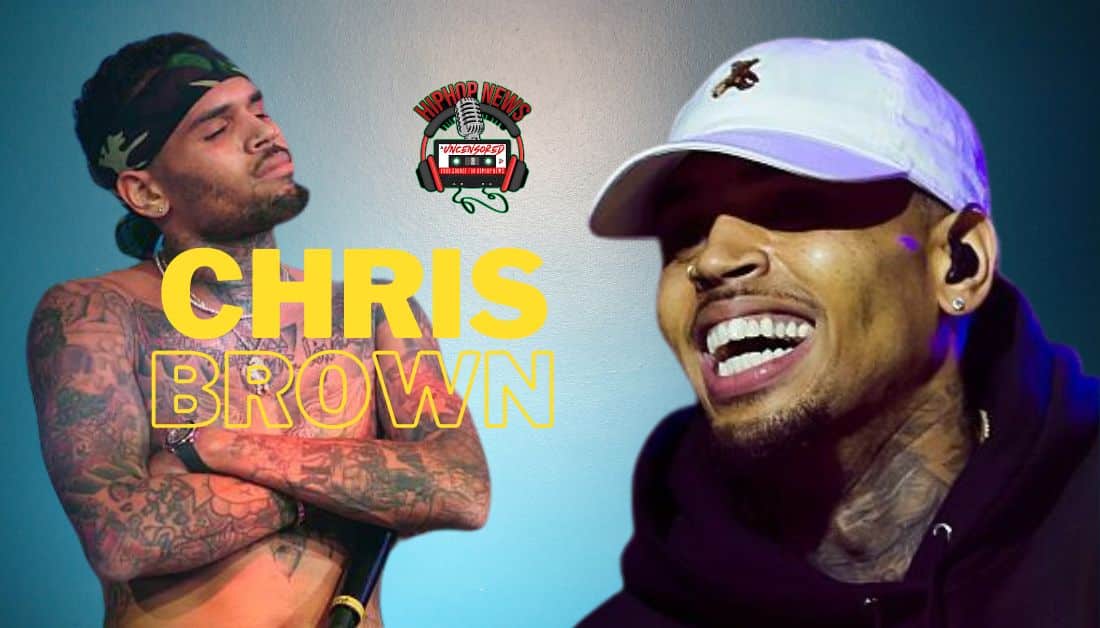 Chris Brown released Under The Influence in October 2019. He's now cashing in on the success of that song three years later on Billboard.
Chris Brown's 2019 Song 'Under The Influence' Hits The Charts
Chris Brown is riding high on Billboard's charts these days, and it's not for a new track.
This time he's holding down a spot for a song that came out three years ago!
Under The Influence is a song that appears on Chris's 2019 Indigo (Extended) album.
While the original dropped in July of 2019, (which debuted at #1 on the Billboard 200 chart, the extended cut added the song Under The Influence.
Additionally, it went on to be certified gold by the RIAA.
Along with Drake on the hit song No Guidance, other featured artists on the project include H.E.R., Tank, Nicki Minaj, Trey Songz, Gunna, and more.
The 33-year-old R&B crooner, Christopher Maurice Brown, took to social media to express his delight.
On Instagram he posted –
"I REALLY REALLY APPRECIATE and LOVE YALL..❤️❤️❤️❤️❤️🙏🏽. #1 This is crazy to me… imagine the songs that were overlooked.. thank you team breezy. GEMS 🙏🏽❤️. Hope you guys are going back and re-listening to see what y'all may have missed. 🥰 R&B AINT DEAD..just allow it to blossom,".
The sleeping bedroom gem makes its debut on the Billboard Hot 100 chart at No. 36.
This marks his 113th career entry on the chart.
But that's not all this little track has accomplished –
#2 on the R&B Streaming Songs chart
most popular track on Spotify for Brown
garnered more than 237 million streams
No. 1 on Apple Music's Top 100: Global chart
Now that's quite a feat for a song that's been out for a few years.
You can also enjoy Brown's latest album release, his tenth studio album, Breezy.
Also, he just rapped up the One of Them Ones Tour with rapper Lil Baby.
But right now, check out the official music video for Chris Brown's Under The Influence –
Want more stories on Chris Brown … hit us up.
Hip Hop News Uncensored. It's the Leader in Hip Hop content on YouTube!