Joycelyn Savage Speaks With District Attorney about R Kelly!!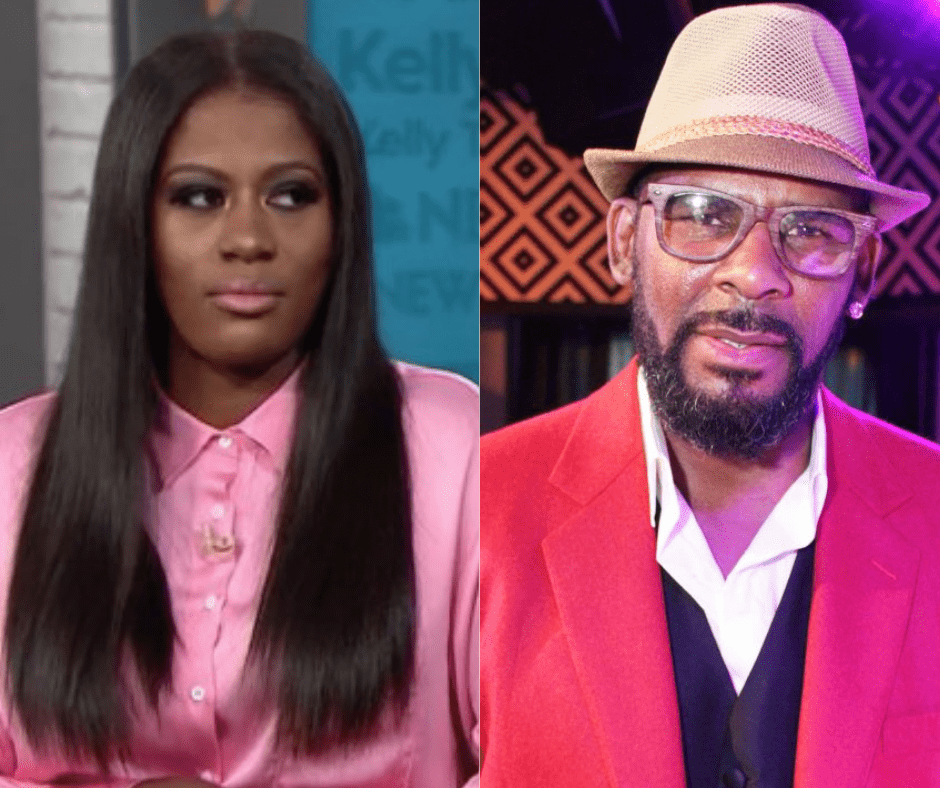 Joycelyn Savage has accused R Kelly, and it is having an impact. The Uncensored Truth Podcast host O'God and Sam Ant were in the studio to bring breaking news on R Kelly's accusers. Apparently, Jocelyn Savage is being asked to speak with Fulton County District Attorney's Office.
R Kelly facing criminal charges soon
It is possible that R Kelly  may be facing criminal charges after all. One of the young ladies who claims she was a sex slave in Kelly's mansion is going to be questioned by authorities. Although, the other allegations made against Kelly may have reached the statute of limitations, Savage allegations are more recent.
Joycelyn Savage and another accuser want Kelly to take a lie detector test
And, another of his alleged victims, Asante McGee has asked for Kelly to take a lie detector test. Here is some of what McGee had to say:
" I would challenge him to actually do a lie detector test on a live television show like Good Morning America or America Today," she said at the time. "So if you want to prove your innocence and say we are all lying, and I know we are not, I challenge him to take the lie detector test."
If  Kelly is guilty of  these sexual acts with underage girls he should have to answer for his alleged crimes.  Also, rapper Common makes a very compelling argument. Could it be that black underage girls being molested is not important enough to prosecute anyone who violates them?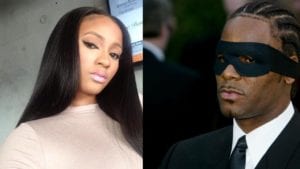 Check out the video above for more details
For more Hip Hop Entertainment News check us out at Hip Hop News Uncensored. It's the best YouTube channel for Hip Hop.