Master P Bashes Parents of R Kelly Alleged Victims!!!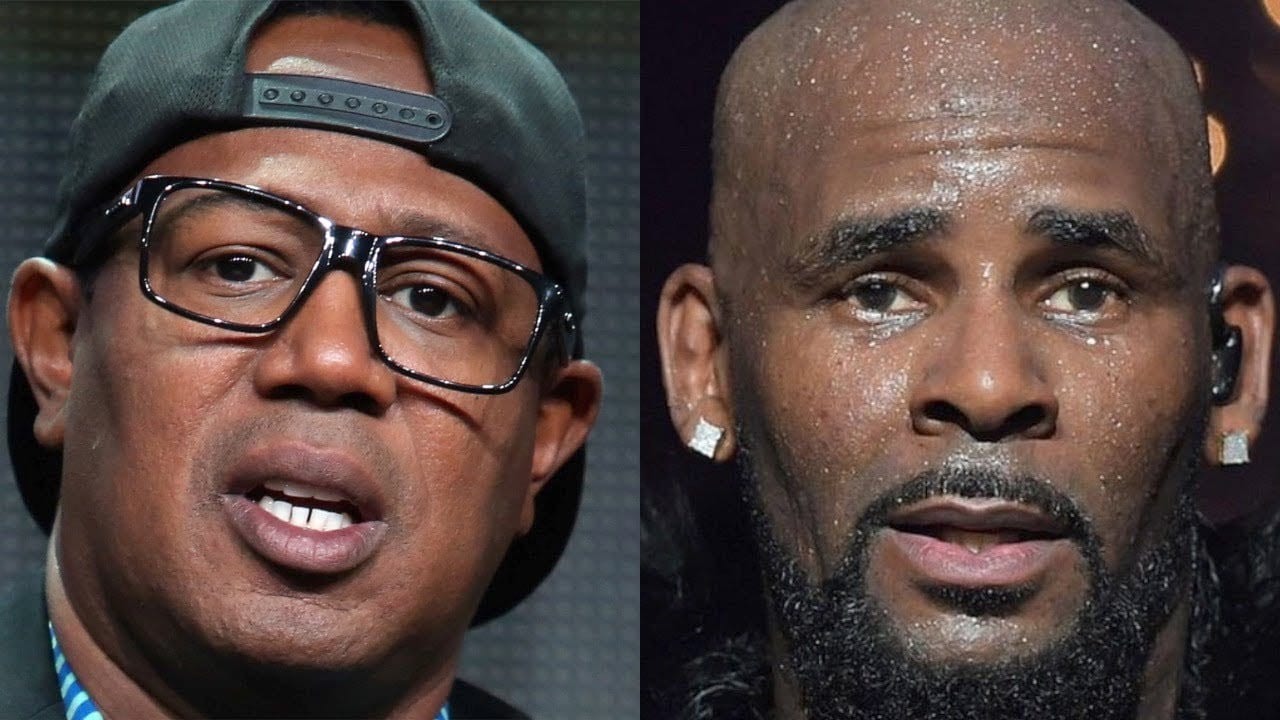 Master P bashes parents of underage alleged victims of R Kelly. After the airing of the docu -series"Surviving R Kelly" a lot of celebrities have voiced there opinions. And, Percy Miller aka Master P has words for the parents of the alleged victims.
Surviving R Kelly sparks a much controversy
Whether the docu – series on"Surviving R Kelly" shows his innocence or not it sure has everyone in showbiz talking. Some celebrities have come out to support Kelly and others support the alleged victims, according to XXL Magazine. While the spotlight has been primarily on Kelly, Master P has pointed the finger at the underage girls parents. Here is some of what Master P had to say:
"Let me tell y'all about R. Kelly. the truth is I don't like the parents," he states. "Y'all know I ain't gonna be on no reality show or Lifetime, I'ma be on CNN, straight up. It's gonna get real, think about it, I'm not about to play with nobody, I'ma burn it down, I'm gonna do something."

Master P continues, "Ain't nobody gonna play with my kids. Straight up. You shouldn't have even been on TV, and if you a parent, you shouldn't be on that unless you on CNN from a jail cell,"  Master P continues in a second video. "I don't know if R. Kelly did it or not, that ain't any of my business, I ain't judging, but I'm just saying those parents shouldn't have let that go that far. If you got love for your kids, you are going to war behind your kids. You ain't doing no reality show."
Why Master P Bashes Parents Of R Kelly Alleged Victims
Master P made some very significant points about the entire situation. What parent would allow their underage daughter to be in the company of men, especially since they knew about R Kelly's reputation.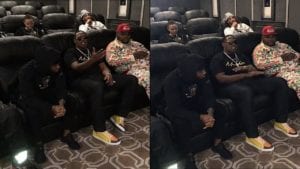 Check out the video above for more details
For more Hip Hop Entertainment News check us out at Hip Hop News Uncensored. It's the best YouTube channel for Hip Hop.