J. Money Shot, In Critical Condition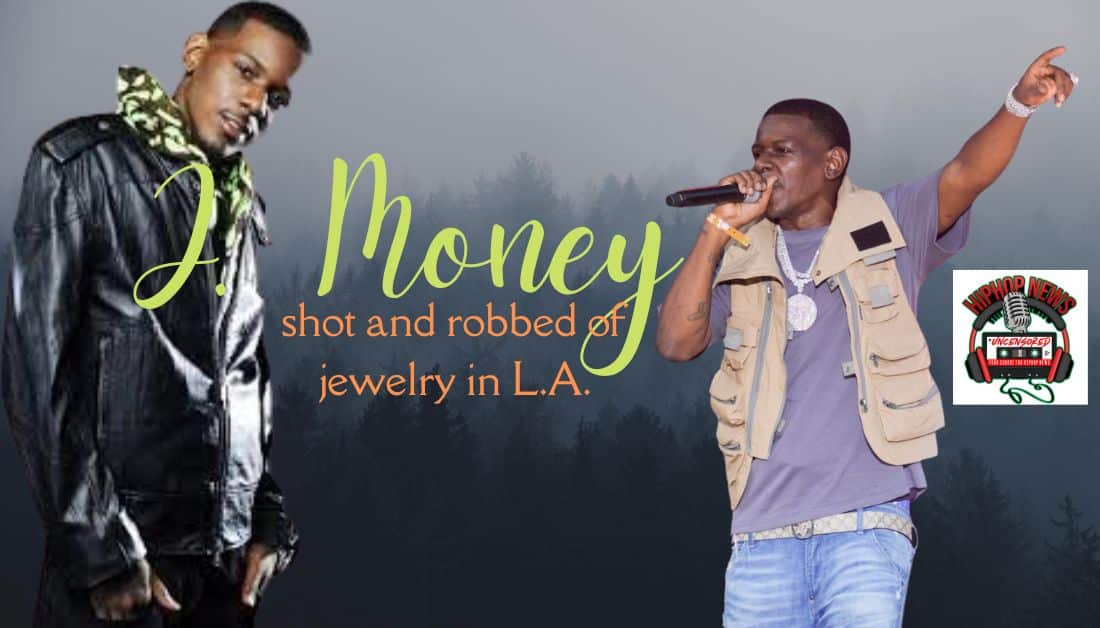 J. Money was shot during an apparent robbery and is now in critical condition. He was inside a Rolls-Royce owned by Korean crown prince Andrew Lee.
J. Money Shot And Robbed In L.A. While Sitting In A Rolls-Royce
Rapper J. Money was shot and robbed in L.A. on Friday.
And it all went down in a Korean prince's Rolls-Royce.
After the incident, the Atlanta rapper was transported to the hospital in critical condition.
According to several news outlets, he was shot outside of the luxury Kurve apartment complex in Koreatown.
J. Money – real name Eddie Jermaine Miller – was sitting in a Rolls-Royce Phantom owned by a man named Andrew Lee.
Andrew Lee is an entrepreneur and founder of London Trust Media, and a member of the Korean royal family.
The LAPD reported that the artist, who has worked with Migos, Soulja Boy, and others, was shot by two unknown male individuals.
While it's not known why the rapper was in Lee's car, the two do have a past connection.
Lee, the crown prince of Korea's royal family and heir to the Joseon dynasty, rapped on one of J Money's tracks, "Dun It All" under the alias KingLee.
Additionally, they appeared on a Gutta TV video, along with rapper Lil Flip, freestyling.
The artist was robbed of three chains and a Rolex.
However, when paramedics arrived the rapper was conscious and breathing.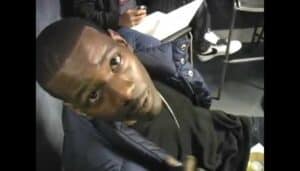 The armed robbers fled the scene, and as of this writing, the suspects have not been apprehended.
When will all these crime-filled incidents involving the hip-hop community be lifted?
It's got to stop!
Hip Hop News Uncensored. It's the Leader in Hip Hop content on YouTube!