Did Dennis Rodman's Financial Advisor Steal $27 M?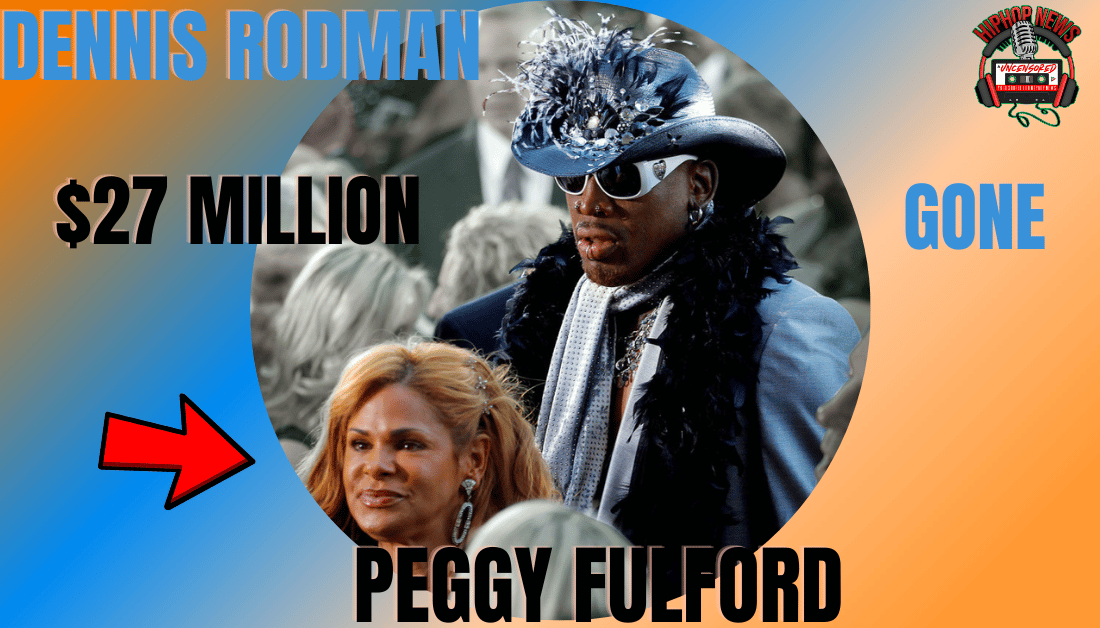 Did Dennis Rodman's Financial Advisor Steal $27 M? Rodman was one of the NBA's greatest players. In 1995 Rodman played for the Chicago Bulls. And, the rest is history.
Dennis Rodman Was A Victim In Elaborate Scam
Did Dennis Rodman's Financial Advisor Steal $27 M? When we think of the NBA Chicago Bulls, Rodman's name should come up. He was a significant part of the winning Bulls team.
Along with basketball legend Michael Jordan and Scotty Pippen, the team was unstoppable. In fact, the Bulls won 3 Championships with Rodman. We can consider Rodman the defensive rebound king.
Not to mention, he was a formidable opponent for rival teams. When Rodman was in the game, the Bulls were almost unbeatable. He held the title of NBA's All-Defensive honors seven times.
Also, Rodman has 5 championship rings, 1989 1990 (Pistons), 1996, 1997, and 1998 (Bulls). Clearly, Rodman was a force on the court. However, his finances took a major hit.
Although, he made millions playing in the NBA. His financial advisor Peggy Fulford allegedly stole $27 million, as reported by Afrotech.  In other words, Rodman trusted his Fulford and she took advantage.
Fulford allegedly blamed Rodman's bad boy lifestyle and spending habits. In actuality, she was allegedly swindling him. When it was all said and done, Rodman has lost millions.
Of course, we don't know the exact amount. Unfortunately, it was millions of dollars. This sort of thing happens to countless professional athletes. In Rodman's case, his experience is a cautionary tale.
Trusting the wrong person with his finances was catastrophic. Having said this, we can all take a lesson from Rodman's experience. Keep in mind, that what happened to Rodman could happen to any of us.
Be that as it may, Rodman is still one of the greatest NBA players of all time. By the way, Fulford's story was featured on American Gangsta Trap Queens.
less to say, Rodman was not the only person she allegedly swindled out of money.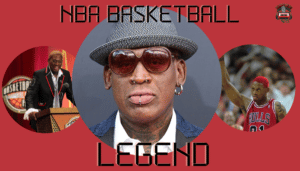 Hip Hop News Uncensored. It's the Leader in Hip Hop content on YouTube