Jay-Z Music Festival Canceled Due To COVID-19!!!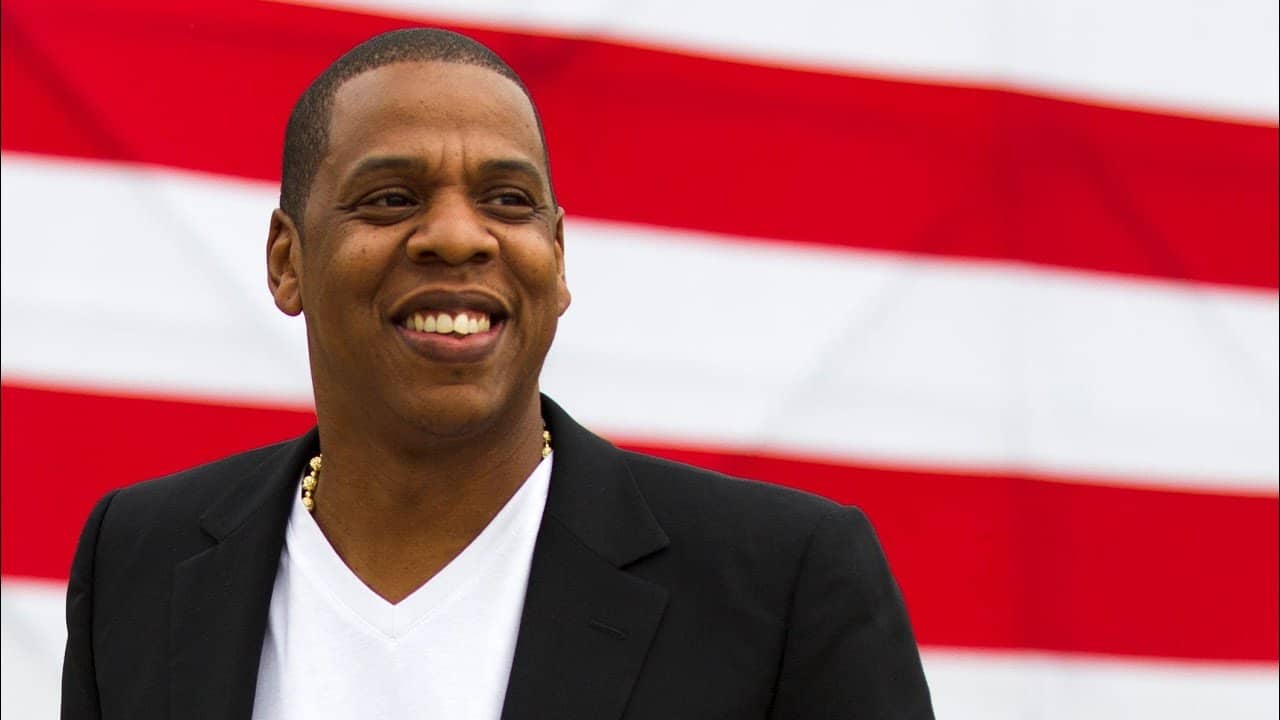 Jay-Z music festival canceled due to COVID-19. Planned for September of this year in Philadelphia, his 'Made in America' festival is not happening.
Jay-Z 'Made in America' Festival Was To Take Place In Philadelphia Later This Year
Not the only music festival to be canceled, this one follows the cancellation of another huge event, Coachella. Originally being postponed, Coachella was eventually canceled entirely.
Now, Jay-Z's 'Made In America' festival has a new date. It's slated to take place during Labor Day Weekend in 2021. Still, in Philly. The reason cited for the cancellation, COVID-19 and the need for social reform.
"Now is the time to protect the health of our artists, fans partners and community as well as focus on our support for organizations and individuals fighting social justice and equality in our country."
Fans who already bought tickets have the option of receiving a full refund. Most likely, most will hold on to their tickets, as they will be honored next year.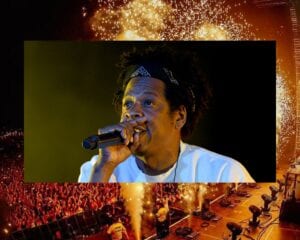 For more Entertainment News check out Hip Hop News Uncensored. It's the best YouTube channel for Hip Hop.