Jay-Z's 100th Solo Appearance on Billboard Hot 100!!!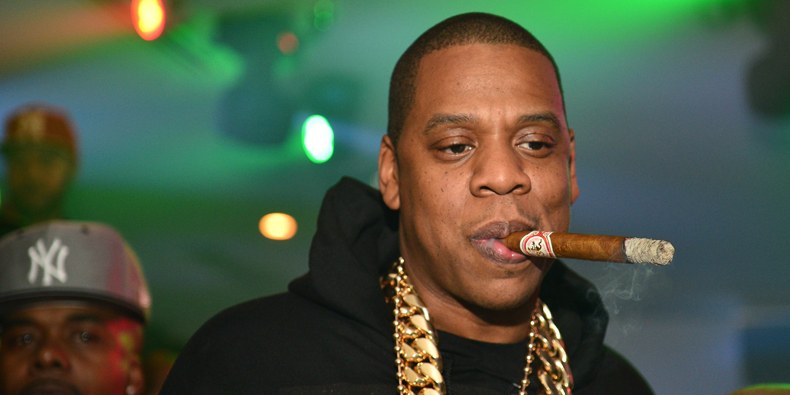 Jay-Z's 100th solo appearance on Billboard Hot 100. Debuting at #90, Mood for Eva makes Jay-Z only the 6th artist to have reached such a milestone. And, only 5 other acts have achieved triple-digit visits to the Hot 100, which blends streaming, airplay and sales data.
Jay-Z Joins Nicki Minaj, Lil Wayne and Drake with Triple Digits
Along with Beyonce and Childish Gambino, and featuring Oumou Sangare, Jay-Z's Mood for Eva appears on the Lion King: The Gift soundtrack. He joins fellow Hip Hop artists, Nicki Minaj, Lil Wayne, and Drake to the triple-digit visits list on the Billboard Hot 100 chart.
Though the Hip Hop mogul has hit the list 100 times, 21 of his entries made the top 10, and he has actually graced the #1 spot 4 times. It was 1996 when Jay-Z entered the chart for the very first time. Ironically, the same week he made his 100th entry, his daughter Blue Ivy made her first with Brown Skin Girl. As reported by Billboard, these are the acts with the most Hot 100 appearances of all time –
Cast of Glee (with 207 entries)

Drake (196)

Lil Wayne (163)

Elvis Presley (109)

Nicki Minaj (103)

Jay-Z (100)

Kanye West (96)

Chris Brown (95)

James Brown (91)

Future (88)

Taylor Swift (80)

Eminem (75)

Ray Charles (75)

Aretha Franklin (73)

Justin Bieber (72

The Beatles (71)
It looks like Nicki, Lil' Wane and Drake are saying to Jay-Z "You made it, we've been waiting for ya!"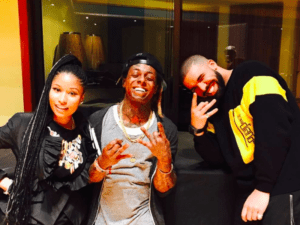 For more Entertainment News check us out on Hip Hop News Uncensored. It's the best YouTube channel for Hip Hop.