J Prince Calls Pusha T An Ant: We Will Squash Him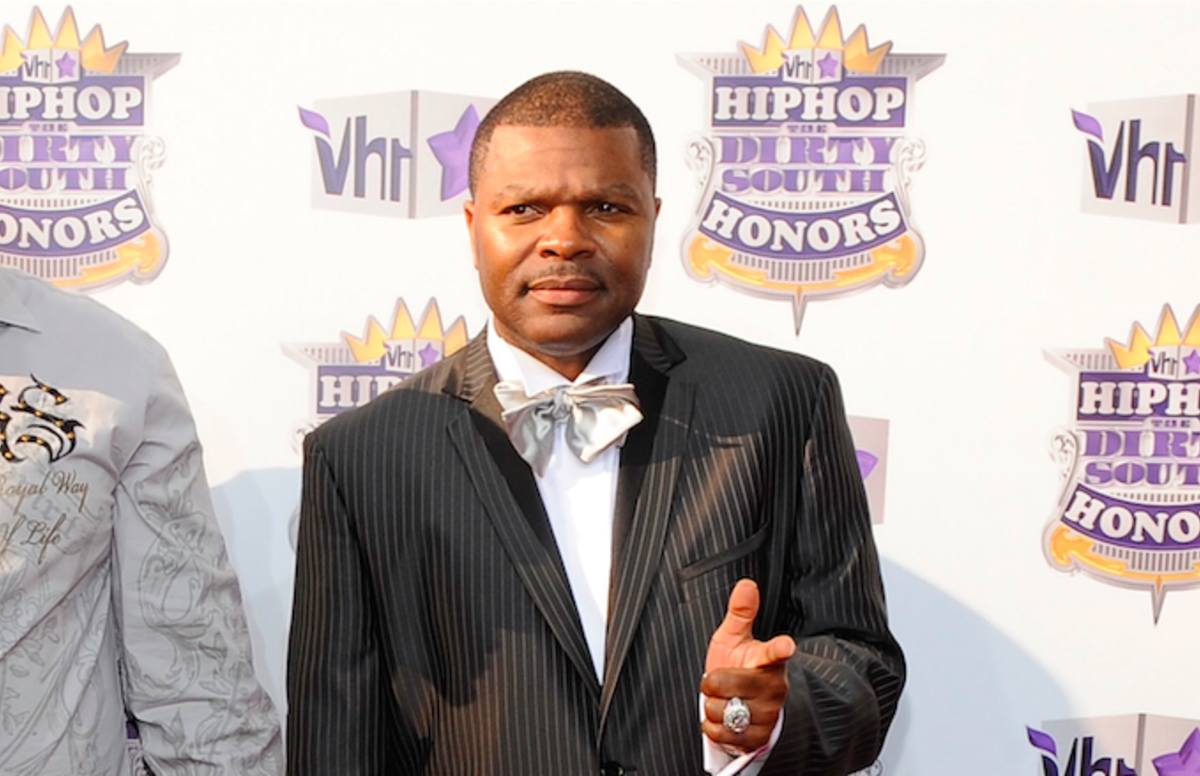 When J Prince sends out threats, it's serious. People in the rap game respect Prince's authority. However, Pusha T  may not take kindly to threats. How did J Prince get involved with Pusha T and Drake's problems? J Prince considers Drake to be his son. Is it a case of a father protecting his son?
J Prince calls Pusha T an ant
The Rap – A – Lot Records CEO, J Prince just released his book titled, The Art & Science of Respect. During a interview with TMZ Prince addressed the issues with Drake and Pusha T. Here is some of what he said:
" I could clearly see right now the act of damage control is being displayed by Pusha T because of the interview Drake laid out there. That's what that's all about. We move forward.

Pusha is like an ant to us. Like an ant that crawl around you know? We could smash him any time we chose to if that's something we wanted to do, but that's not the case here you know? I came involved to put this to rest and as far as I'm concerned this is dead, but this strictly an act of damage control."
Am I missing something, it sure does not seem like Prince is putting the issue to rest. In fact, to refer to someone as an ant is very disrespectful. If you ask me. Is he trying to say that Pusha is insignificant?
Here is how the feud ignited again with Drake and Pusha T
"You'll recall, Drake dredged up the old feud recently by ripping into Kanye West for betraying his confidence to Push. Then Pusha went on Joe Budden's podcast, claiming Drake's producer was the one who went all Judas to reveal Drake's secret son, according to TMZ."
After the interview J Prince felt the need to address the ongoing feud. It sounds like Prince has the ability to end this war. However, what would give him the right to end Pusha's career. This all seems so childish. What is this? He said, she said. Are you kidding me? Did anyone get seriously injured by  finding out Drake has a son? I thought women had drama but obviously not. Some are saying that Prince is the beef squasher. We will see. We will see.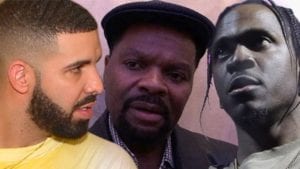 Check out the video above for more details.
For more Hip Hop Entertainment News check us out at Hip Hop News Uncensored. It's the best YouTube channel for Hip Hop.