The Worst Kevin Hart Movies… In Our Opinion.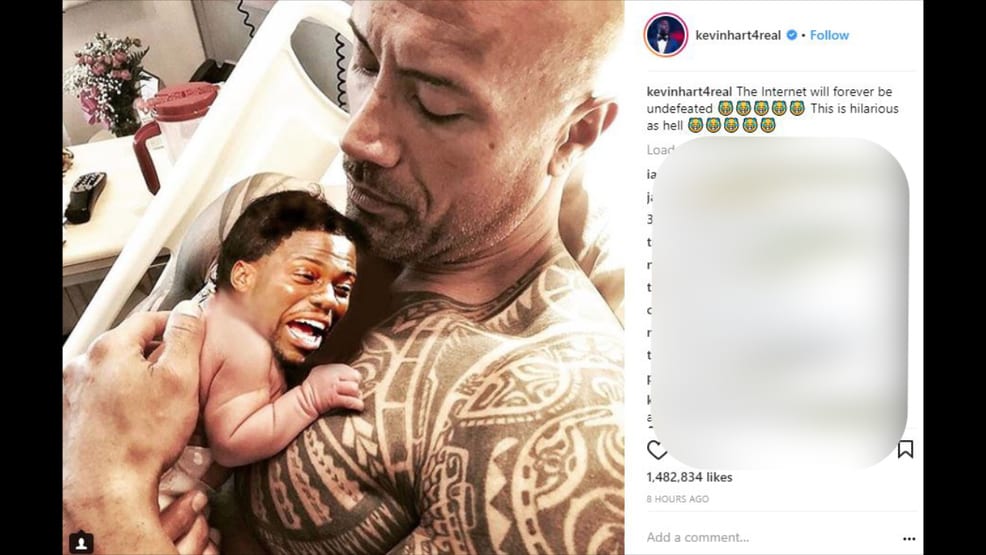 We've all seen Kevin Hart Movies, sometimes (in our opinion rarely) laughed, cried (not really), and felt kinda like we've seen a pretty shitty movie and wasted a couple of hours and $30 bucks. This is a list of some of the worst Kevin Hart movies that have hit the silver screen. Again, this is only our opinion, so don't hate.
Movies Featuring Kevin Hart
Kevin Hart has a history of playing the "comic relief" in the films where he's been featured as a star. Most of the time, his comedy can be EXTREMELY OVER THE TOP… That "extra" that he adds to the character played, often takes from the message of the movie, even if it's a buddy comedy film.
Night School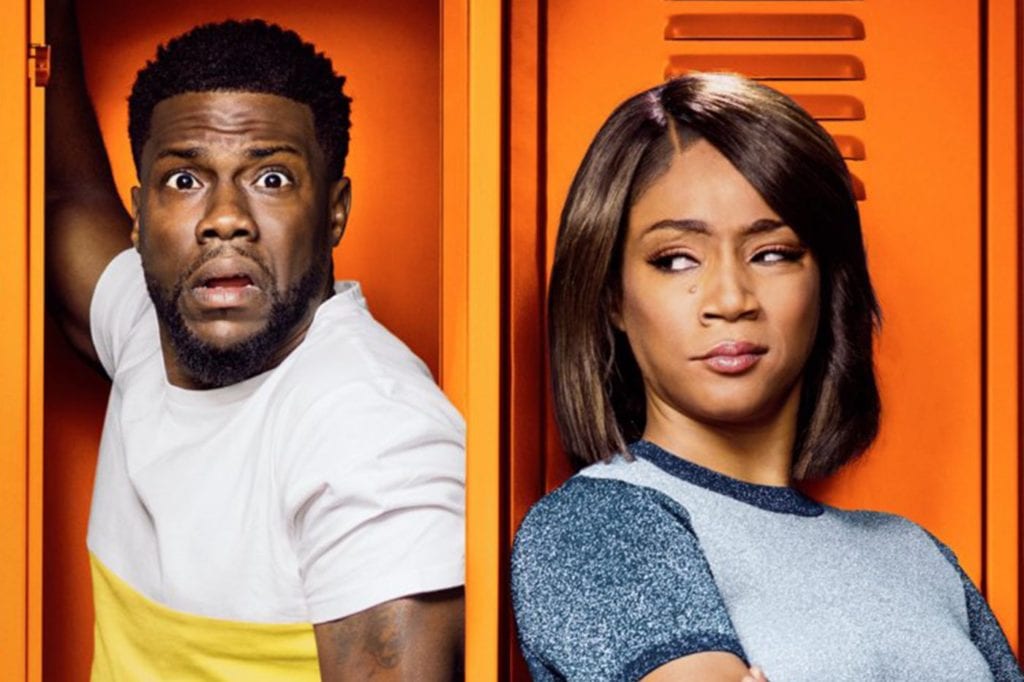 In recent news, there's been a lot of controversy with Tiffany Haddish and Katt Williams over the depictions that Kevin and Tiffany play in Kevin Hart's latest movie Night School. The movie, allegedluy has the actor join a cast in a comedy about a group of misfits going to night school to earn their GEDs. The movie has received a Rotten Tomatoes score of 27% and an average audience score of 4.4 out of 10. Our sentiments about this Kevin Hart movie seem to be justified.
Get Hard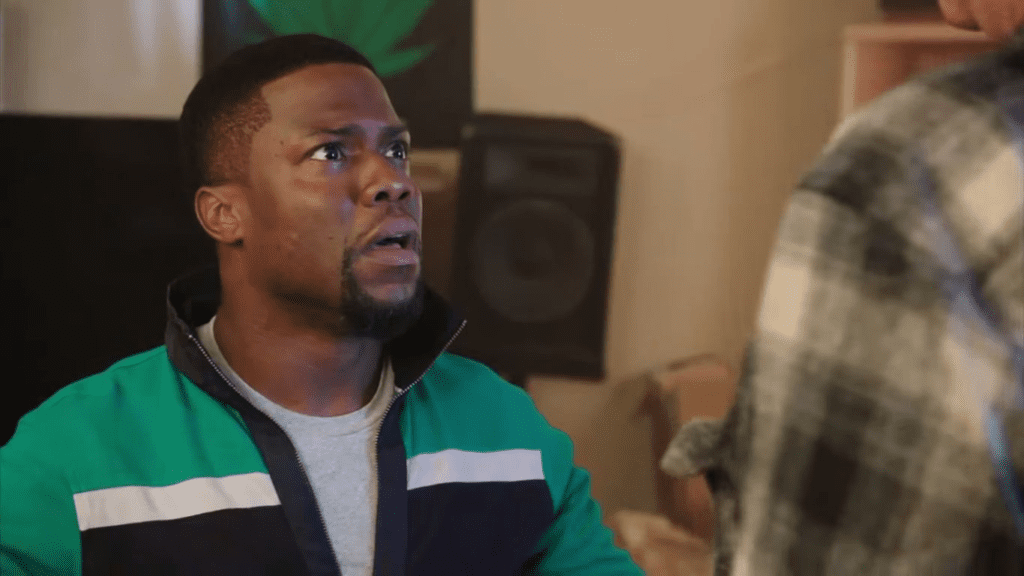 In this bomb, Will Ferrell and Kevin Hart are in another comedy about a convicted investment banker that prepares for prison life with the help of the man (Hart) who washes his car. This is another one of Kevin Hart movies that is/was a bomb. Why? The movie has a Rotten Tomatoes score of 27% and an audience score of 4.3 out of 10.
Think Like a Man Too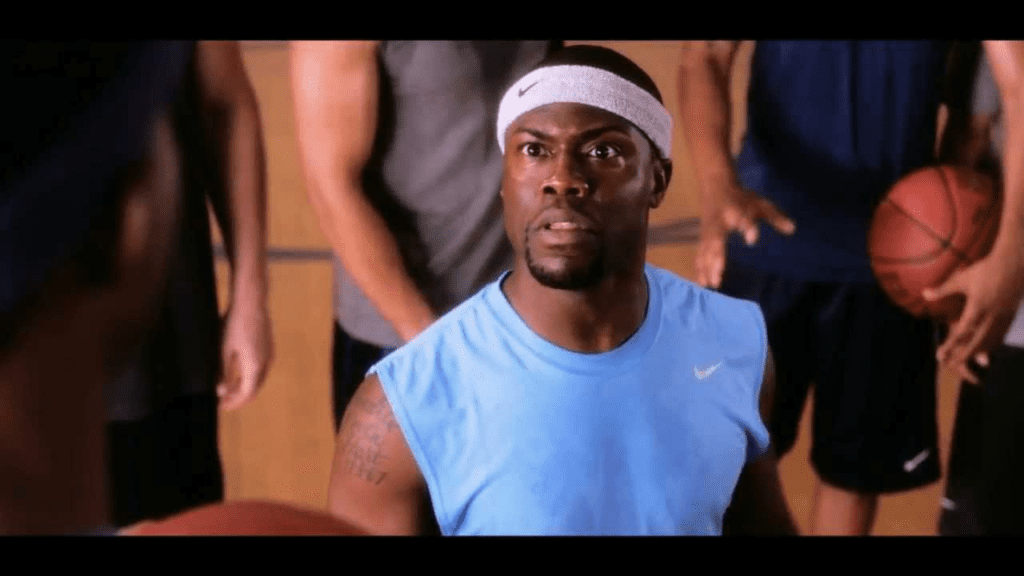 This was a sequel to the original, lackluster, absoulutely horrible film, Think Like a Man. In this movie, all of the couples get back together for a wedding full of Hart-esque hijinks and dare I say "cooning" that we've come to expect out of Kevin Hart. And apparently, the audience agreed, with a Rotten Tomatoes score of 23% and an average audience rating of 4.6 out of 10.
Soul Plane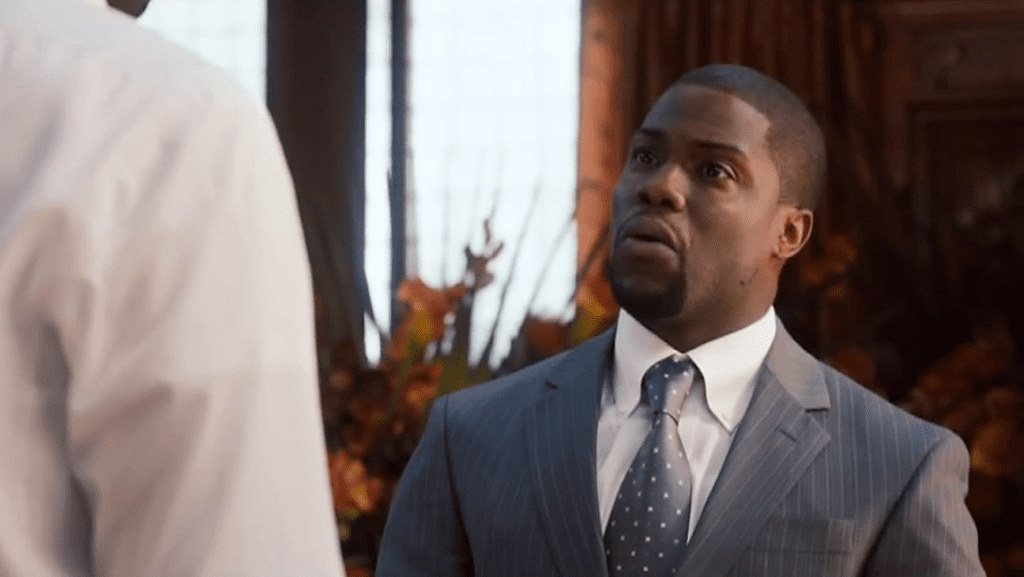 This was one of Kevin Hart's first movies. Soul Plane was a start to the beginning of a line of terrible Kevin Hart movies. This movie has a Rotten Tomatoes score of 18% and an average audience rating of 3.6 out of 10. I wonder what side of black America is Kevin Hart really on when it comes to his movies.
Central Intelligence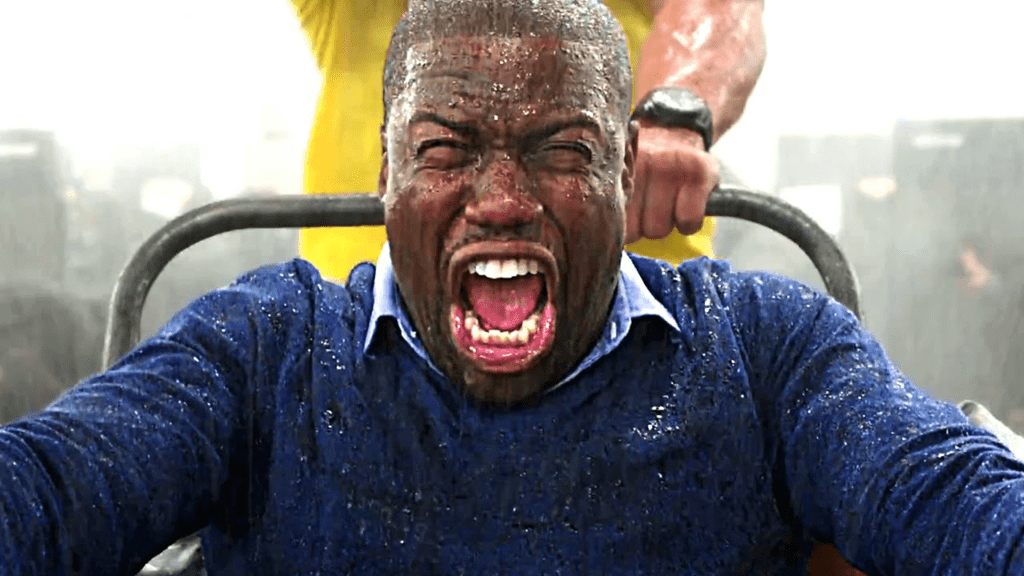 With a Rotten Tomatoes score of 70% and an audience score of 5.8 out of 10, The Rock seemed to be the winning combination that offset Kevin Hart's normal buffoonery that we've come to expect consistently from Kevin Hart. This Kevin Hart movie is much more than a miss than even a near hit.
The Upside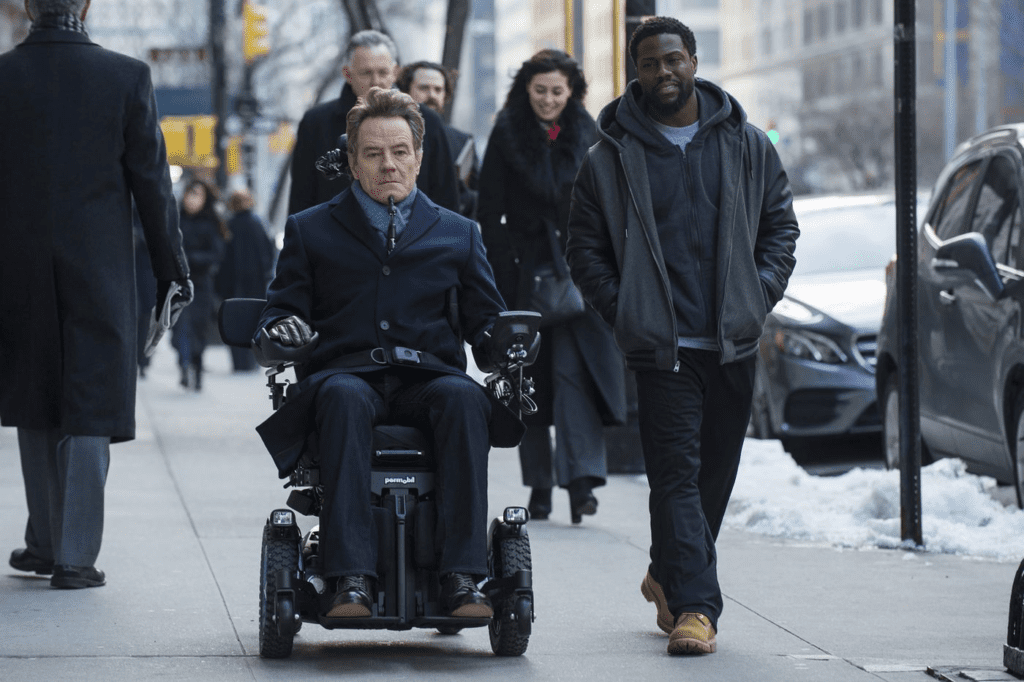 It seems like finally, Kevin Hart may hit gold with the movie The Upside. The Upside is a comedy about a recently paroled ex-convict (Kevin Hart) who strikes up an unusual and unlikely friendship with a paralyzed billionaire (Bryan Cranston). Based on the trailer of the movie, this Kevin Hart movie looks like the actual type of movie that Kevin Hart may be made for.
Not to Knock Kevin Hart Movies. But…
Kevin Hart reminds me of a comedian like Robin Williams. Kevin appears to be the type of comedian that really has the range for the lighthearted comedy. Not to knock the brother. But when it comes to Kevin Hart's movies, I really want this brother to stay in/find his lane.