Gunna Is In A Fight For His Freedom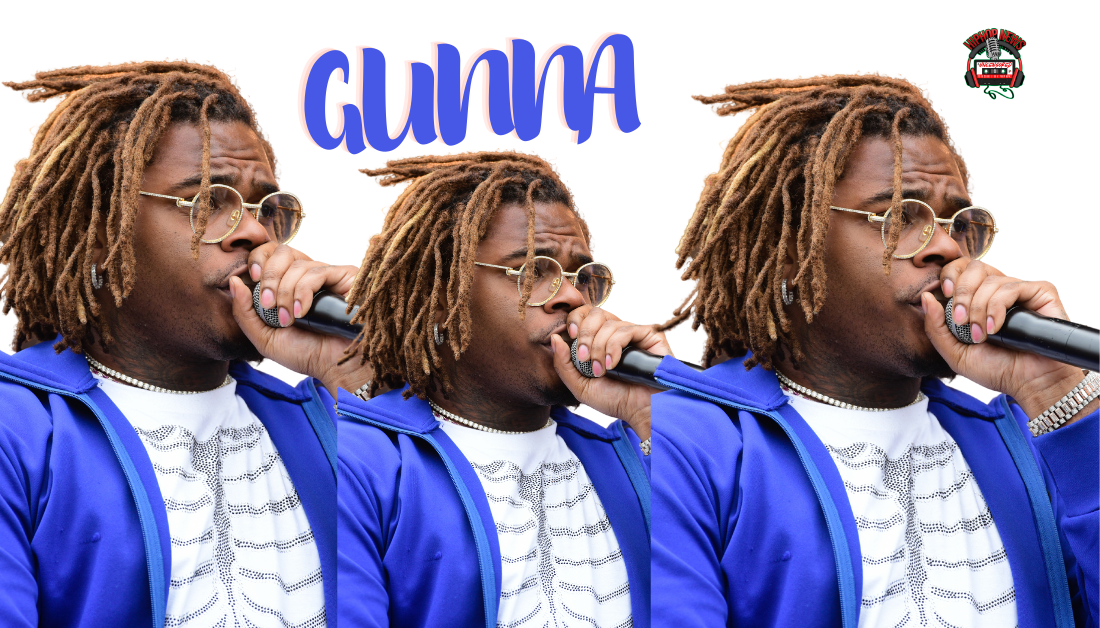 Gunna Is In A Fight For His Freedom. The young rapper's bond hearing was held. He can be seen on video in a WSB-TV report.
Gunna Still Won't Get Bond
Gunna Is In A Fight For His Freedom. Michael Seiden a reporter for WSB-TV was in the courtroom. And, he heard firsthand details of Sergio Kitchens's case. Gunna was arrested back in May.
Since that time, Gunna has been trying to get released. It has been to no avail. Two days ago, a bond hearing was held. Here are some of the pending allegations.
First, we know that Gunna and Young Thug are being accused of being part of a street gang (Young Slime Life). They are both being held on for violating the RICO act.
Therefore, both have been fighting the charges. However, Gunna's case has become more complicated. Attorney ( Donald Samuel, John Garland, Kristen Novay) say Gunna is being held unnecessarily.
It is not looking good for Gunna. His attorney's efforts to have him placed on house arrest have been futile. But Gunna is now facing allegations he was involved in other gang activity.
This involvement is unrelated to the YSL gang. Having said this, reporter Michael Seiden learned Gunna will stay behind bars. In other words, because of this new information, his bond was denied.
For a second time, I might add. Therefore, instead of working on his music career, Gunna can't. Also, Gunna has maintained his innocence. In fact, his attorneys argue that YSL is Gunna's record label.
Nevertheless, Gunna's case is heating up. We will keep you posted.
Check out the video above for more details.
Hip Hop News Uncensored. It's the Leader in Hip Hop content on YouTube